Conservation of the Sumatran Tiger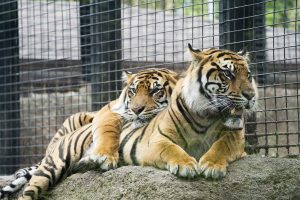 The Sumatran Tiger is one of the species the Topeka Zoo and Conservation Center cares for that is in the AZA Species Survival Plan (SSP). Our female tiger, Jingga was bred with Rojo in 2014 resulting in three daughters. Rojo has since gone to the IN, Miller Park Zoo and the three girls went to the Nashville Zoo. Since then, we accepted the arrival.....
World Oceans Day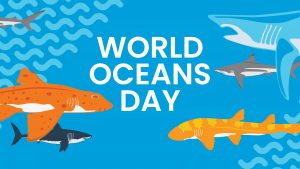 We are privileged at the Topeka Zoo and Conservation Center to have one of our animal care supervisors come to us with experience from working at Miami, Florida's Seaquarium.  Shanna Simpson spent seven years working with sea mammals such as the bottlenose dolphin, California sea lions, Pacific harbor seals and the Pacific white sided dolphins.  One of her favorites and one she worked with as an animal trainer was....
Animal Conservation Efforts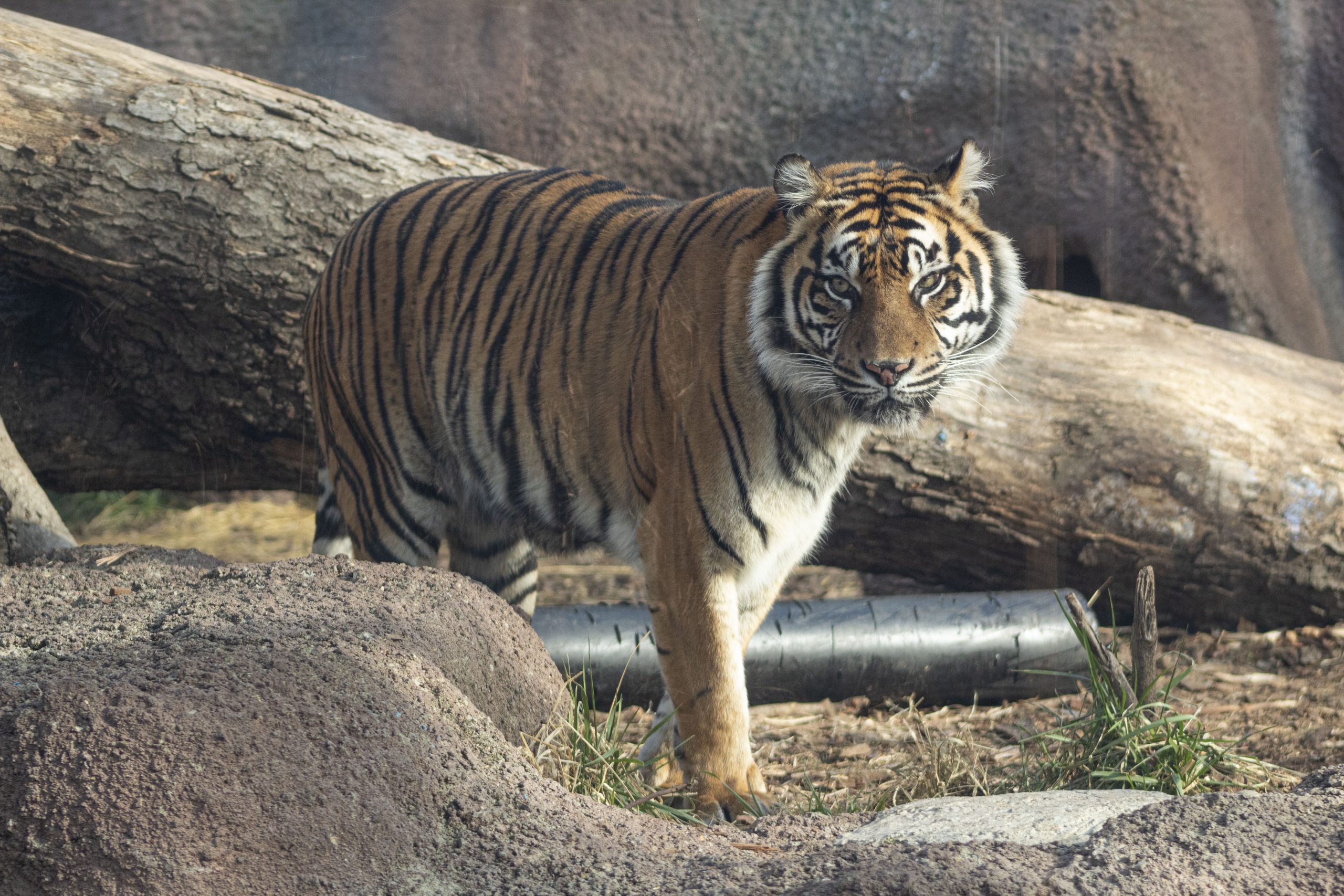 Last month's article focused on conservation efforts at the Topeka Zoo with the emphasis on what we do at the Zoo to reduce, reuse and recycle and how we raise money for conservation efforts. Our conservation efforts include conservation of animal species. On site, we provide care for the animals to maintain their physical, social and mental health....
SANTA'S AT THE ZOO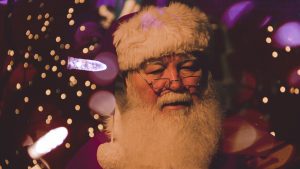 We've made a few calls and pulled some strings and can confirm that the Big Red Man himself is currently packing his bags and getting ready to make his way down to the Zoo! Starting tonight until December 24th Santa Claus will be here at the Topeka Zoo and...