BLACK BEAR DEN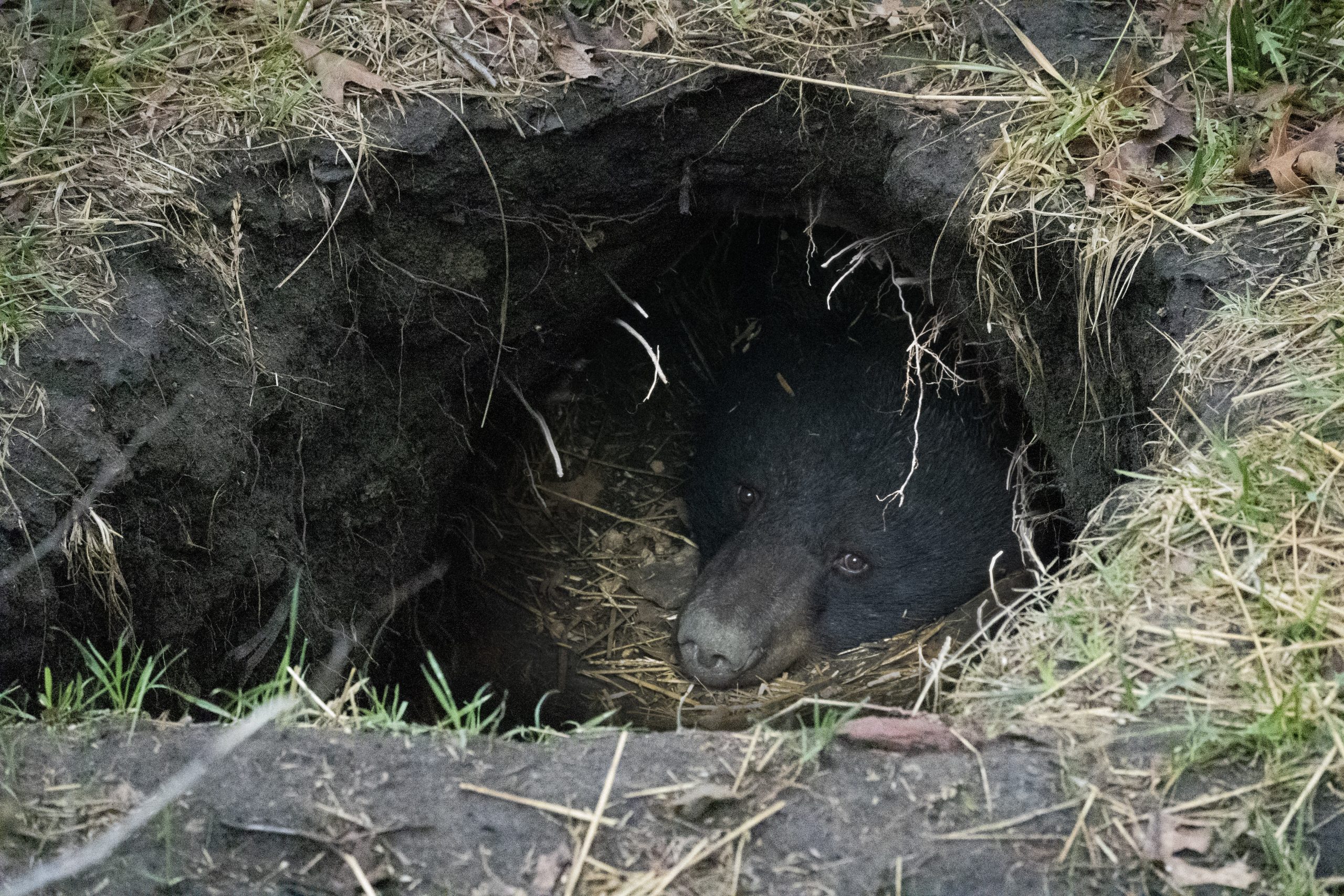 Ever wondered where our black bears disappear to every winter? Indie sleeps in a den box that we built for her, we have never seen Indie do any kind of digging for her own outside den and wanted to make sure she can go into torpor so a group of volunteers made it for her. If you look closely out on the habitat thought...
TOPZOO
VETERINARIAN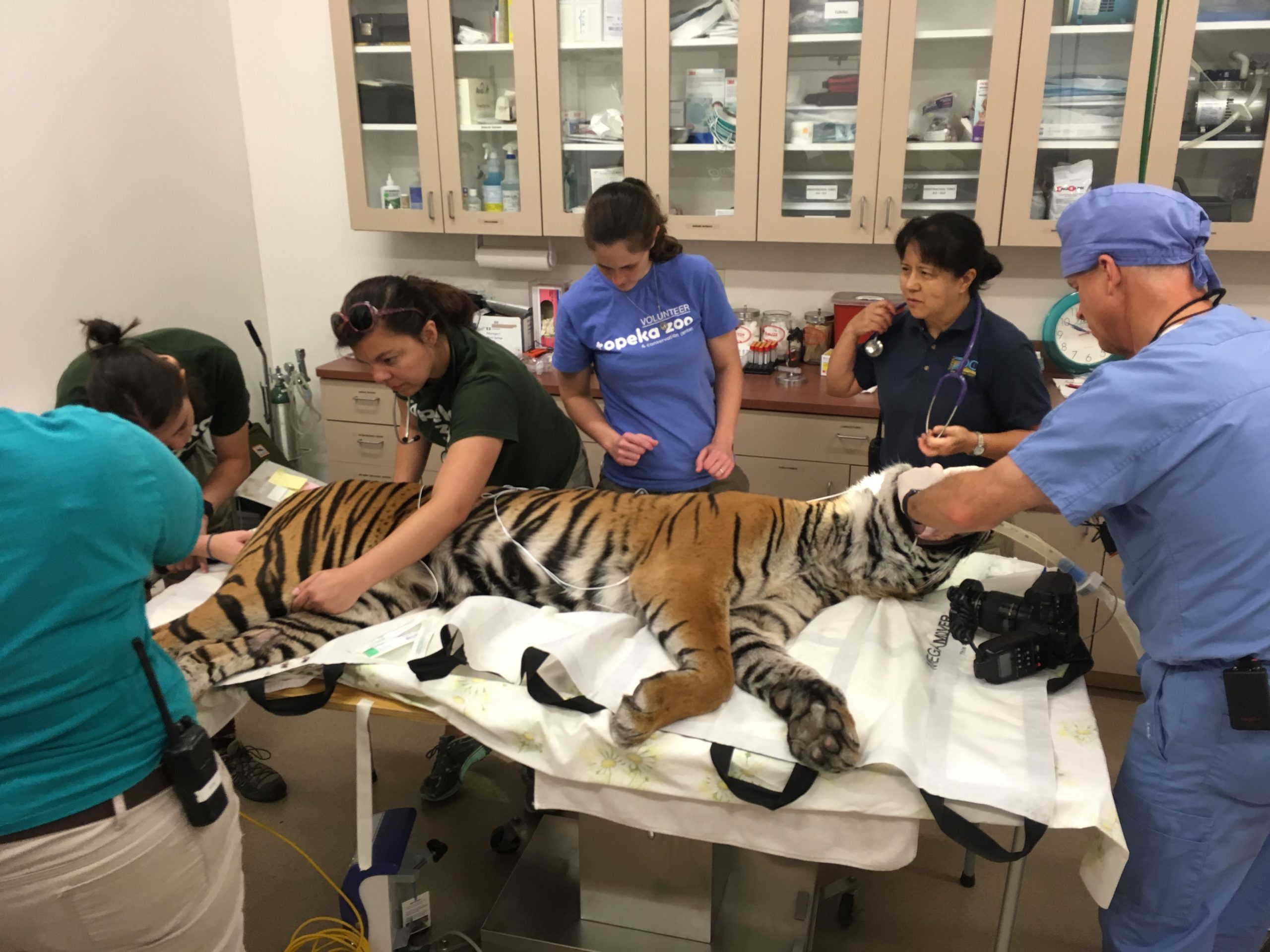 Being the solo Veterinarian at the Topeka Zoo means having knowledge in internal medicine, dermatology, neurology, obstetrics-gynecology, hematology, urology, allergies, diagnostic radiology, nutrition, pharmacology, parasitology, dentistry, anesthesiology, surgery and probably a few other medical...
SANTA'S AT THE ZOO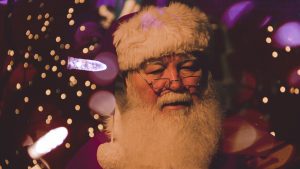 We've made a few calls and pulled some strings and can confirm that the Big Red Man himself is currently packing his bags and getting ready to make his way down to the Zoo! Starting tonight until December 24th Santa Claus will be here at the Topeka Zoo and...