Meet the newest addition to the zoo family!
Congratulations to Rudy, Mawas, and Bumi on the new addition to the family! Life has been great with the new infant and full of first!
Brew at the Zoo
Your favorite zoo event, Brew at the Zoo, is BACK and early bird tickets are LIVE now!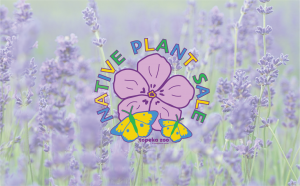 Native Plant Sale
Be a part of increasing pollinator habitats by exploring the variety of native plants available for purchase online now!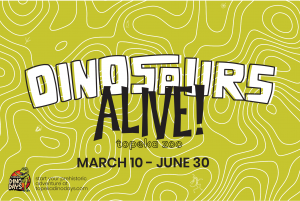 DINOSAURS ALIVE!
This spring immerse yourself in our new dinosaur attraction featuring life-sized, animatronic dinosaurs that move and make sounds just like the creatures that used to roam the planet!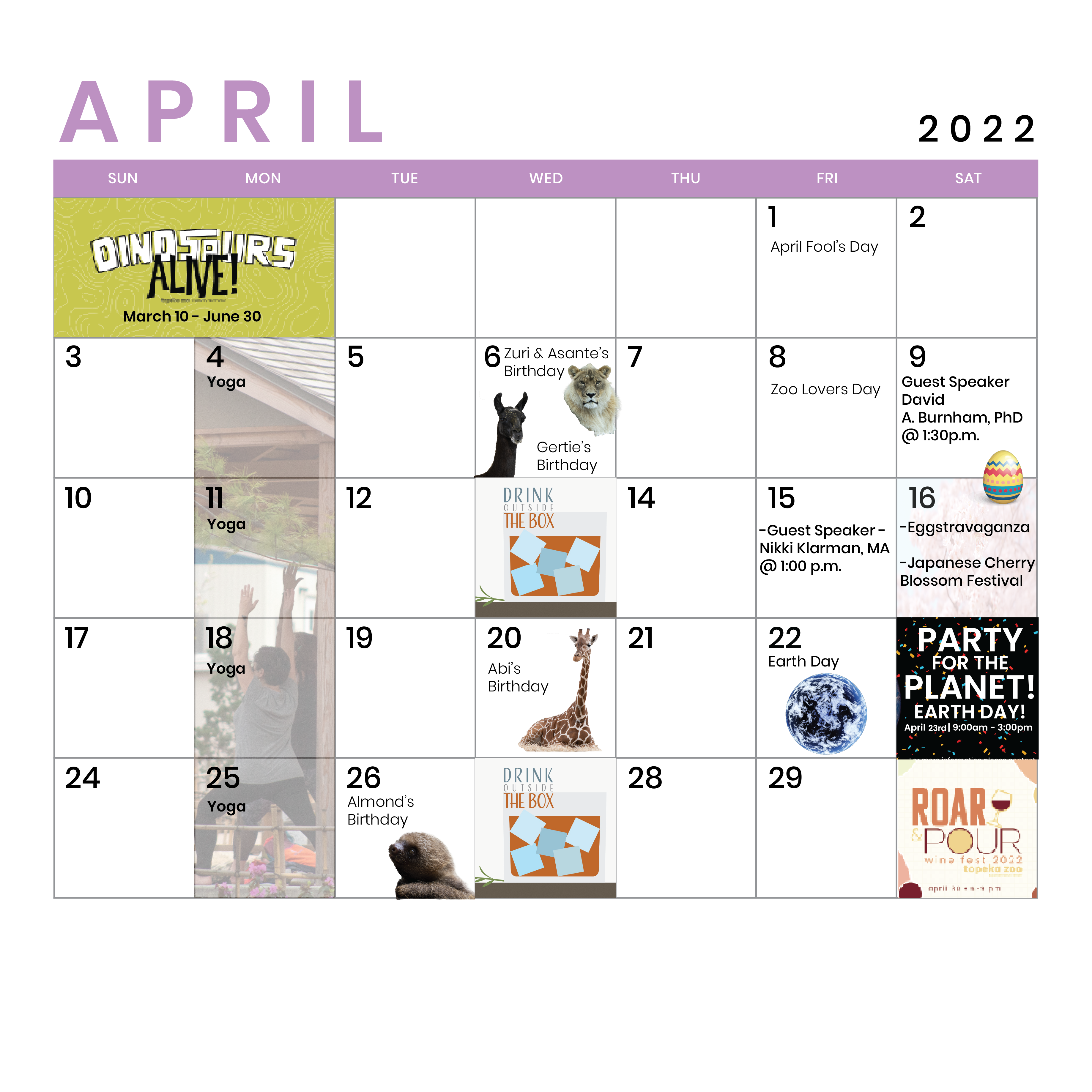 Today's Hours

9:00AM - 5:00PM
Become a Friend Of The Zoo
Support Topeka Zoo's conservation mission and receive:

Free admission

Discounts inside the zoo

Discounted rates at reciprocal zoos