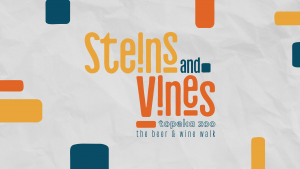 Steins and Vines 
Pop that cap, fill that glass, and experience the wild flavors of the Topeka Zoo!
Learn more about the beer and wine walk here!
Monarch Tagging Classes
Help the Topeka Zoo evaluate the monarch butterflies in our area! Learn about monarch butterfly ecology, migration, conservation, and how to catch them. Then help us catch, tag, and release as many monarchs as we can!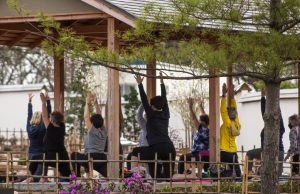 Yoga in the Garden
Reach a state of zen in the Kay McFarland Japanese Garden with Yoga in the Garden with instructor Kathy Damron. Every Tuesday, June 15th - August 24th and September 14th - October 26th at 6:30-7:30pm.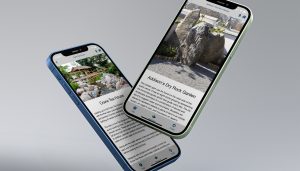 Kay McFarland Japanese Garden App
Explore the beauty of the garden like never before in your own private tour!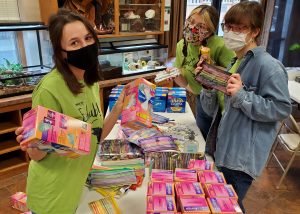 Education Scholarship Fund
Join the Topeka Zoo in their mission to provide equitable access to zoo programming by sponsoring registration for youth in our community! 
Kay Mcfarland Japanese Garden Venue
635 SW Gage Blvd, Topeka
The Kay McFarland Japanese Garden Venue will be closed for a private event from 9am - 11pm.
*Events are subject to change as needed.
Today's Hours

9:00AM - 4:00PM
Become a Friend Of The Zoo
Support Topeka Zoo's conservation mission and receive:

Free admission

Discounts inside the zoo

Discounted rates at reciprocal zoos