With such a fantastic community we receive so much support for the zoo.
Every partnership matters and

YOU

make a huge difference.
You can make a personal donation to your favorite enrolled organization—Thrivent pays the processing fees – meaning 100% of the donation goes directly to your organization.* Eligible clients with membership can also direct Choice Dollars or nominate an organization to be a part of the program.
Dillons Community Rewards
Earn money for your community organization when you use your loyalty card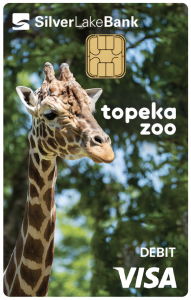 Silver Lake Bank Loyalty Card
The Loyalty Debit Card can be used at ATMs or to make purchases just like a regular debit card. Silver Lake Bank will give back to the Topeka Zoo $.05 per each signature card transaction. There is no cost to the zoo or you!
Latta-Whitlow Heating & Air Conditioning will donate 5 percent of all indoor air purification sales to the Topeka Zoo this year.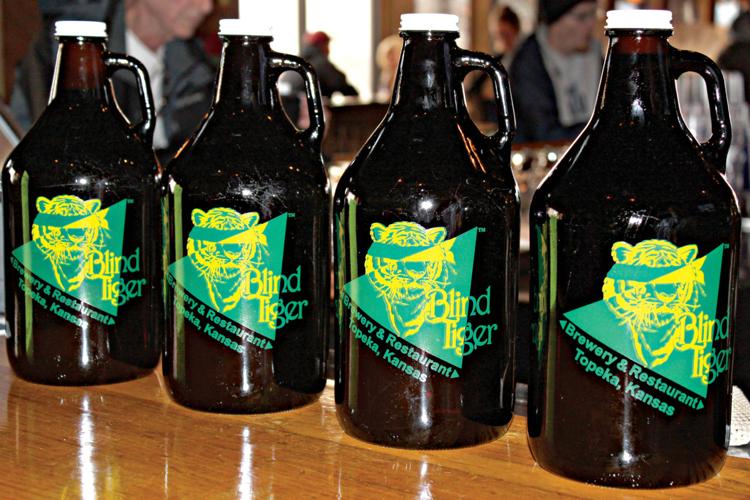 The Blind Tiger Brewery & Restaurant
Every time a Blind Tiger customer orders a Tiger Bite IPA some of the money goes to support the Sumatran Tigers at the Topeka Zoo.
25¢ for each pint and half-pint of Tiger Bite IPA sold
40¢ for each squealer fill of Tiger Bite IPA sold
60¢ for each growler fill of Tiger Bite IPA sold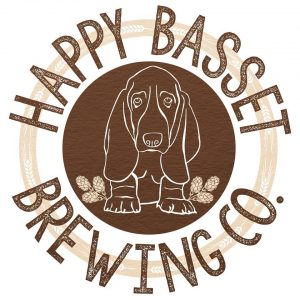 Order a Painted Dog Lager and 10% of proceeds will be donated to the Topeka Zoo. Thank you for supporting the conservation of African painted dogs!
If you have any questions about Give Back Programs contact:
Cynthia McCarvel | Director of Development
cmccarvel@topekazoo.org | 785-368-9148