Our Mission is to enrich our community through wildlife conservation and education.
We are committed to ensuring everyone feels welcome and valued by striving to create an environment that is as diverse as the wild spaces we are trying to protect.
Click to view our Strategic Plan and DEAI Initiatives.
CONTACT US
Topeka Zoo Main Office: 785-368-9180
Facility Rentals: 785-783-4264
635 SW Gage Blvd. | Topeka, KS 66606
Stay in the know! Subscribe to Zooreka!
Brendan Wiley
Zoo Director & CEO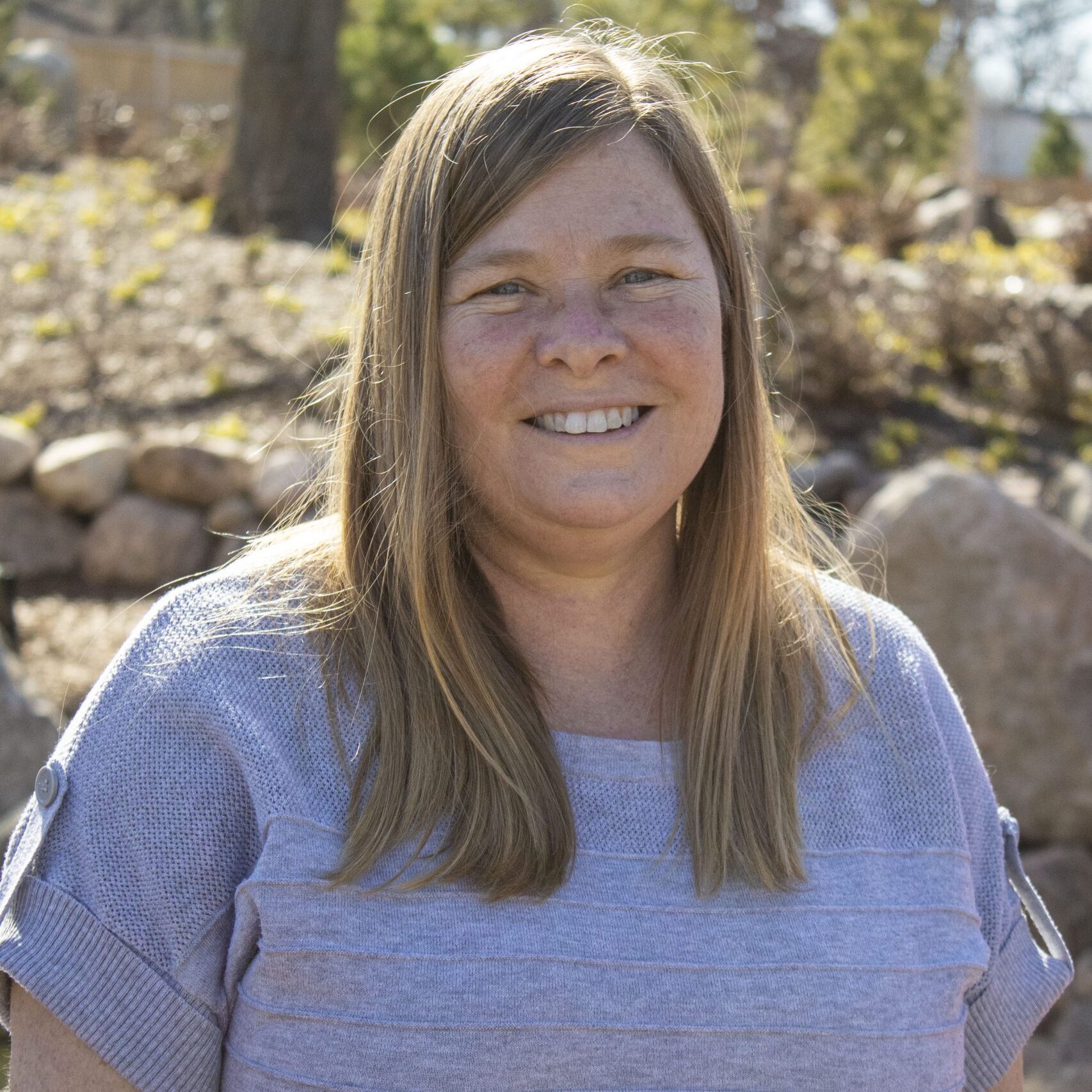 Fawn Moser
Director of Operations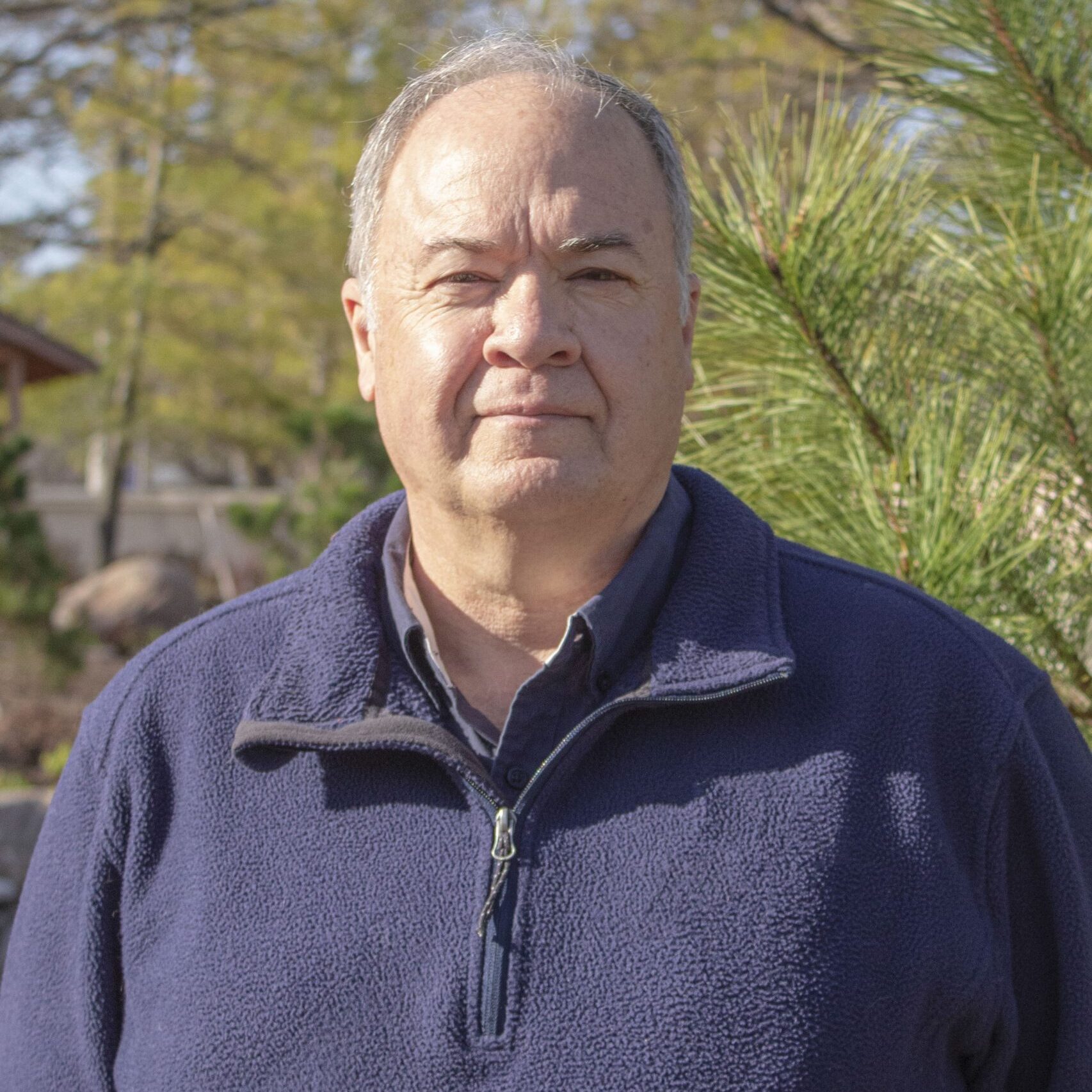 Dennis Dinwiddie
Director of Conservation and Education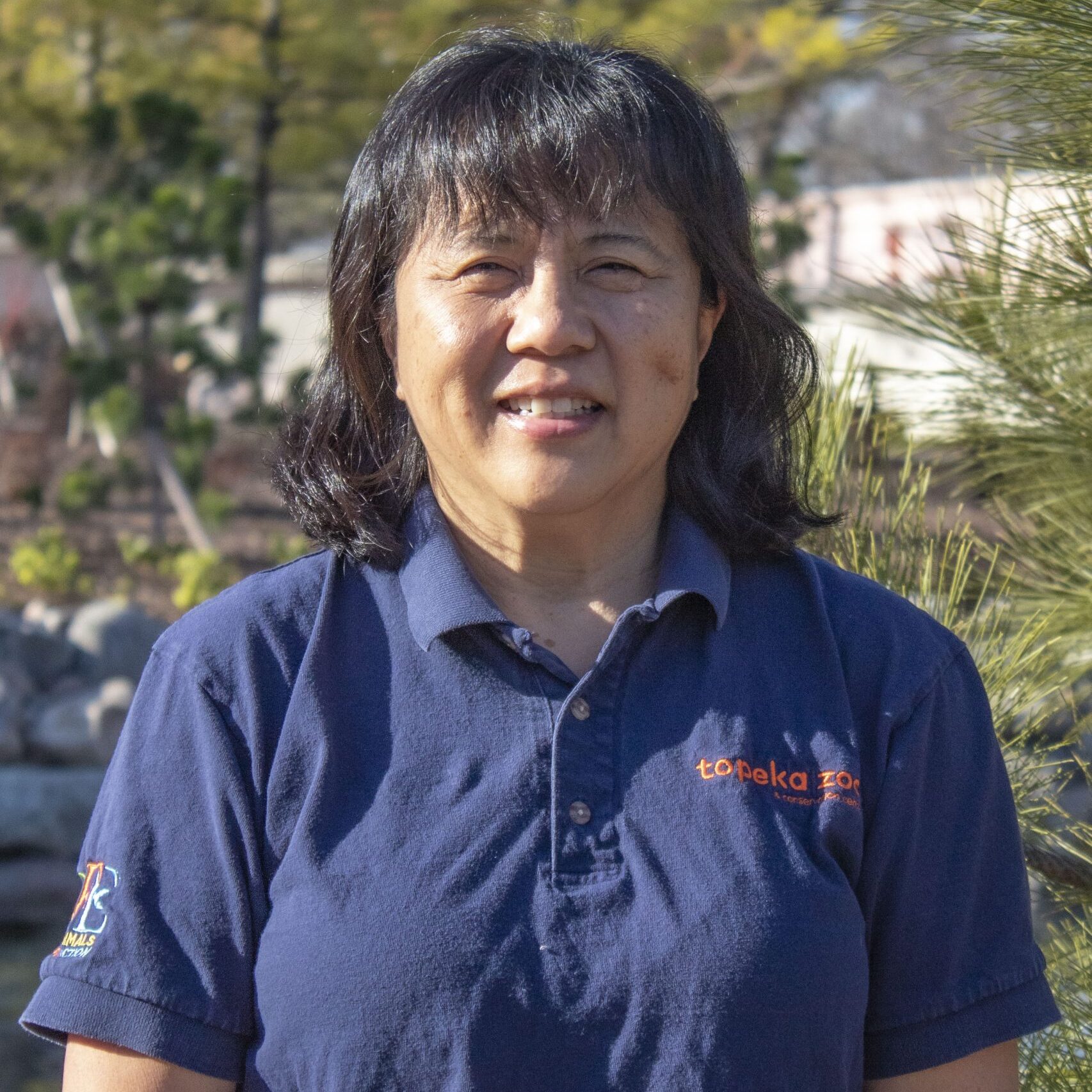 Dr. Shirley LLizo, VMD
Director of Animal Health
Cynthia McCarvel
Director of Development
Laura Hartley, CPA, CFE
Director of Finance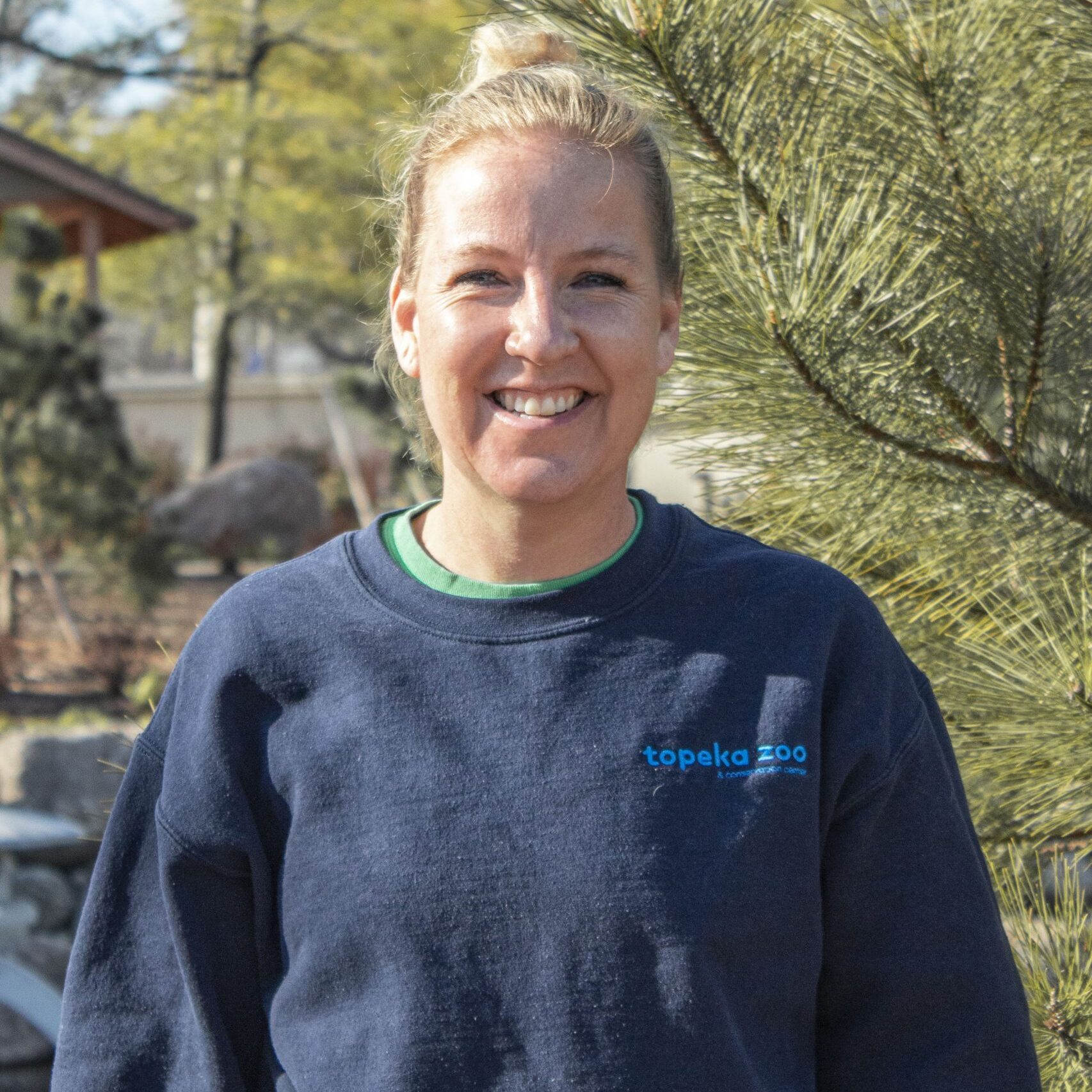 Shanna Simpson
Animal Curator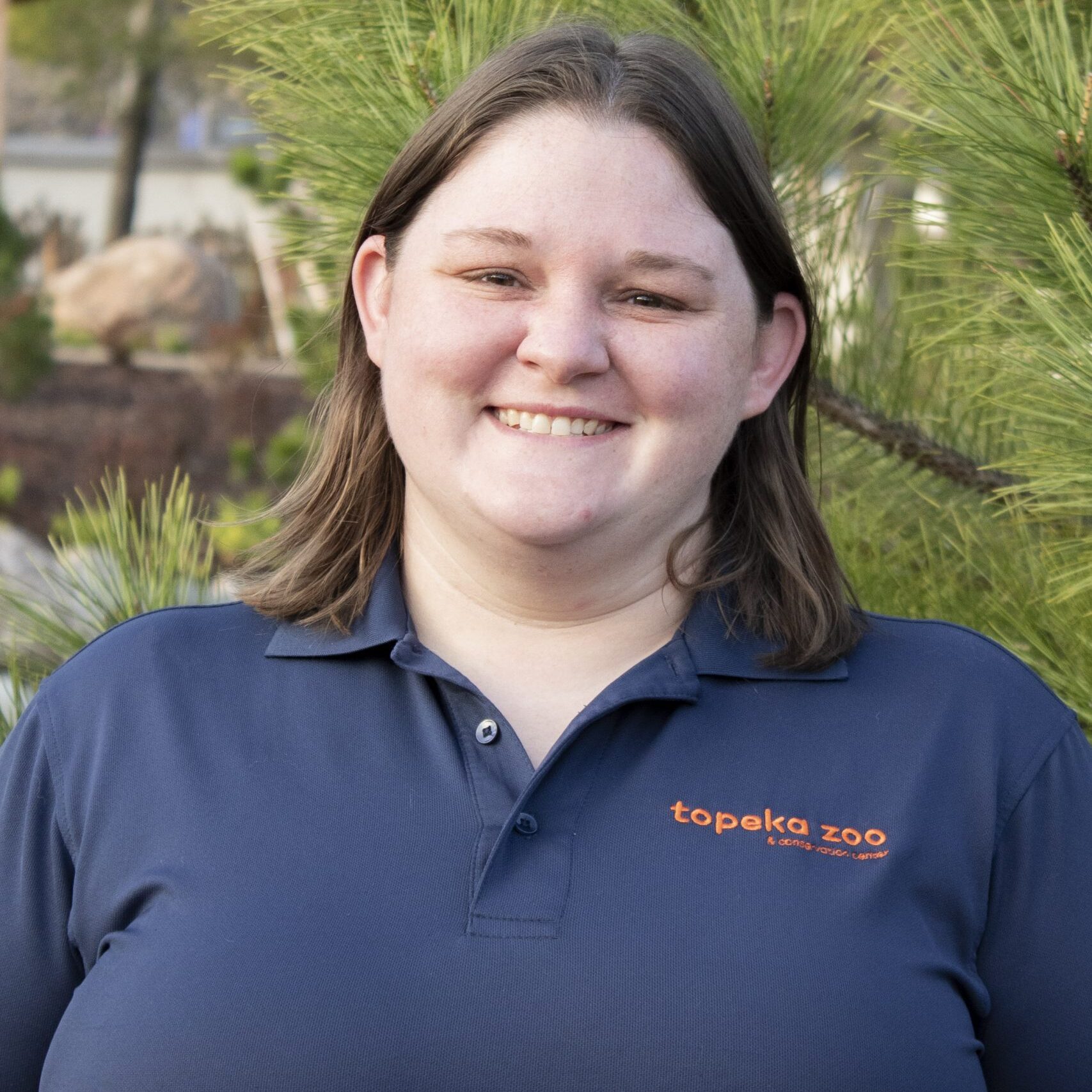 Wrylie Guffey
Animal Curator & Elephant Manager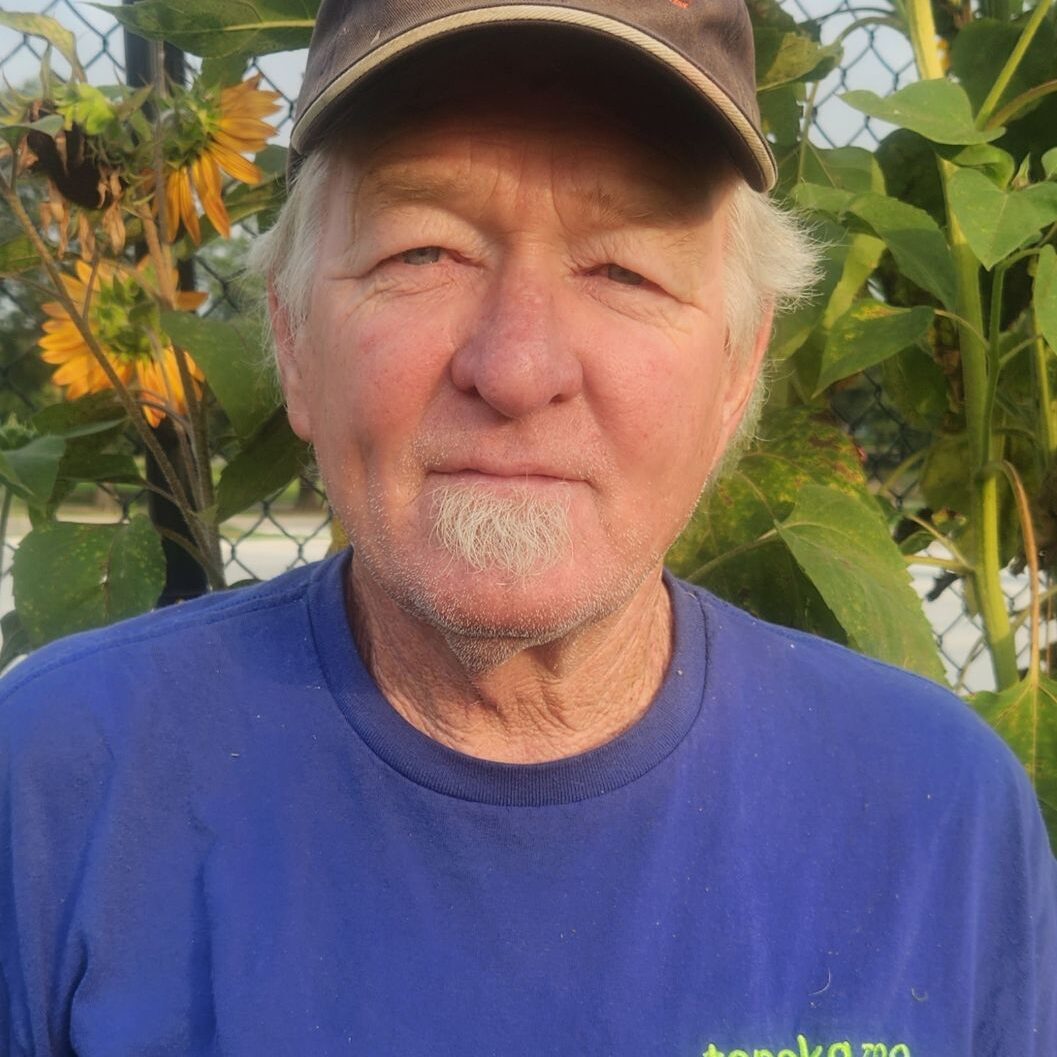 Rick Knight
Horticulture and Grounds Manager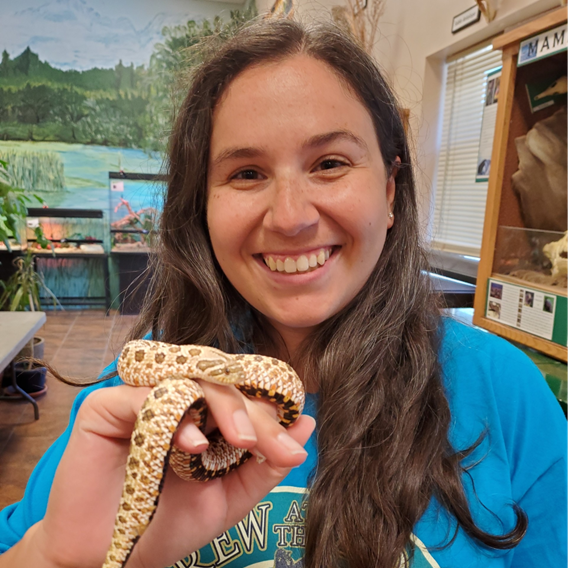 Hunter Mangel
Education Program and Ambassador Animal Manager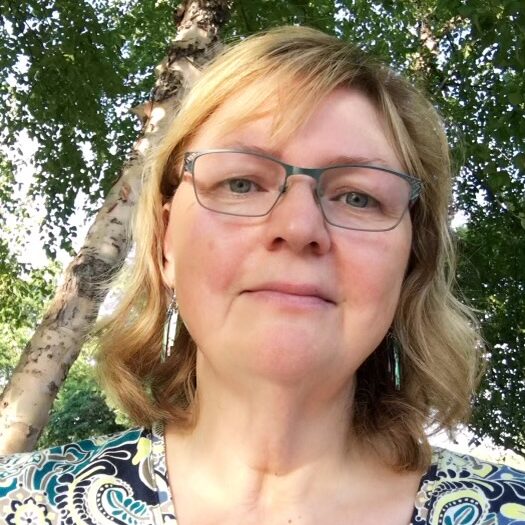 Kay Reece
Finance and Benefits Manager
Taylor Miller
Private Events Supervisor
Adam Jenks
Zoo Lights Manager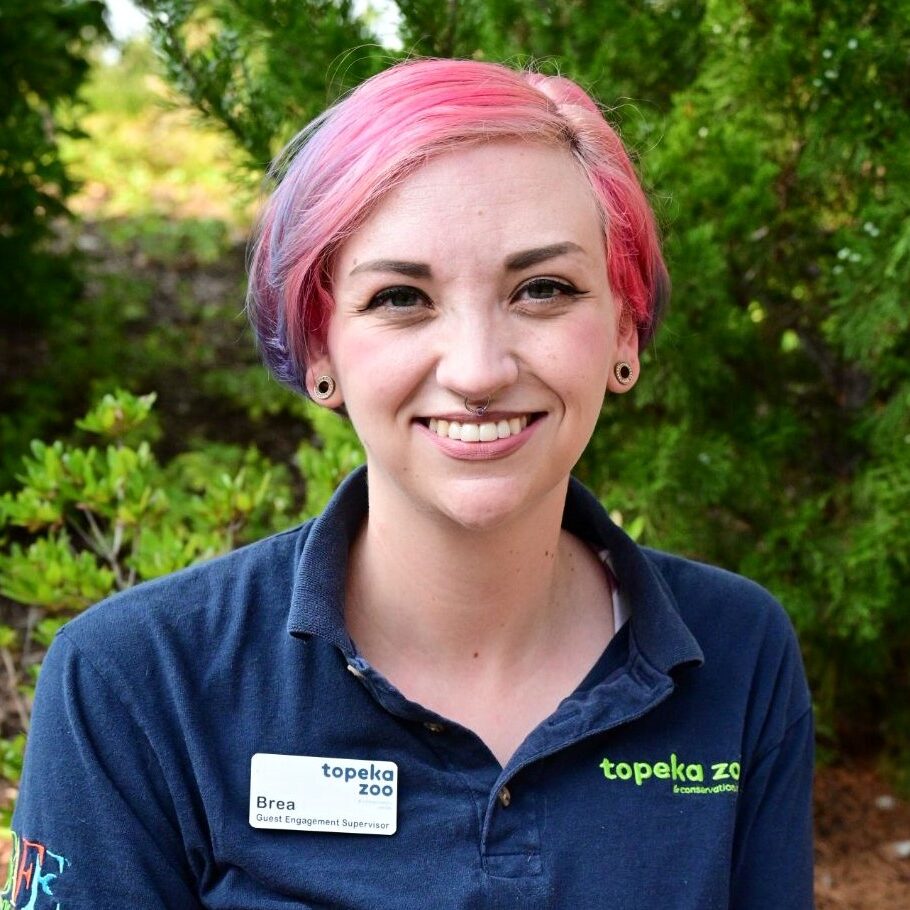 Brea Schmidt
Guest Engagement Supervisor
Jess Molitor
Guest Engagement Supervisor
Dana George
Guest Engagement Supervisor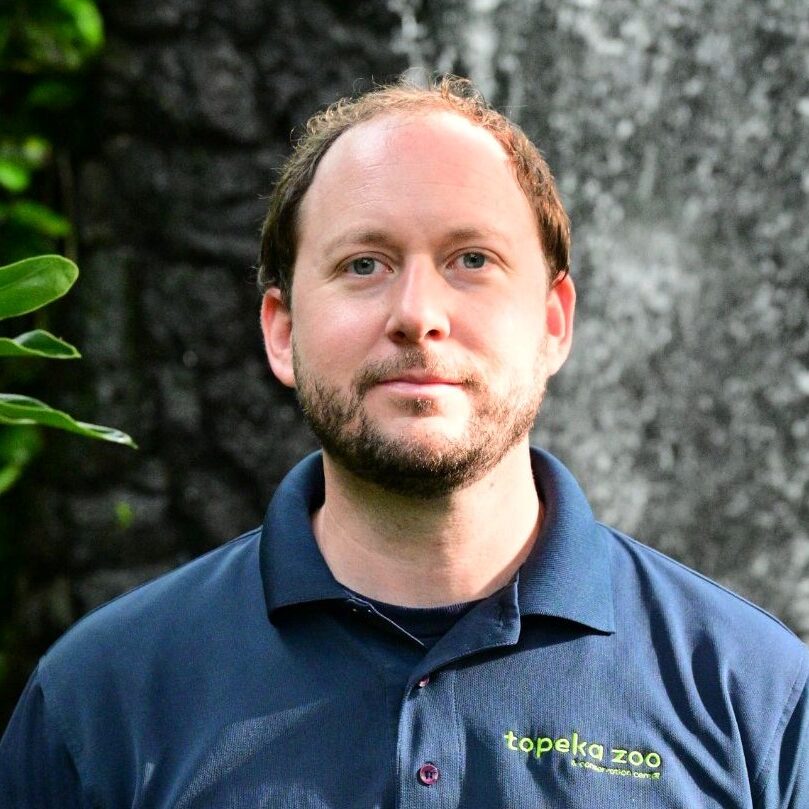 Joe Maloney
Animal Care Supervisor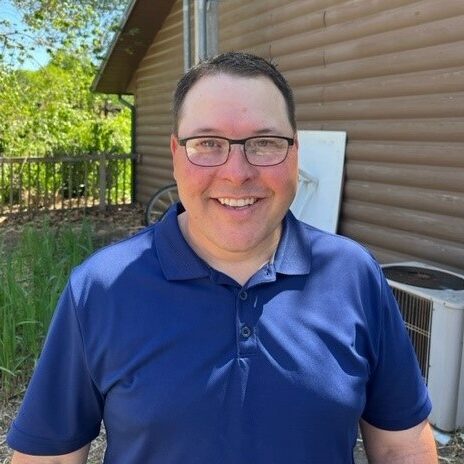 Jason Wills
Maintenance Supervisor
Fred Patton, President
Tim Resner, Vice President
Shane Beavers, Treasurer
Jen LeClair, Secretary
Dina Cox, Exec Committee
Kelly Kelsey, Exec Committee
Pat Colley, Exec Committee
Dan Chavez
Leland Spencer
Andrea Kaberline
Russ Klumpp
Drew Switzer
Braxton Copley
Rachelle Mathews
Spencer Duncan