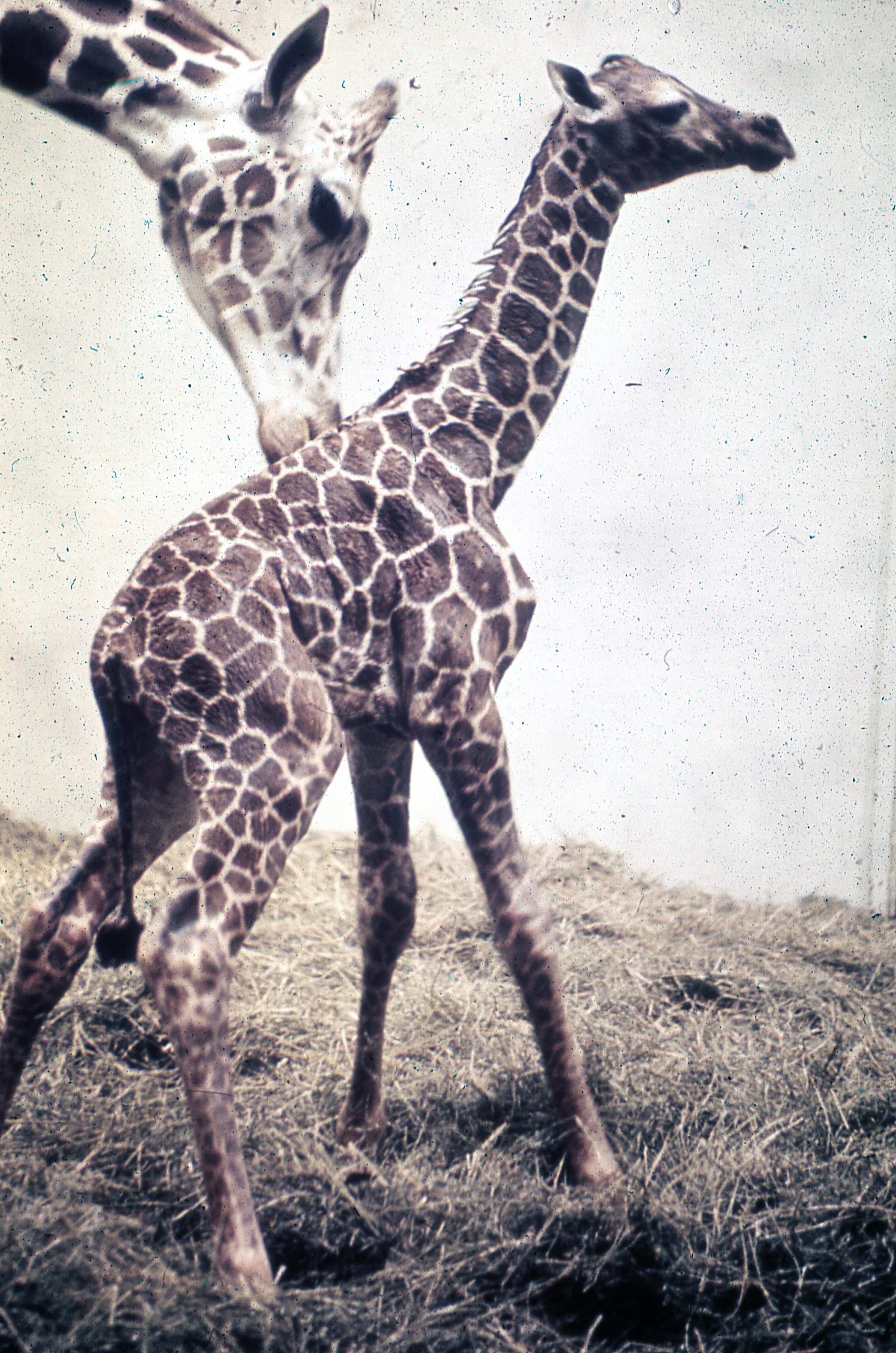 It's All About Giraffes!
Born in 1970 at the Topeka Zoo, Sunflower was the first giraffe born in Kansas. The same building where Sunflower was born still houses the giraffe herd at the Topeka Zoo today. By all accounts, the 1966 building that houses the giraffe is out of date and no longer meets space standards.
In 2010, a giraffe named Hope was born. Within minutes, it was noticed that there were deformities in Hope's rear hooves. Against all odds, the Topeka Zoo team corrected her hoof issues and with a nation watching, Hope recovered and was given the chance to live.
In 2018, with the world watching, Hope gave birth to a calf named Liz. Currently, the Topeka Zoo's giraffe program is one of the most loved animal programs at the Zoo.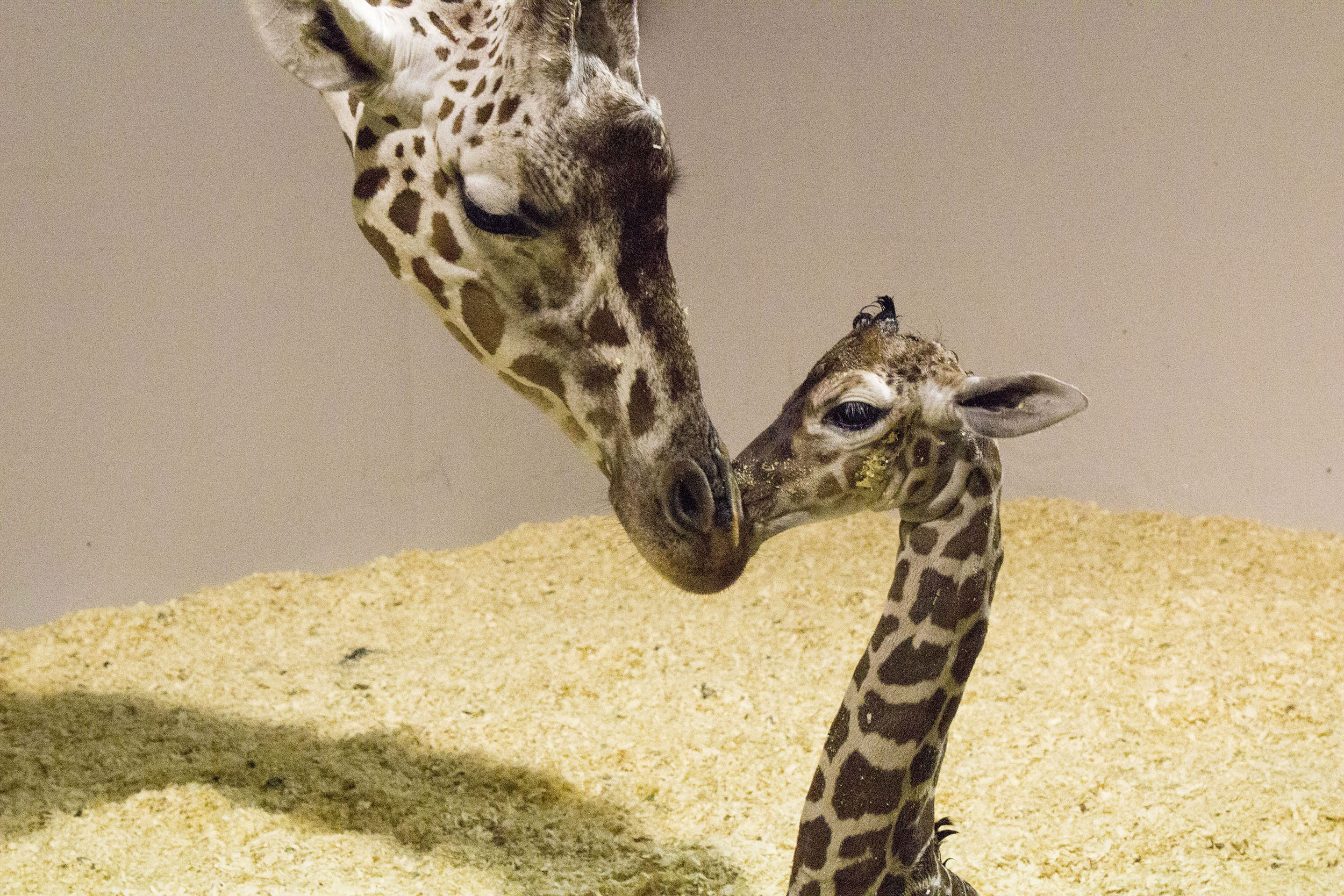 Topeka Zoo Master Plan
The Topeka Zoo's Master Plan largely focuses on replacing old and outdated infrastructure. The giraffe enclosure is the oldest and most outdated animal habitat at the Zoo.
New Facility
After considering renovating their current facility, it was determined that building a new facility in an undeveloped area of the zoo would be more cost-effective. Design is nearly complete on a $8M project that will build a new giraffe facility and a barn for antelope and gazelles within a three-acre habitat.
This habitat will interact with an African safari themed project that opened in 2018 called Camp Cowabunga.
Global Purpose of Project
The global purpose of this project is to change how people think. If we are going to change how people think about wildlife, we must put our zoo wildlife in habitats and facilities that display those animals' unique characteristics in a way that they will connect with people. Meaningful connections can be made when people see a giraffe gallop by, bend down to drink, or through a giraffe feeding experience. When we make those connections strong enough, we can change how people think and how they make choices. The living environments for our animals are critical to our success.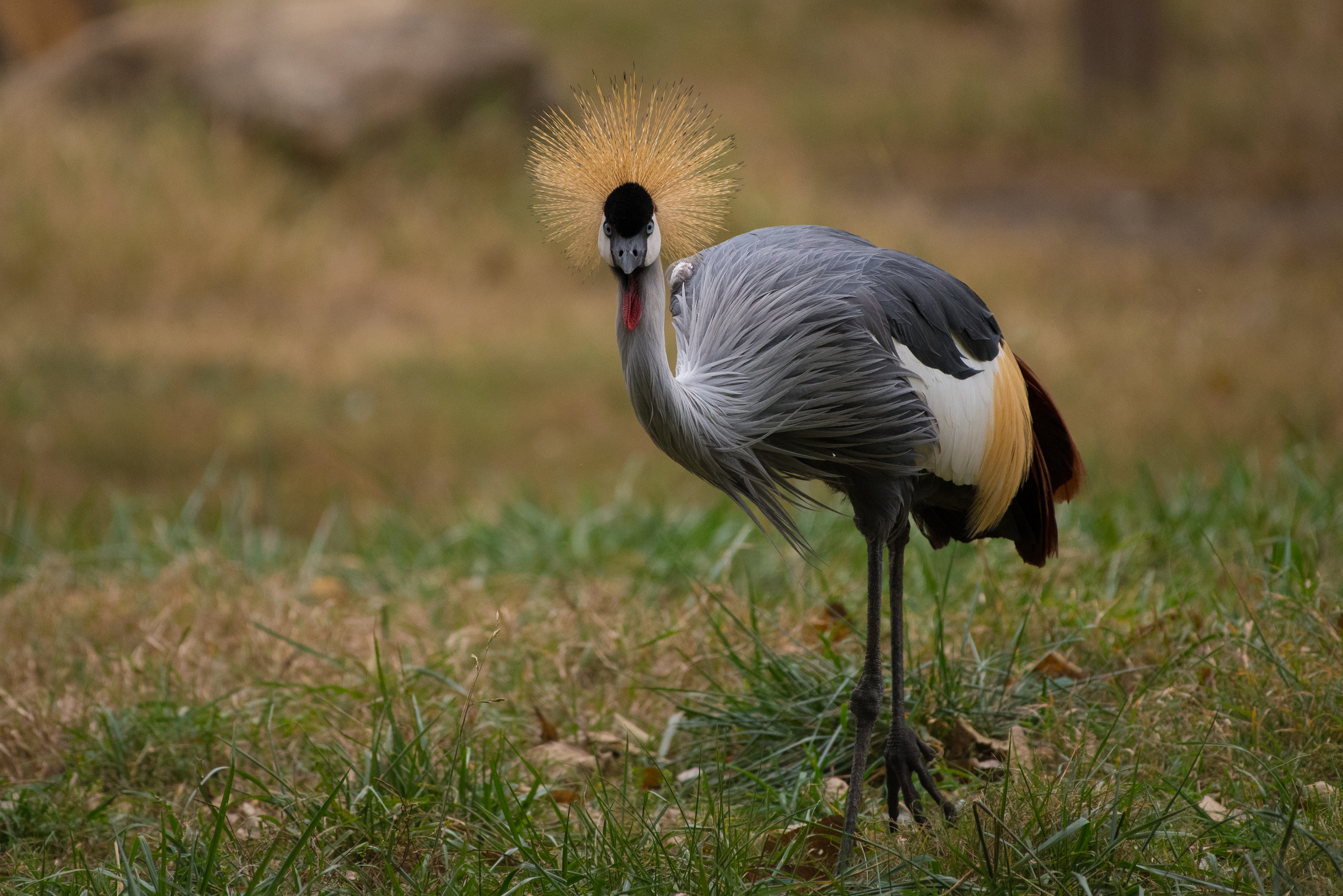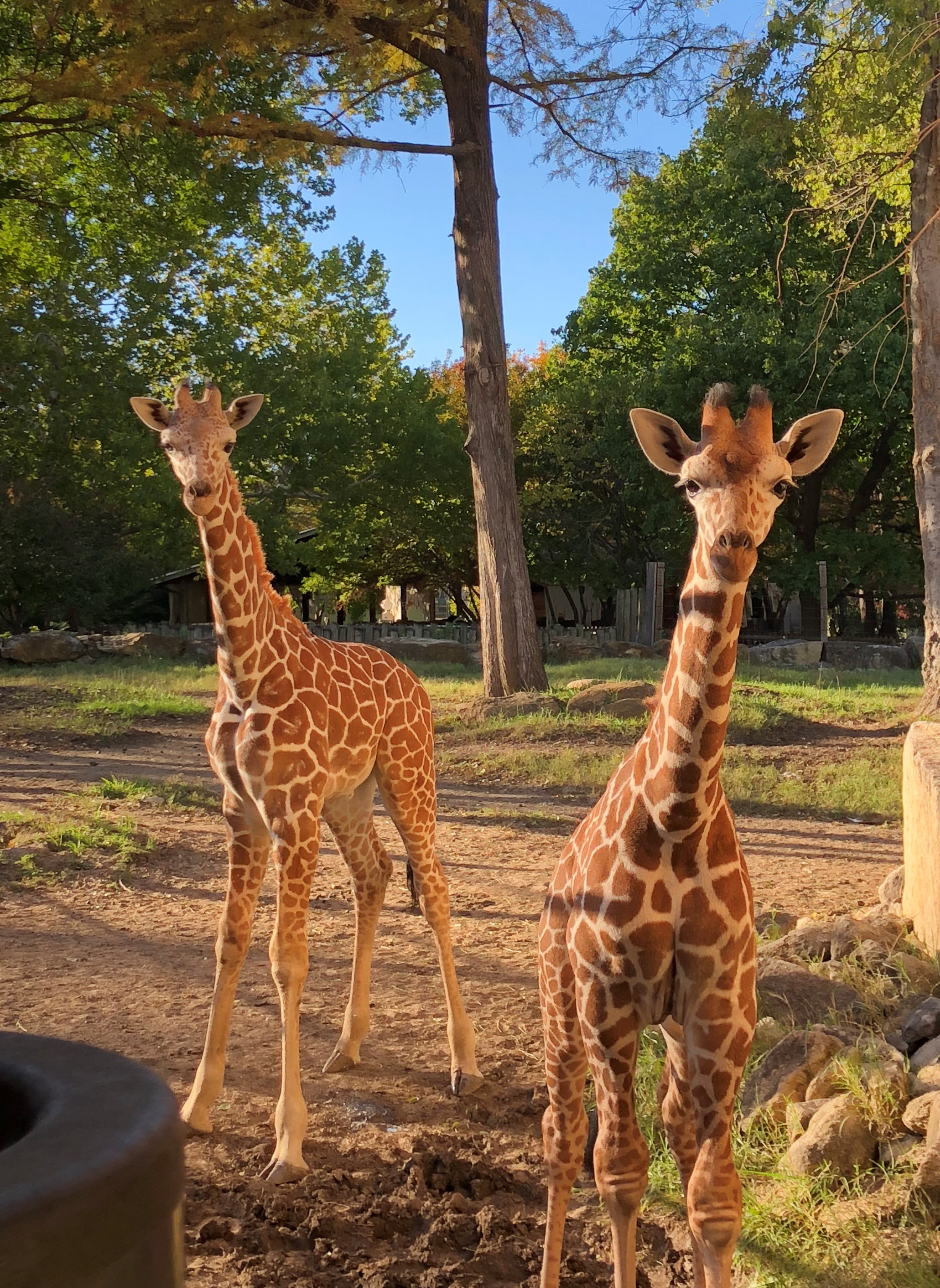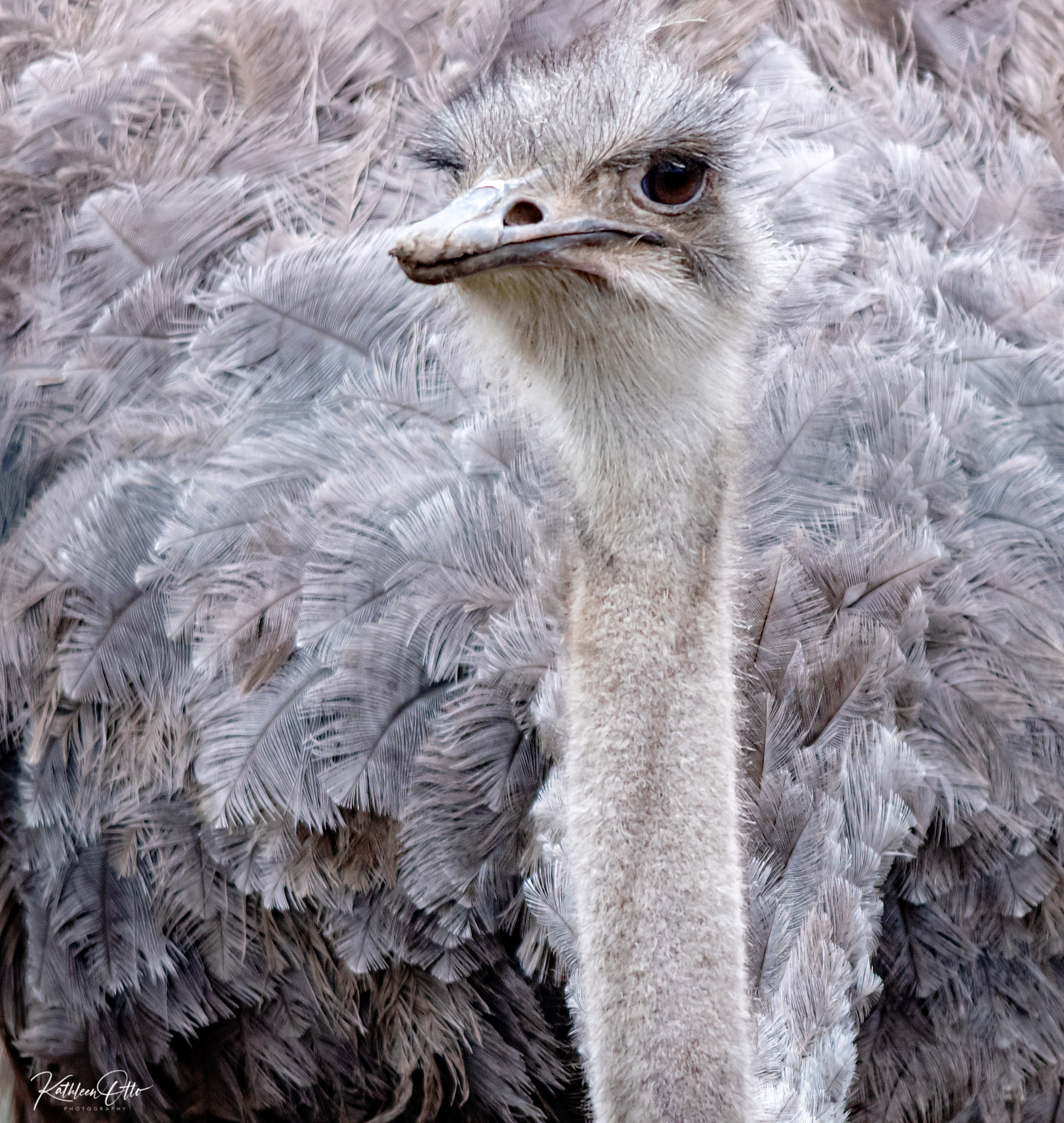 GOALS & OBJECTIVES
There are four key goals and objectives for this project:
Increase Attendance – Many nonprofits use the mantra more money more mission. Our mantra is more people more mission. Our purpose lives in making connections between people and wildlife. In 2019, our annual attendance was 224,000 people. Our five-county (Shawnee, Jefferson, Osage, Jackson and Wabaunsee) Metropolitan Statistical Area has a population of 234,647 yielding a higher saturation rate compared to markets such as Wichita, Dallas – Fort Worth, Oklahoma City or Kansas City. Our goal is to reach an annual visitor count of 300,000 people. Vibrant new attractions help bring more people and help in making wildlife connections.
Increase Awareness – The Topeka Zoo works with the critically endangered Reticulated Giraffe. Over the last fifty years, the wild population has declined over 50% to less than 16,000. If the problems the giraffe face are going to change, people will have to change them. For people to want to make an impacting change, we have to make a strong connection to a live animal. That is a focal opportunity and objective of this project. To strengthen awareness, the exhibit will feature the Topeka community's direct involvement with on-the-ground research in Africa that supports giraffe conservation.
Global Interaction – Through the use of technology our reach and impact spreads. During 2018 when two giraffes were pregnant, the Zoo's giraffe cams attracted viewers from around the world. To this day, the Topeka Zoo team interacts with those viewers on a regular basis thereby increasing the reach of our mission. Not only will the new giraffe facility enhance the experience of the people that come here, but it will also enhance the experience of people watching and interacting a half a world away.
Community Quality of Life – The Topeka Zoo and Conservation Center is the highest attended family attraction in Northeast Kansas outside of the Kansas City metropolitan area. Continued stewardship and growth of the Topeka Zoo is critical to the quality of place for Topeka and its surrounding communities.
FUNDING COMMITMENTS
Thanks to the generous support of a number of donors along with generous gifts from the Sunderland Foundation and Capitol Federal Foundation, the Zoo has raised $4 million dollars in private support for the Giraffe and Friends project.  With the additional $1M dollars of support from the Countywide ½ Cent Retailers Sales Tax, the project is 66% raised on its campaign goal.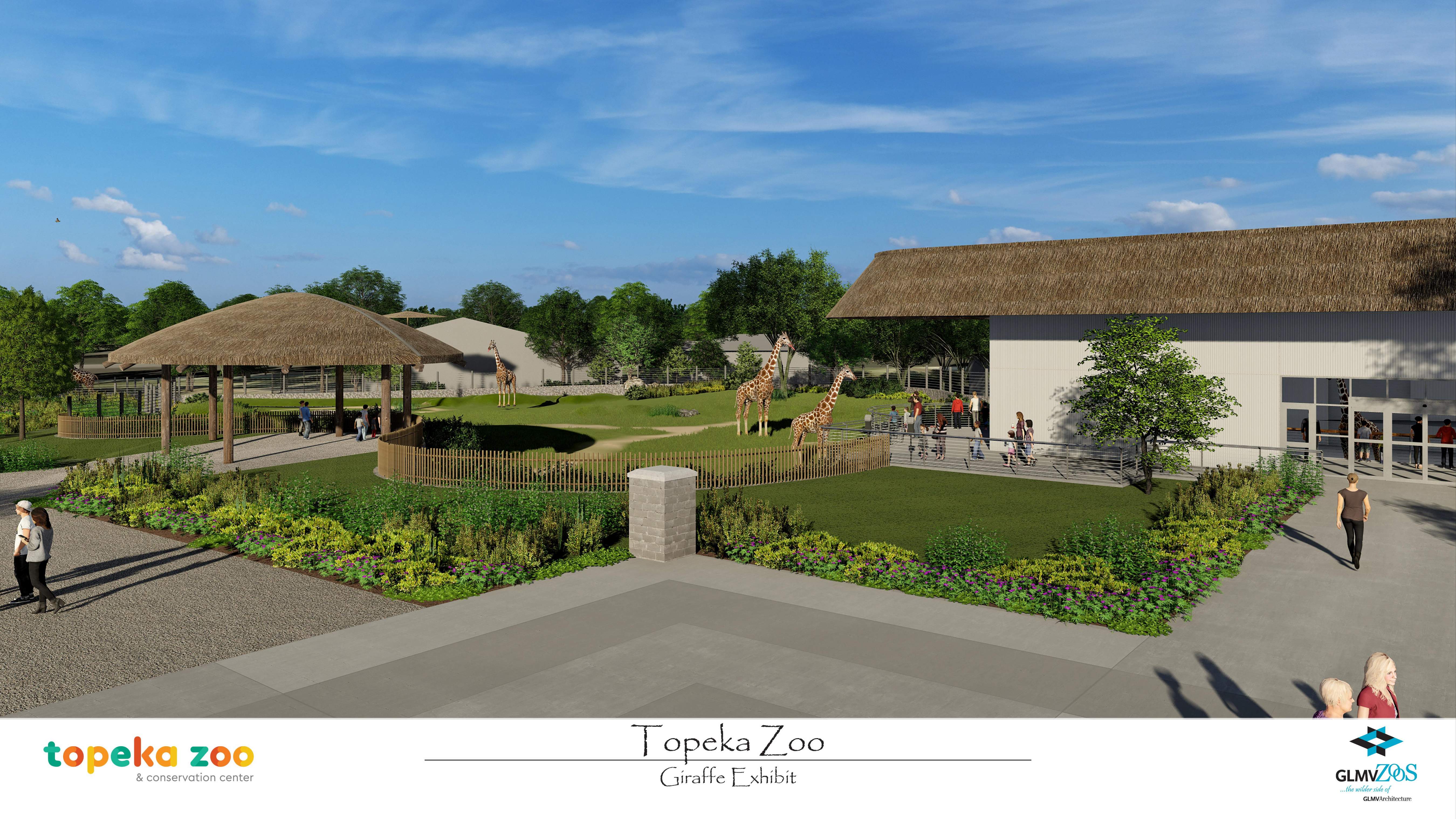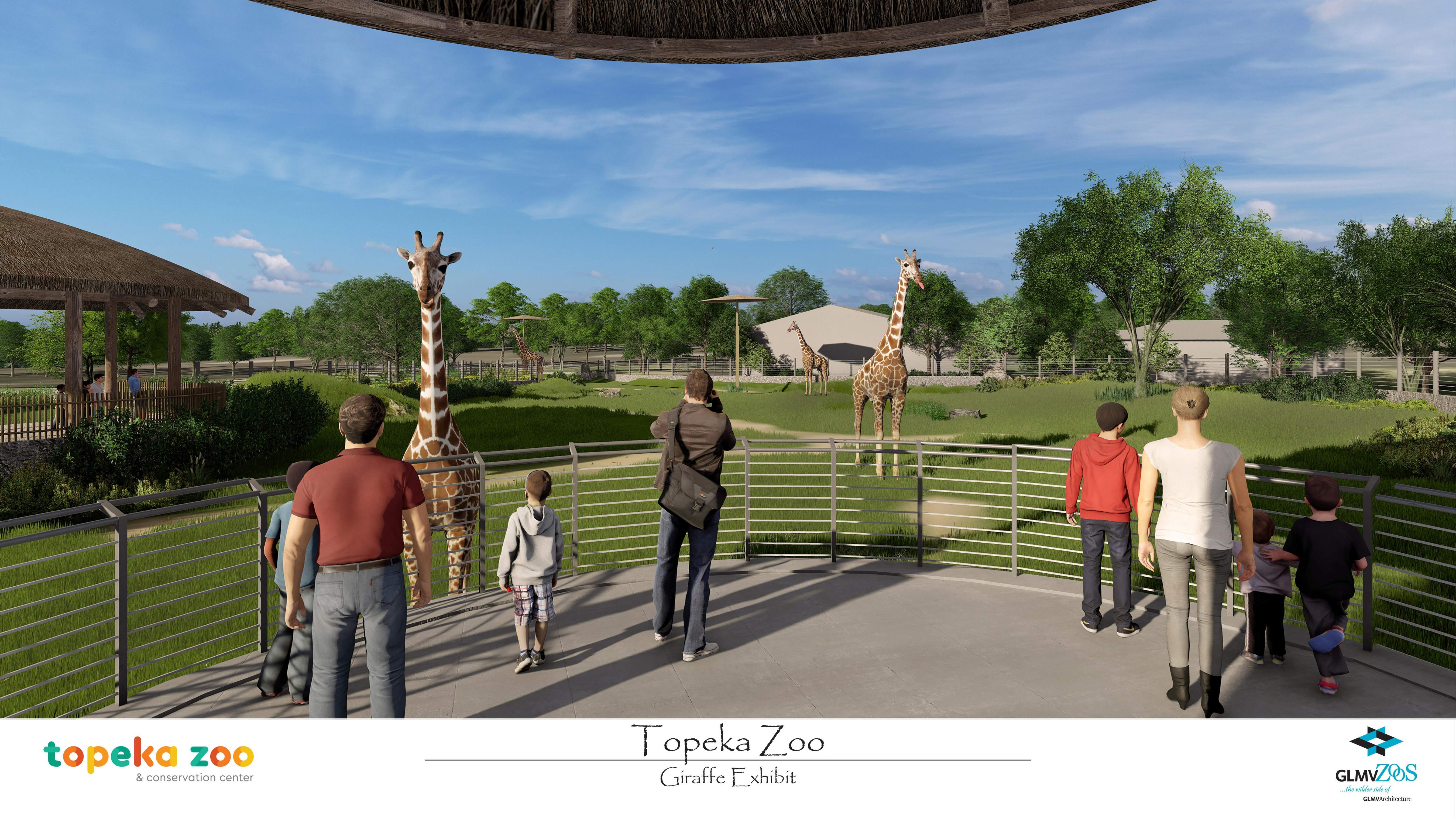 SUSTAINABILITY
When this project is completed, the Topeka Zoo will consist of a 34-acre developed site with 26 structures.
Annual operating is sustained through the sale of admission tickets, annual memberships, food and gift sales, fundraising events, annual donor support, and a subsidy from the City of Topeka's General Fund. The General Fund support is designed to support community accessibility by keeping the admission cost affordable.
Capital infrastructure maintenance is sustained through funding from the City of Topeka's Capital Improvements Plan and a designated portion of a Countywide ½ Cent Retailers Sales Tax. Separately, an endowment was established to maintain some of the Zoo's grounds into perpetuity.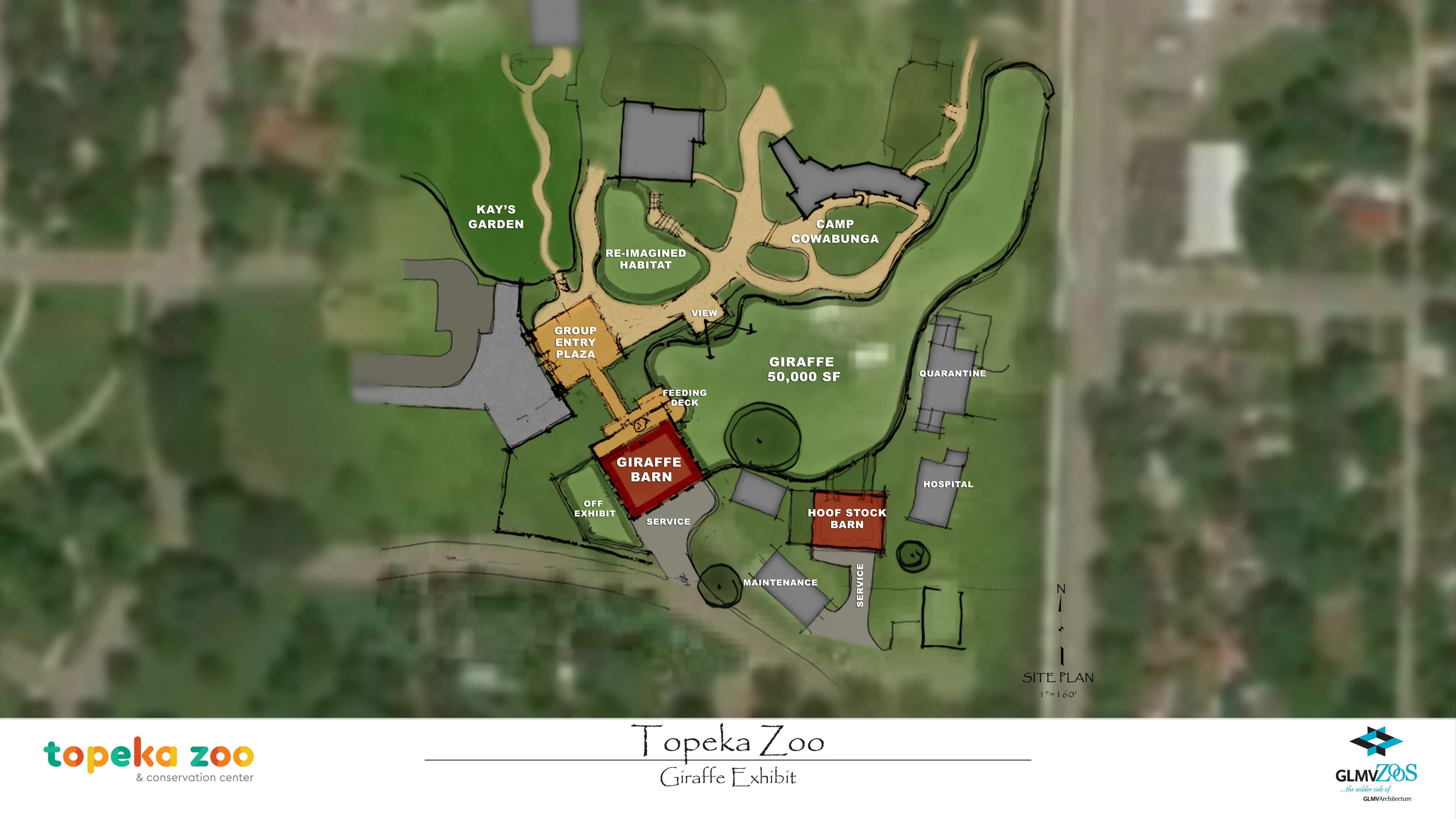 PROJECT BUDGET - $8,000,000
Administrative & Legal                 $334,209
Architectural                                  $685,087
Construction                                  $5,798,351
Contingency                                  $752,830