So you want to get involved at your zoo?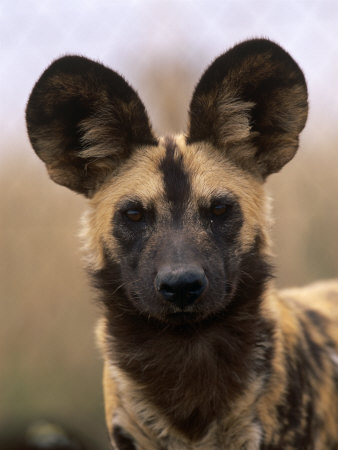 The Topeka Zoo volunteer program is fun and rewarding!
Do you love people, animals and our Zoo? Enjoy helping people from all walks of life?  Join our volunteer crew of outgoing and dependable people.  The Topeka Zoo has a variety of volunteer opportunities including Guest Services, Education/Conservation, Concessions, Horticulture, Animal Care, Gift Shop and more!  To join our crew, click on the application below!
 Please click here to read about current Volunteer Opportunities
Please click here to sign up for our Volunteer Program
Already a volunteer? Sign in here
 All Topeka Zoo volunteers must be 14 years or older, will be required to complete a volunteer application, pass a TB test and background check.
For more information regarding volunteer opportunities, call 785-368-9161.