So you want to get involved at your zoo?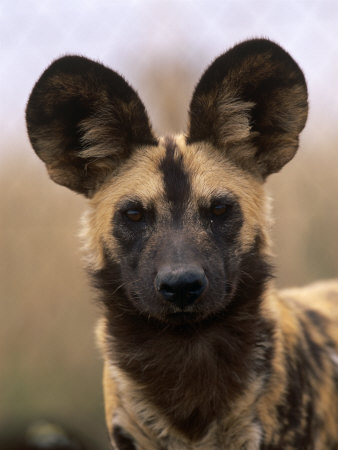 The Topeka Zoo volunteer program is fun and rewarding!
Want the scoop on volunteering at the Topeka Zoo?
Questions?  Call the Education Department at 368.9137.
Do you love people, animals and our Zoo? Enjoy helping people from all walks of life? Would you love to share your knowledge of nature and animals with our guests? Join our crew of volunteers of outgoing and dependable people.  The Topeka Zoo is looking for people with a passion for education and conservation to help out as a Room Ranger in our Education Room and our Bug Zoo. Here are the steps to follow to join our crew!
1. Fill out an online application on our Topeka Zoo volunteer page.
2. Submit a negative TB test result to the Education Office.
3. Pass a city background check.
4. Attend a volunteer orientation.
5. On site training in animal handling.
All Topeka Zoo volunteers will be required to complete a volunteer application and pass a TB test and background check.
 Please click here to read about current Volunteer Opportunities
Please click here to sign up for our Volunteer Program
Already a volunteer? Sign in here