An Event: Aged to Perfection!
Raise a glass to conservation & join us for our 6th annual Roar & Pour Wine Fest presented by Kaw Valley Bank, returning April 29, 2023!
The event features fantastic wine, food, and entertainment in an exciting setting. This year we are thrilled to bring back our art auction, featuring collaborative art between local artists and our resident, Topeka Zoo animals. With the opening of our new exhibit, Giraffe & Friends, Roar & Pour Wine Fest is sure to be bigger and better than ever. All proceeds benefit the Topeka Zoo, including educational programming, exhibit enhancements, and operational support.
Performers, Food, Wine, & a Great Time!
Wydlewood Cellars
OZ Winery
Z&M Twisted Vineyard & Winery
Salut Wine and Cocktail Lounge
Stone Pillar Vineyard & Winery
More to Come!
Engroff Catering, Cashmere Popcorn,
Paisano's, Glassy Girls,
Amanda's Rolls, Stumpy's Smoked Cheese,
Bobby's Food Co, US Foods,
Hog Wild Pit BBQ, 2 Chefs, Qdoba,
Texas Roadhouse, On the Border,
Celtic Fox, Milk & Honey Creamery,
Hazel Hill, Jefferson's,
More to Come!
Nate in the Evening
Windi Nights
Sunflower Fiddlers
Pianist Bradford Hoopes
Paul Draper
Dingus Showcase
Finely Linked
More to Come!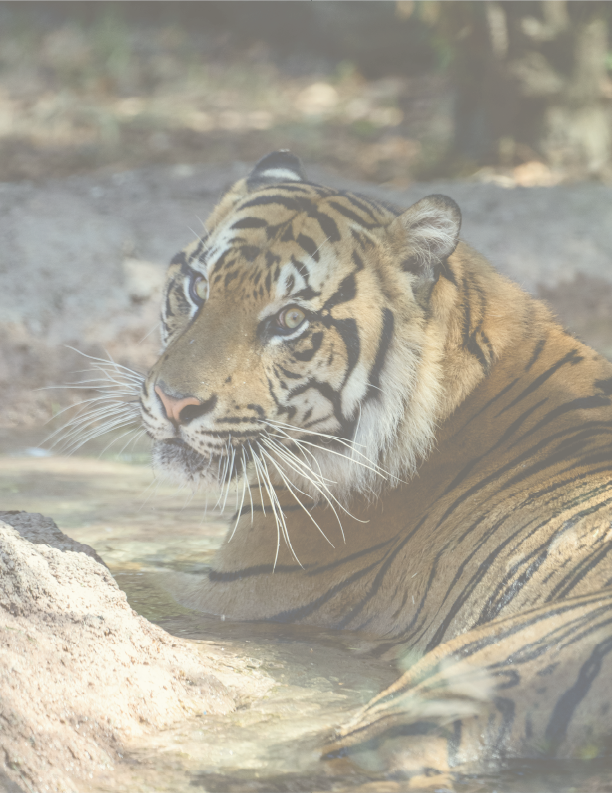 WHAT COMES WITH BEING VIP? 
NEW this year! VIP Parking and a VIP Fast Pass. This pass allows every VIP ticket holder the opportunity to "skip-the-lines" at each food and winery location. Upon arrival, we invite each guest to explore our new Giraffe and Friends exhibit, while enjoying a delicious cider, provided by Z&M Twisted Vineyard and Winery. Our VIP guests will make their way to the Venue located in the Kay McFarland Japanese Garden where each guest will enjoy dinner and a flight of 4 wines. (Food VIP dinner TBD)
Animal art or art made with animals?
The art up for auction is a unique collaboration between 8 local artists and 8 Topeka Zoo animals. This fun endeavor, coordinated by DeAna Morrison of Amused gallery, has produced a unique collection of art in varying styles.  Each piece of art includes contributions from both artist and animal. The painting process for the animals is an enriching and sensory-stimulating activity. Doug Frye has teamed up with Cassie the mountain Lion. Lisa LaRue Baker has paired with Rudy the orangutan. Sara Myer chose Albert the otter. Andrea Nix is painting with Tembo the Elephant. Devin Wineinger will team up with the Tigers. Nancy Jones chose Vision the hippo, and Allison Smith is working with the Lorikeets.
Don't miss the silent auction!
Bid on some amazing baskets from vendors around the community.