Lesson Plans for 4th Grade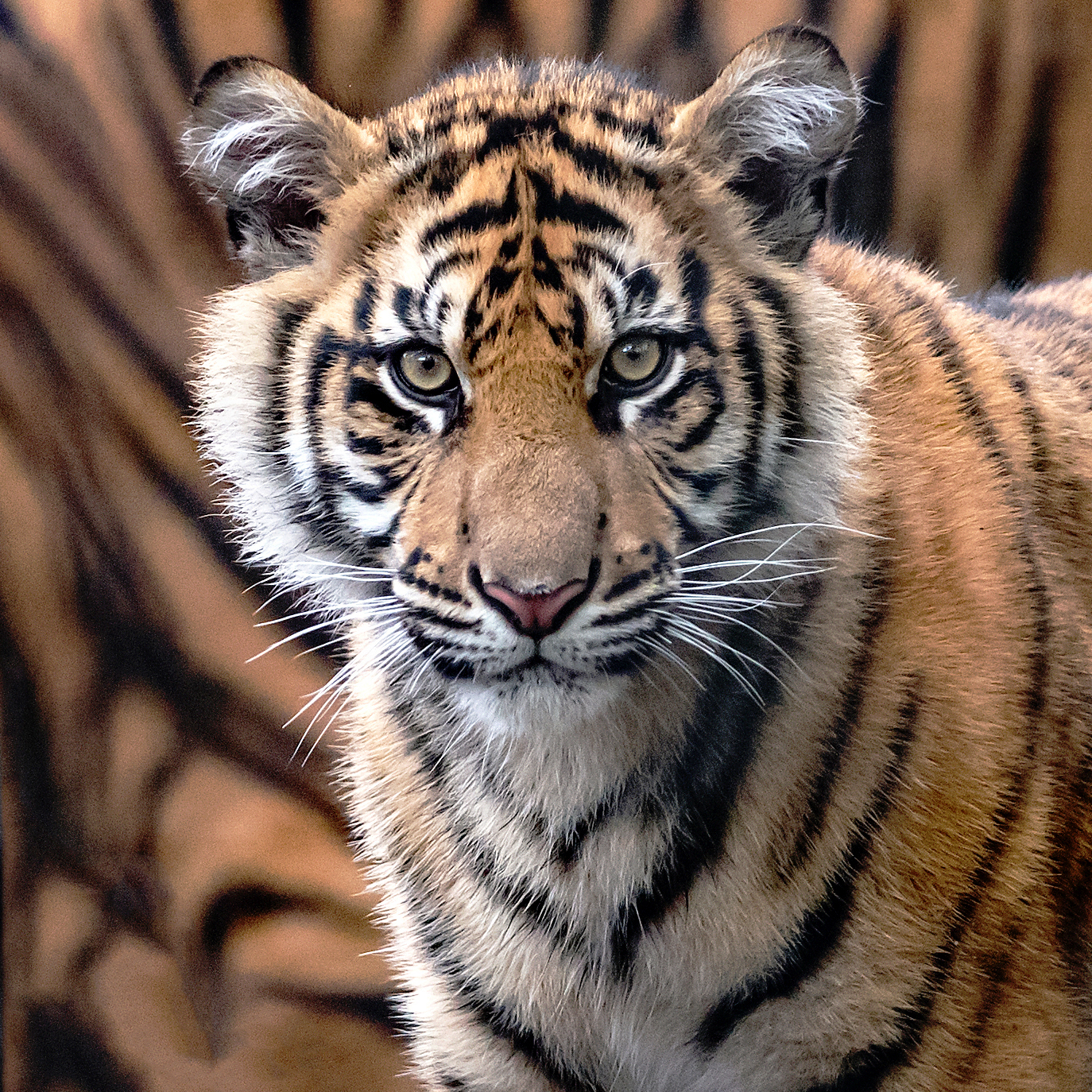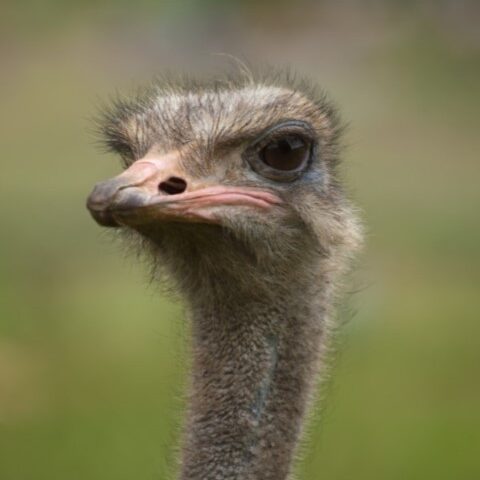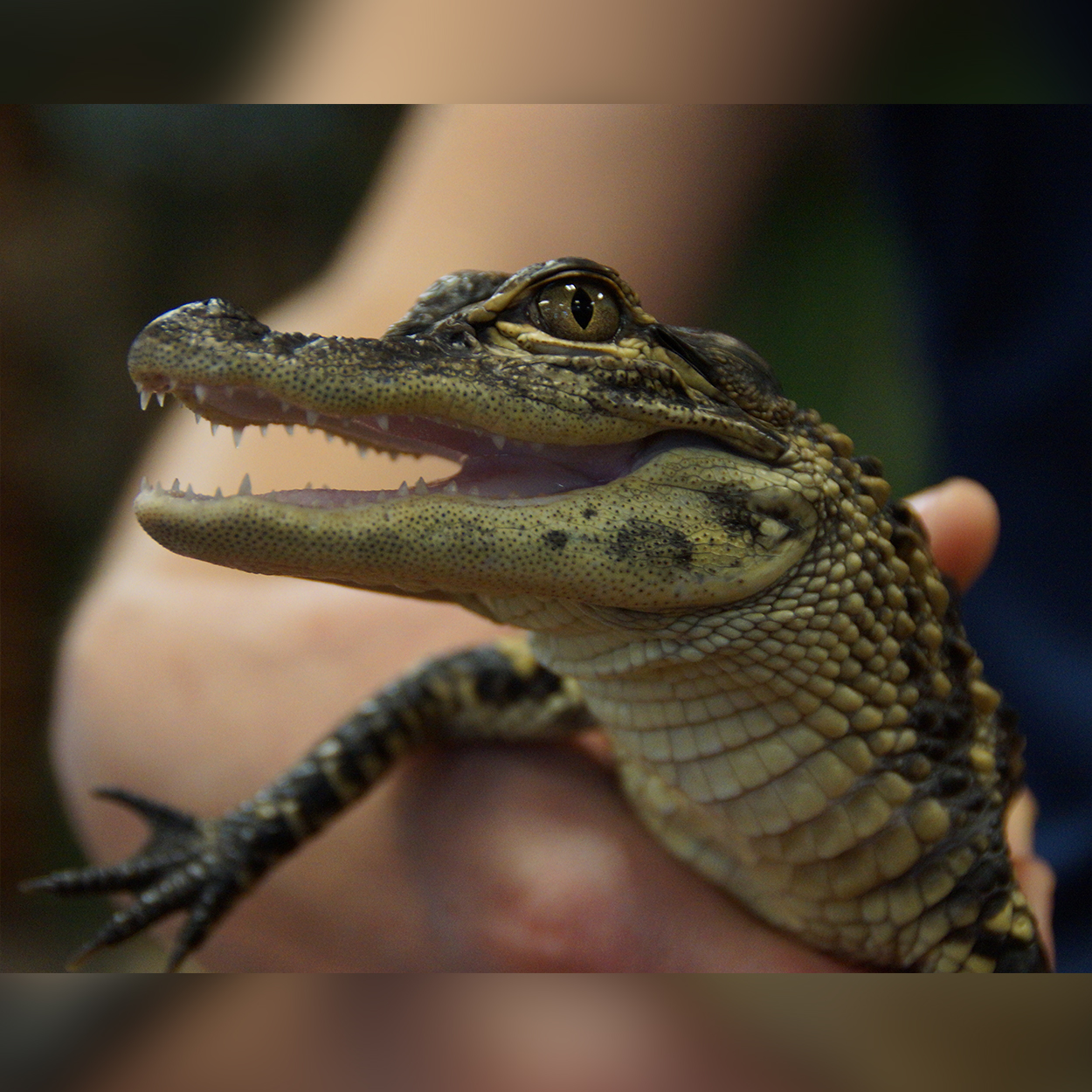 LESSON three:
Structures in reptiles (4-LS1-1)
Click here for worksheet (PDF)
Click here for worksheet (Word Doc)
*UNFORTUNATELY, we had technical difficulties uploading to YouTube/Google Doc this day, so the video is only available on the zoo's Facebook. Search "Reptiles" on our Facebook page and it will direct you to the video on April 22nd, 2020. We apologize for the inconvenience.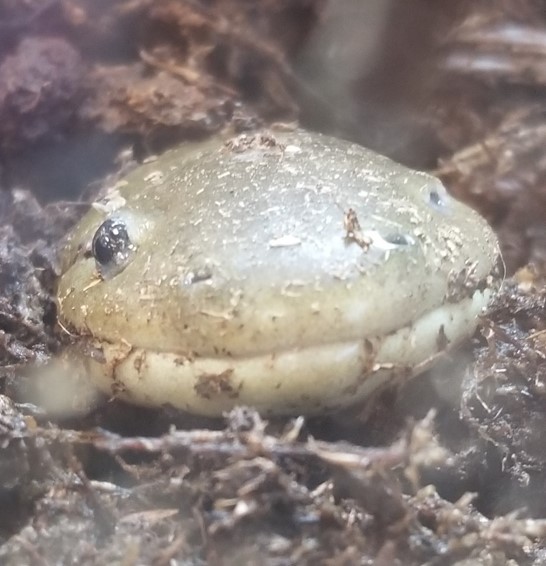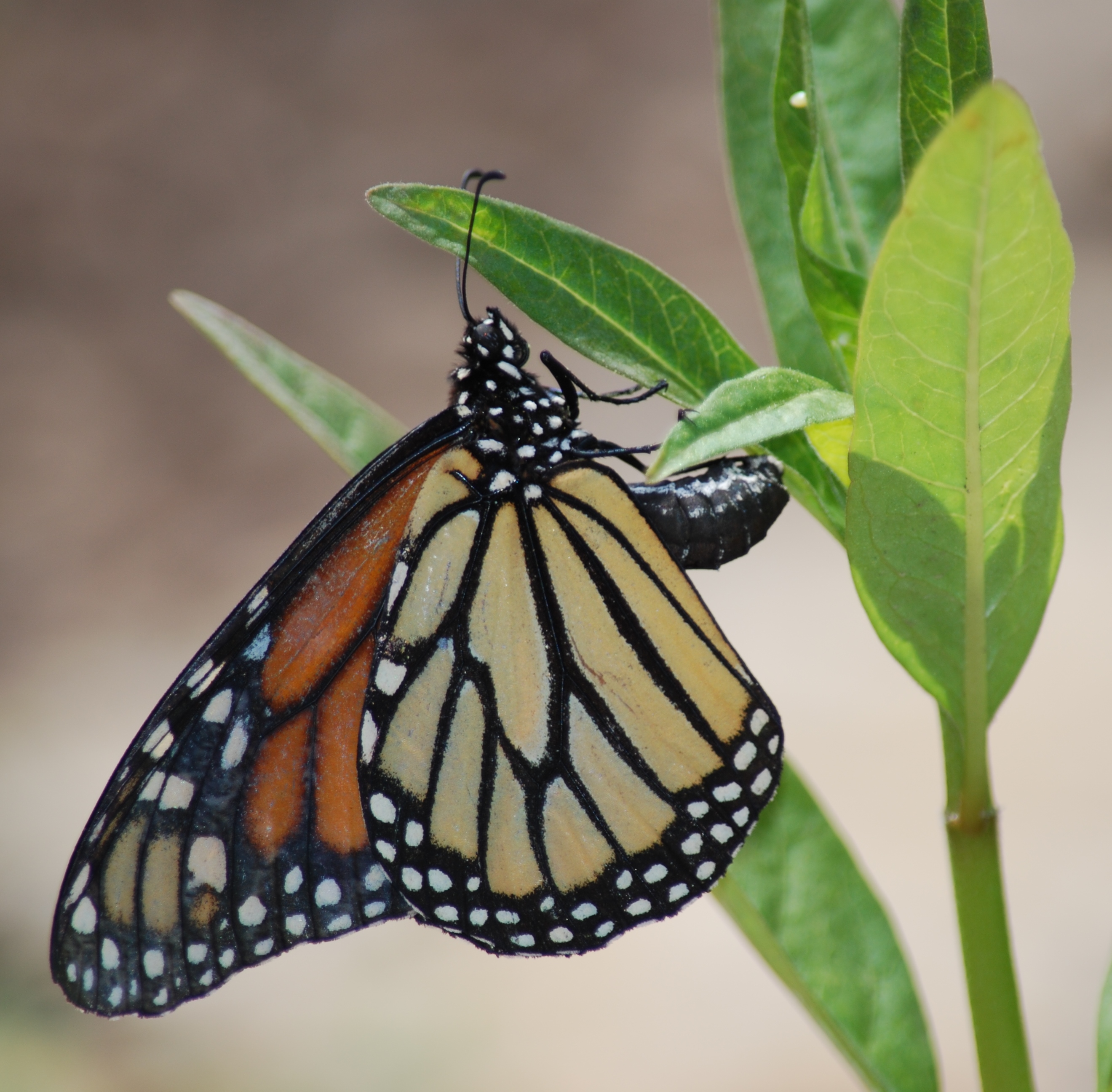 LESSON five:
Structures in invertebrates (4-LS1-1)