help us keep you safe! Updated Covid-19 Guidelines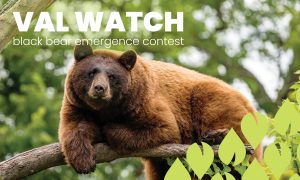 Val Watch
Black Bear Emergence Contest
The Topeka Zoo will be holding a competition for all Shawnee County School Districts! Every year Val digs her den within her enclosure and remains in torpor until early spring, this year we will be holding a contest to see who can guess when she will emerge for the year. Each student can submit their guess of what day and hour they believe she will be coming out and the one closest to when she does wins! Click the link to learn more about Black bears, torpor, and how you can help conserve their environment. Learn More!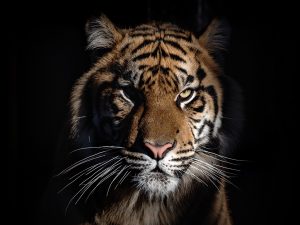 Become a Topeka Zoo Business Partner
Increase brand awareness by putting your organization in front of more than 200,000 zoo visitors each year.
For business partnership opportunities contact:
Fawn Moser - Manager of Zoo Operations
785-368-9159 or FMoser@Topeka.org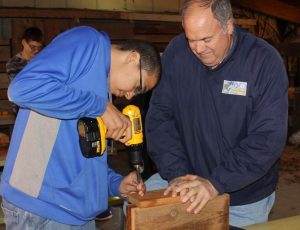 Work at the Zoo!
Would you like to join the team at the Topeka Zoo? There are many types of positions that work together to make a zoo run well. See if there are any career opportunities for you! 
*Events are subject to change as needed.
Today's Hours

9:00AM - 4:00PM
Become a Friend Of The Zoo
Support Topeka Zoo's conservation mission and receive:

Free admission

Discounts inside the zoo

Discounted rates at reciprocal zoos