Camp Cowabunga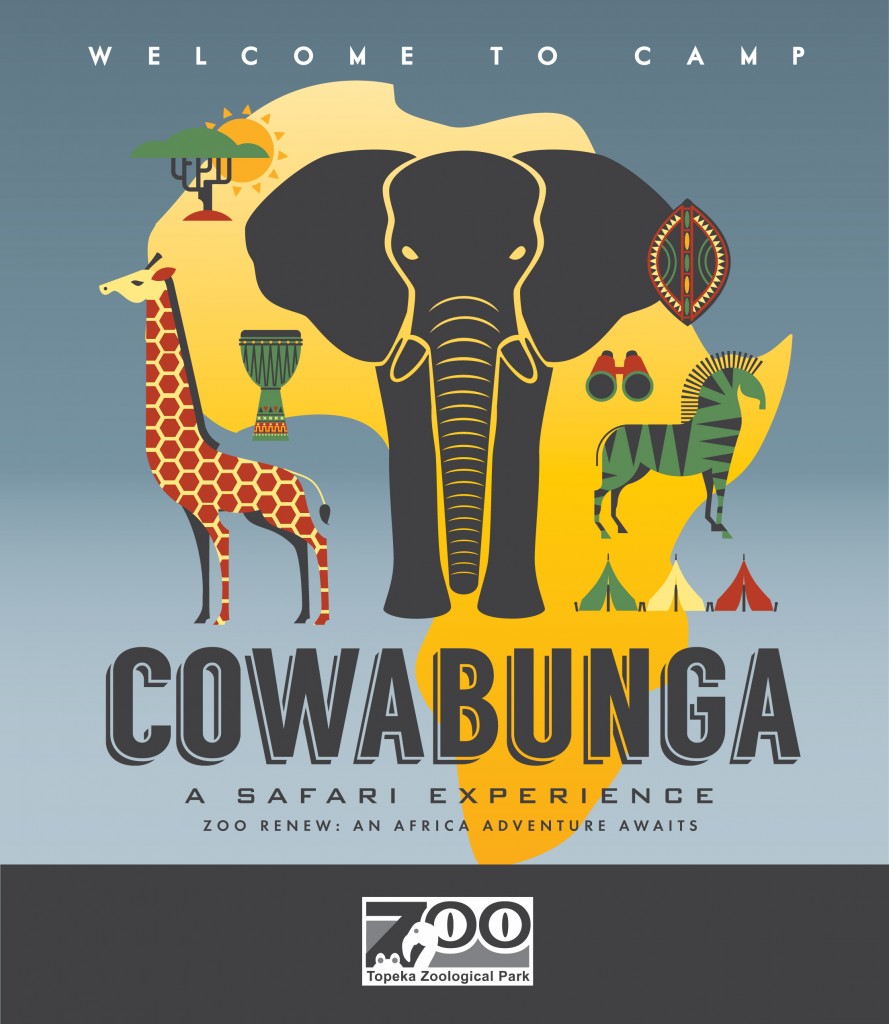 Zoo Announces 2014 Family Fun Fest!
 Coming this May, Zoo guests will be treated to a variety of activities that will be fun for the whole family!  Click Here to learn more about the fun you will have at the zoo!
On The Trail To 100….Be A Part Of Our Herd!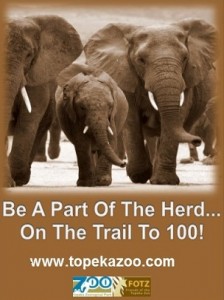 Are you looking for a great way to market your business? Be A Part Of Our Herd! This small business partnership is a very affordable way to market your brand to thousands of zoo visitors annually! With our strong attendance and targeted demographic, the Topeka Zoo is the perfect partnership for you! For more information regarding this program, click here.