Sunflower's Cafe & Grill Menu
ZOOVENIR CUP ... $5.99/$1.99 refills


Help our environment by limiting single-use plastics. Purchase a reusable cup today! Get $1.99 refills at Sunflower's for the entire season!
WHY DON'T WE PROVIDE STRAWS?
We don't provide single-use plastic straws or lids to minimize plastic consumption, prevent littering, and protect wildlife. Please ask us about our reusable, dishwasher-safe straws for sale.
DRINKS


FOUNTAIN DRINKS
Zoovenir Cup ... $5.99
Large | 32oz ... $3.99
Small | 16oz ... $2.49
BOTTLED DRINKS
Bottled Water ... $1.99
Pure Leaf Tea (Sweetened or Unsweetened) ... $2.50
Gatorade (Lemon Lime, Fruit Punch, Cool Blue) ... $2.50
KIDS MENU ... $5.99
Served with chips or animal crackers & a drink
Cheese Quesadilla
Grilled Cheese
PB&J Sandwich
Hot Dog
Mini Pizza (cheese or pepperoni)
No refunds. Please let us know if you have any food accommodations.
STREET STYLE ... $7.99
Soft Taco
2 flour tortillas with grilled chicken, seasoned ground beef or black beans. Lettuce, cheddar/ pepper jack cheese, & tomatoes served with sour cream, homemade salsa, & chips.
Nachos
choice of chicken, seasoned ground beef, or black beans served with sour cream & homemade salsa
Quesadilla
choice of chicken, seasoned ground beef, or black beans served with sour cream, homemade salsa, & chips

SALADS & WRAPS ... $7.99
Caesar
romaine lettuce, tossed with homemade caesar dressing, homemade coutons & shaved parmesan, topped with grilled chicken
Greek
romaine lettuce, feta, cucumbers, red onion, tomatoes & kalamata olives with homemade greek dressing - homemade hummus on wrap

GRILL ... $7.99 served with potato chips
Cheeseburger
choice of american, cheddar, or swiss, with lettuce, tomato, onion, & pickles - MAKE IT VEGETARIAN!
Chicken Sandwich
swiss cheese with lettuce, tomato, onion & pickle - mayo on request
Hot Dog
1/4 lb all-beef hotdog
PIZZA ... $9.99 12" traditional crust pizza
Pepperoni
5 Cheese
mozzarella, parmesan, romano, asiago, & feta
Margherita
olive oil & garlic base, mozzarella, tomato slices, & fresh basil
Greek
olive oil & garlic base, grilled chicken, mozzarella, feta, & kalamata olives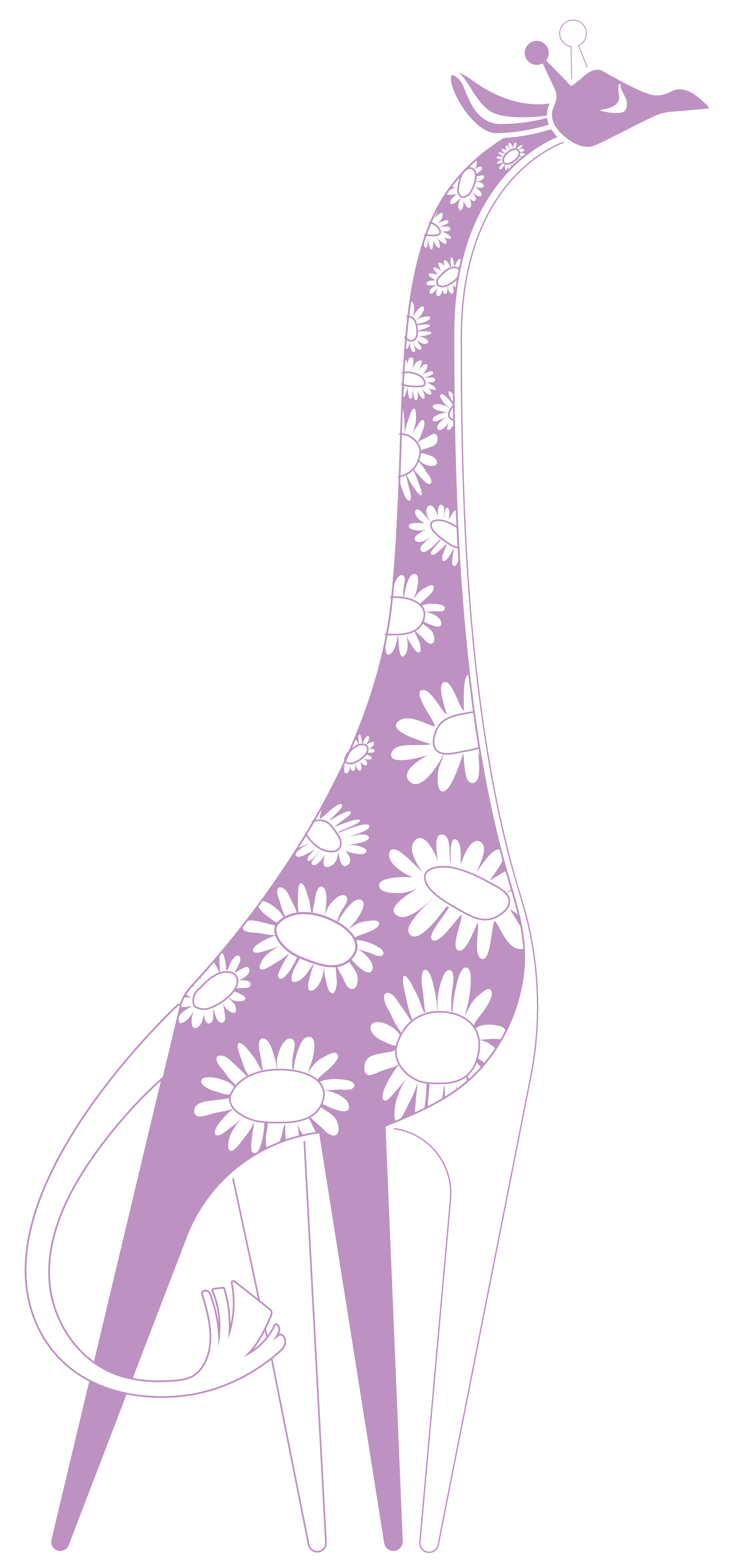 SNACKS
Large Popcorn ... $4.99
Small Popcorn ... $2.99
Soft Pretzel ... $3.99
salt or cinnamon sugar
Chips & Salsa ... $2.99
handmade salsa
Veggie Cup ... $2.99
carrots, cucumbers, zucchini, & bell pepper with a choice of homemade ranch dressing or hummus
Greek Yogurt Cup ... $2.99
mixed berries & granola
Kettle Chips ... $1.49
Animal Crackers ... $0.99
TREATS
Moo Bar ... $2.99
Krunch Bar ... $2.99
Ice Cream Sandwich ... $2.99
Vanilla Cup ... $2.99
Dutch Chocolate Cup ... $2.99
Minute Maid Italian Ice ... $4.99
lemonade or strawberry lemonade
Magnum Caramel Bar ... $3.99
Rice Krispy Treat ... $1.99