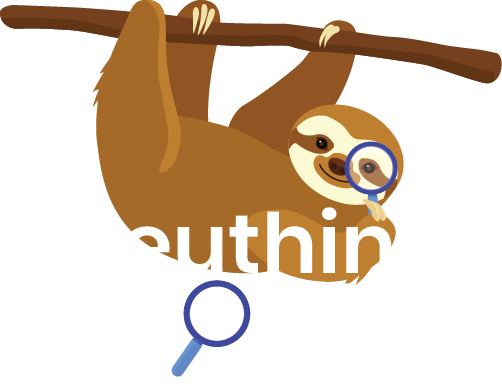 Instructions:
1.SPOT:  
Hint: Our sloths tend to hang out at the top of the dome, in the crotches of trees, or near their food baskets along the walls.
2. SCAN
Scan the QR code located in the Tropical Rainforest Habitat at the Topeka Zoo, or visit: TopekaZoo.org/SleuthingForSloths
3. RECORD:
Tell us when you visited and where you spotted the sloth. You may enter once per day!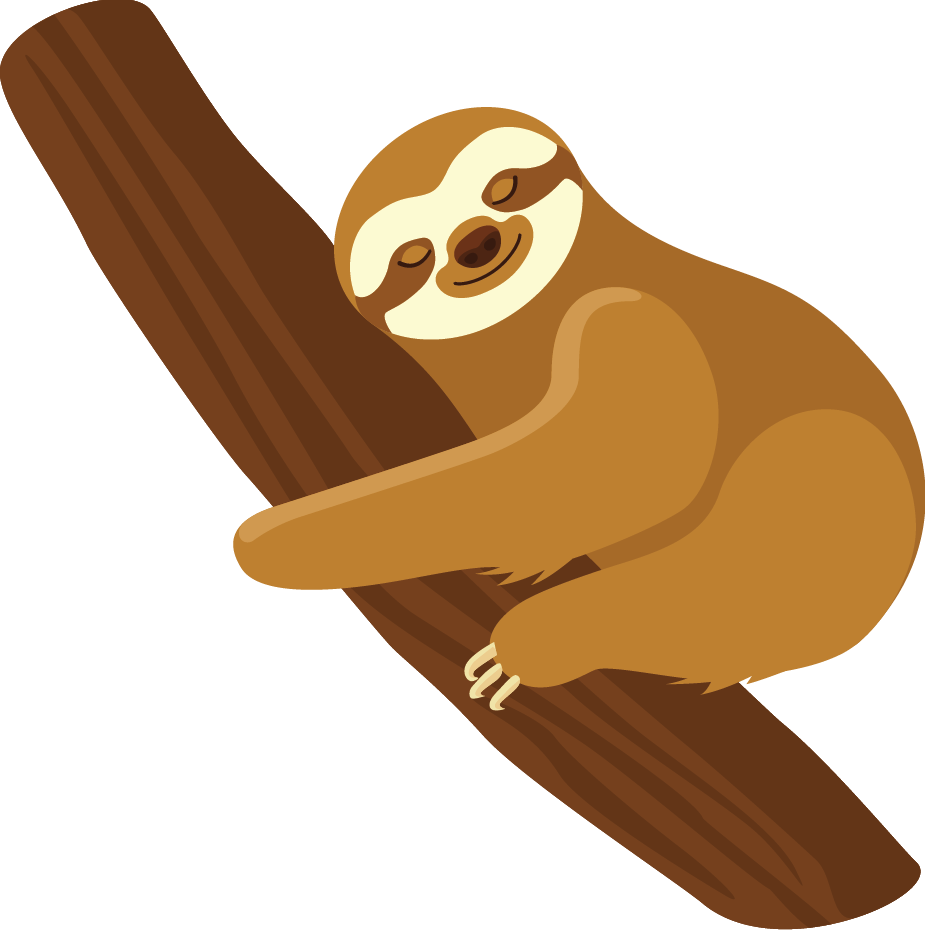 Track our sloths!
We're tracking the movements of our sloths in the rainforest and let's just say, it's not exactly a high-speed chase.
All throughout the month of February, test your field biology skills and join us in this community science project!
The person with the most entries at the end of February will earn the title of #TopSlothSleuth!