Wow your wild crew with a Wild Encounter of your favorite Topeka Zoo resident. Get up close and personal with the animals and learn what it takes to care for the Zoo's residents and meet the people who do it!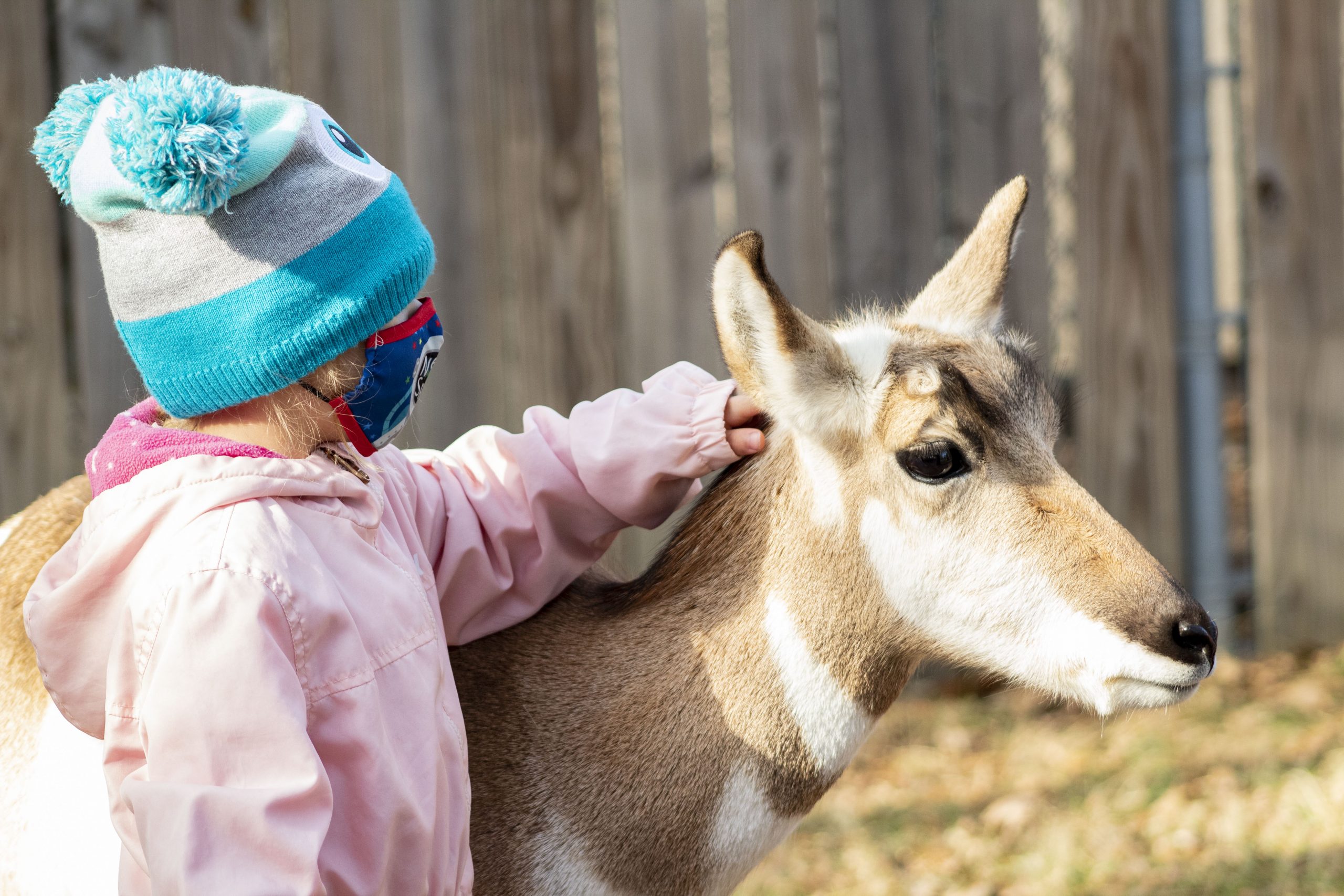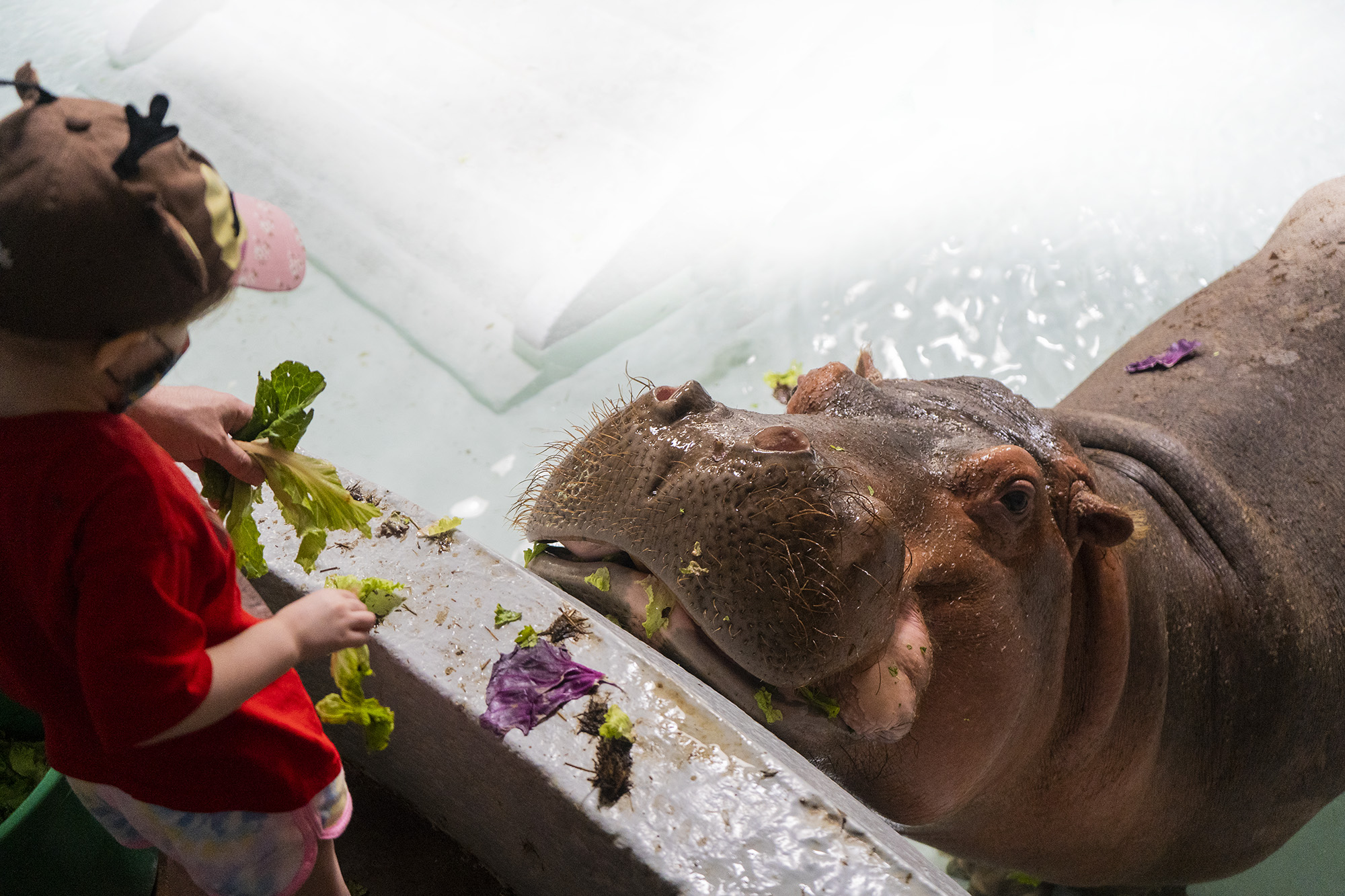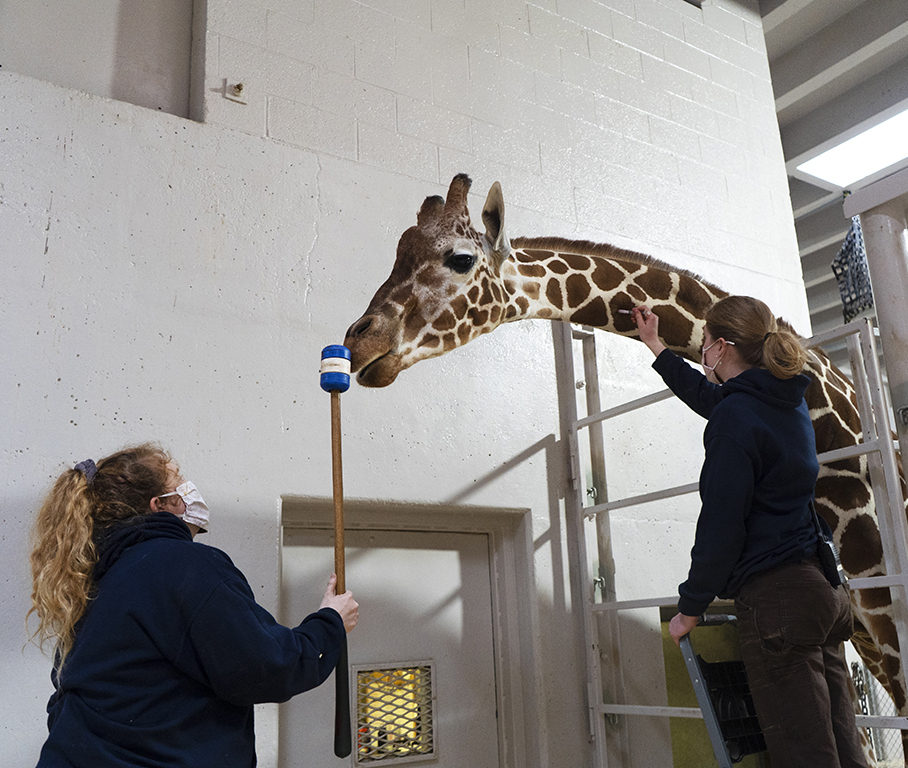 Please schedule encounters and tours two weeks in advance. Inquiries made less than two weeks in advance are not guaranteed. 
Encounters are a fundraising initiative for the current master plan project. Our current master plan project is Giraffe & Friends.
The encounter fee includes admission of up to 6 guests.
We accept payment in the form of credit card, cash, or check made out to FOTZ. If writing a check please include on the memo line- encounter-giraffe as it will identify which project you are supporting.
Animal encounters typically occur in the afternoon either at 1:30 or 2 pm, with very few available in the morning as they sleep in.
Garden tours are available both morning and afternoon.
Schedule your Wild Encounter or tour!