Public-Private
Partnership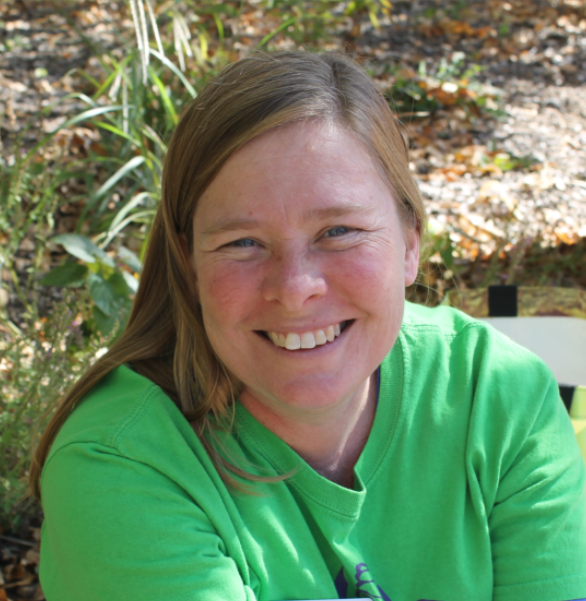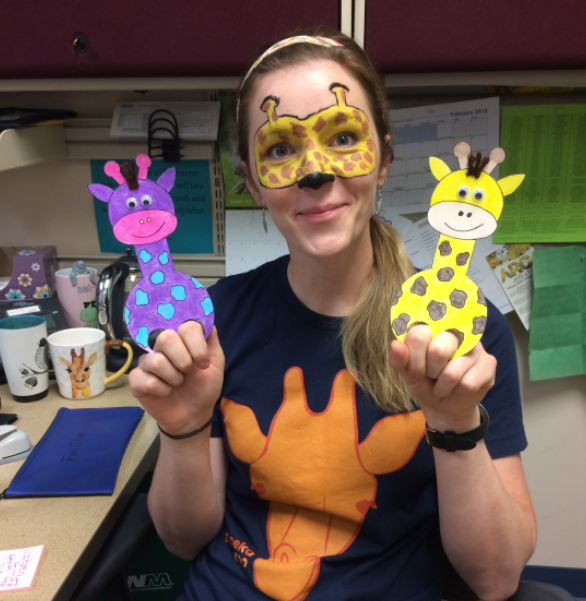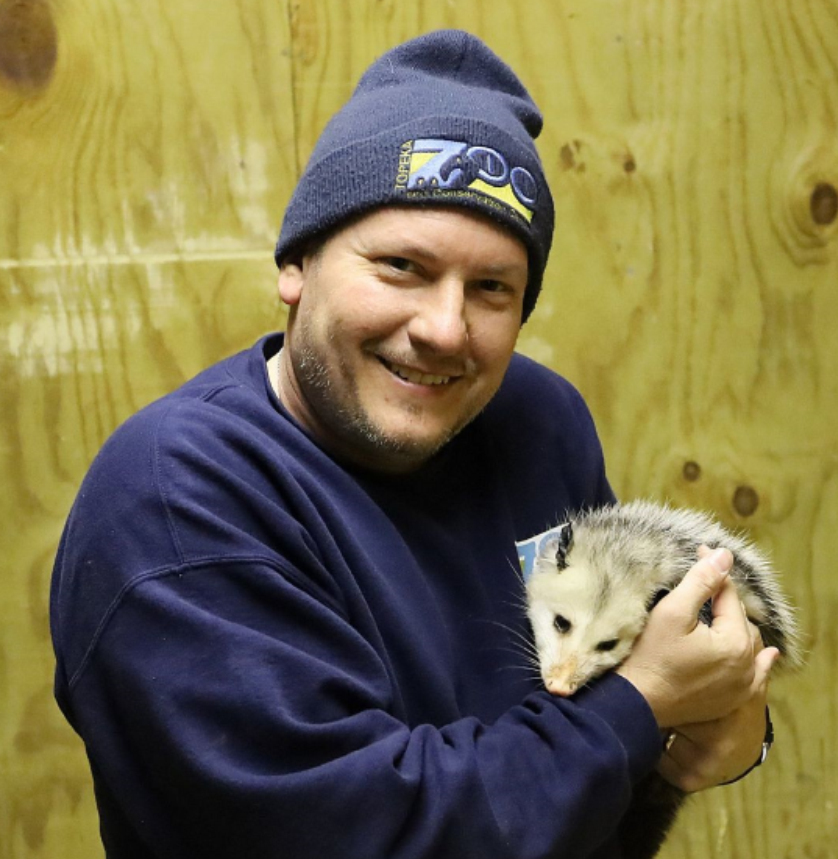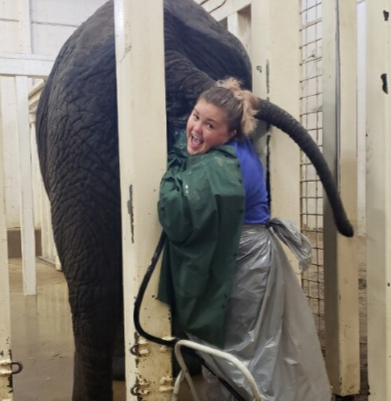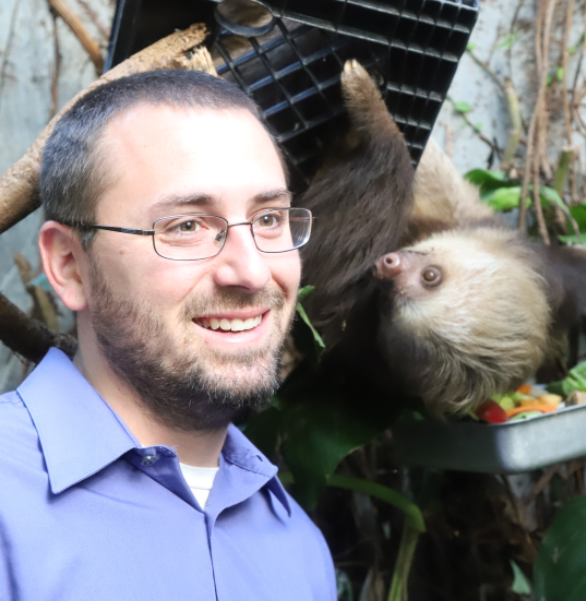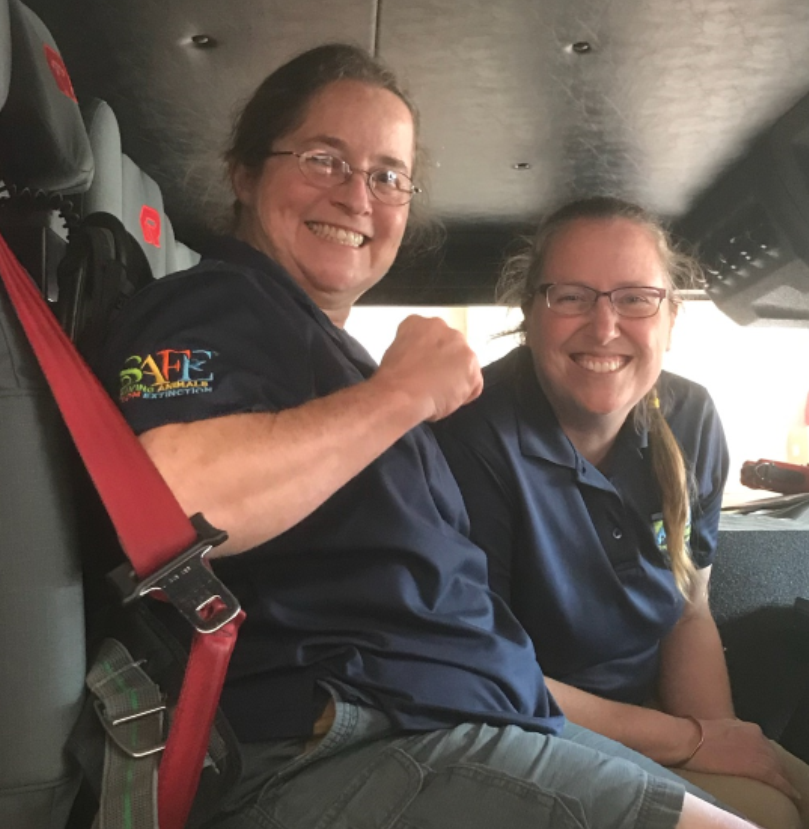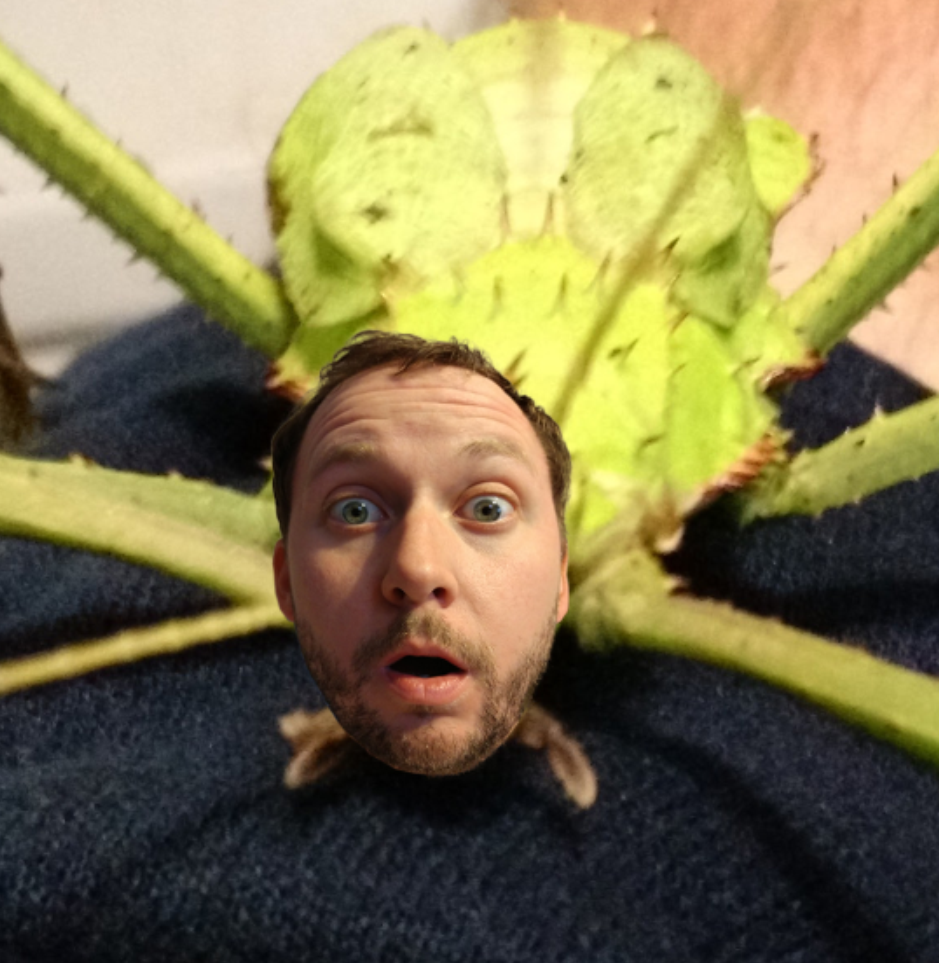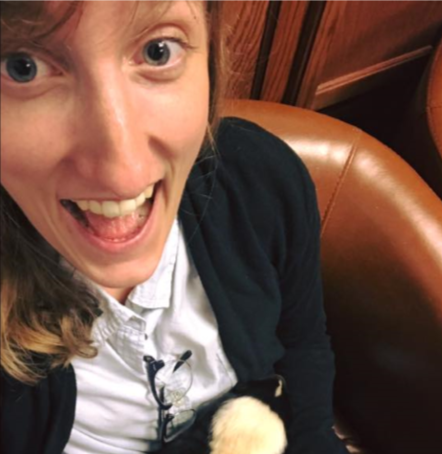 At the Topeka Zoo and Conservation Center we continuously evaluate methods and practices that allow us to grow our mission and reach. Our mission is profound, as we strive to promote wildlife conservation and education by connecting people to nature. Over the past several years we achieved this by providing new experiences like Camp Cowabunga, expanding our programming such as our Teen Summer Adventure Camps, and doubling down on our conservation initiatives demonstrated by our financial support and collaboration to save Sumatran tigers.
Though many people are not aware, the Topeka Zoo is currently operated by two different organizations: the City of Topeka and Friends of Topeka Zoo (FOTZ). Our relationship spans decades as FOTZ was founded in 1964 to provide financial support to the growing Topeka Zoo under the guidance of first Zoo Director, Gary K Clarke. Over the years both organizations partnered to bring amazing experiences to our community such as the Tropical Rainforest and upcoming Kay's Garden. This year both organizations began further exploring a topic that was introduced to our community back in 2009. Following a recommendation by the Association of Zoos and Aquariums (AZA), the organization that provides oversight and ensures we are upholding the highest standards of animal care and well-being, we began looking at a potential new method for how the zoo could be operated.
In the 1990s and 2000s, many AZA-accredited zoos began shifting from being municipally operated to being operated by 501(c)(3) nonprofit entities. This process is often referred to as a Public-Private Partnership, or PPP. The trend freed city governments to spend more time and resources looking after core civil services such as police, fire, and infrastructure. On the flip side, the nonprofit operators were able to focus solely on the mission and well-being of their respective zoos, with the responsiveness and nimbleness that a municipality is not always designed to provide. Currently, nearly 75% of the 234 accredited zoos and aquariums are operated by private entities, essentially making the PPP-designation an industry standard.
In 2010, following the recommendation of the AZA, the City of Topeka prioritized hiring a Zoo Director with experience in transitioning from a public facility to a PPP. This resulted in the tenure of current Zoo Director, Brendan Wiley, who experienced a similar transition at two prior places of employment. During his interview, Brendan was introduced to this possibility for the future of the Topeka Zoo and eventually given the directive to explore. Under Brendan's leadership, the Topeka Zoo and Conservation Center ascended.
During 2013, the Topeka Zoo began the first shift towards a PPP with FOTZ contracting to provide Guest Service Operations. This transition allowed the City's Zoo Operations to address needs within the essential animal care and educational programming. At the same time FOTZ was able to invest in the zoo by providing the seasonal experience Alligator Bayou, as well as adding new positions and updating equipment/software to better serve visiting guests.
In 2015 this partnership expanded with FOTZ now employing seasonal animal care staff. These critical positions allowed us to open experiences like the Lorikeet Aviary and Butterfly Pavilion, connecting guests to nature by providing interactive and educational opportunities. At the same time, the City's Zoo Operations once again received budget relief to address primary needs.
Just this year in 2019, the partnership between the City of Topeka and FOTZ expanded further, with several seasonal education positions transitioning to FOTZ. With a summer camp program bursting at the seams, once again this transition stimulated growth by providing the necessary staff to ensure hundreds of children and teens would experience the vital programming we offer. This also provided the flexibility for the Topeka Zoo to spearhead efforts like the collaboration with other accredited Kansas zoos to save our state reptile, the Ornate Box Turtle.
The concept of a Public-Private Partnership at the Topeka Zoo is not new. Every single time we expanded our current partnership together, the Topeka Zoo saw tangible growth. While no decisions have been made, we are actively exploring the possibility of a future where all components of operations will transition to FOTZ. Under every potential circumstance, the Topeka Zoo will continue to be a public treasure owned by the City of Topeka. We hope that any change will be nearly imperceptible. You will still see the same staff and leadership you all know, love, and respect. You will still become immersed in our animal's lives, habitats, fantastic events, and engaging programming. The only real difference is the Topeka Zoo will have more flexibility to pursue the resources needed to thrive and guarantee that we are a true gem in Topeka, Kansas. You might even say "World Famous"…
On May 1st of 2018, both organizations at the Topeka Zoo rebranded under the same logo to promote unity and highlight the effectiveness of our joint efforts. We are proud to serve our community and grateful for the support we receive. We look forward to the opportunity to continue this conversation and ensure your trust is well-placed.