The World's Oldest Party Animals: Came Back for Another Bite!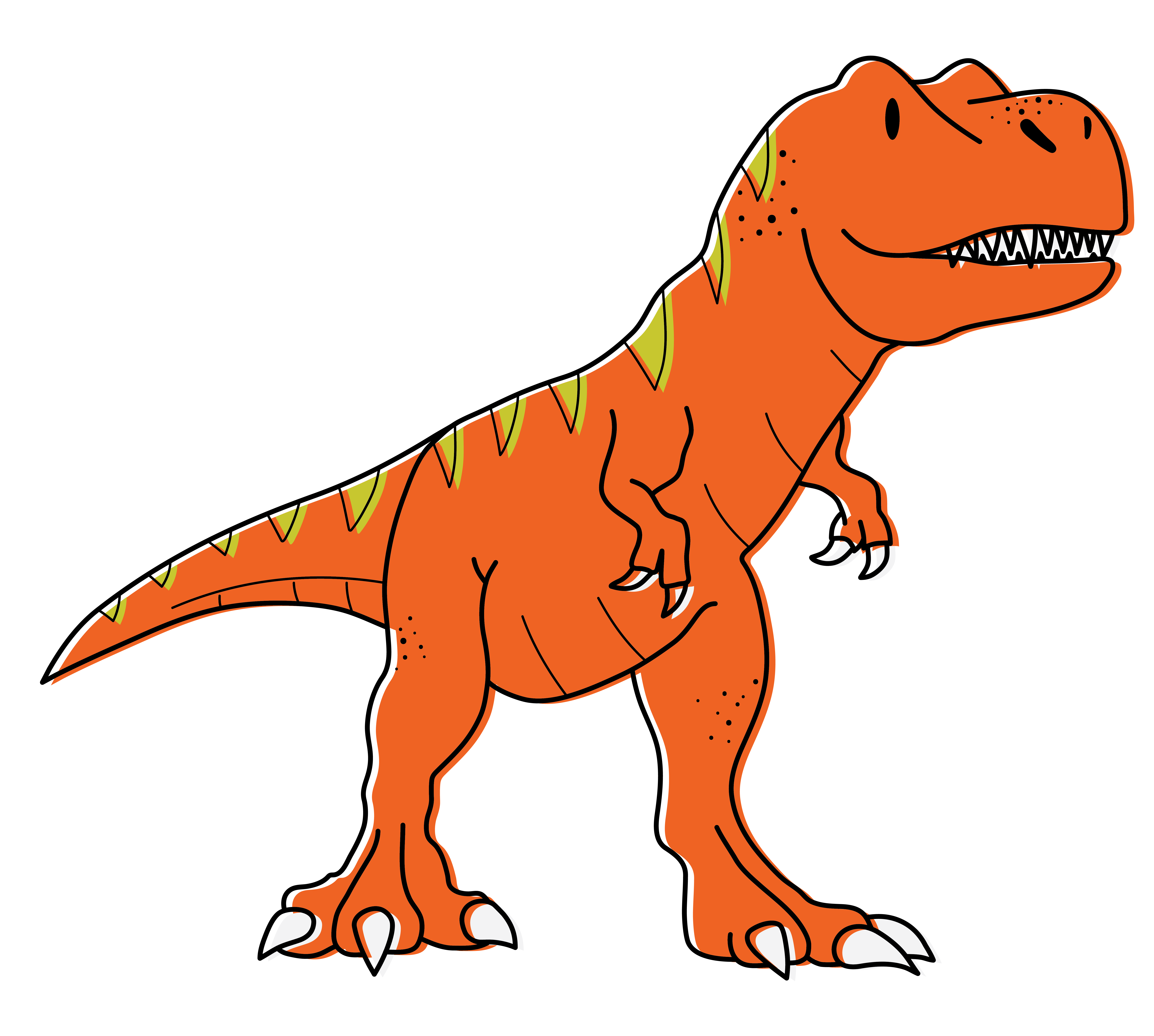 This spring the Topeka Zoo presented DINOSAURS ALIVE! The new dinosaur exhibit was an immersive experience featuring life-sized, animatronic dinosaurs that moved and made sounds just like the creatures that used to roam the planet! Guests had the opportunity to travel through time and discover different time periods, admire the magnitude of the Tyrannosaurus Rex, and learn about "modern dinosaurs" still living today. It sure was e a roaring good time!
The life-like creatures were created by Dino Don Inc. With each ticket, guests got access to the Zoo AND the dinosaur experience. There were also educational activities at the Field Camp and Dig Site. Admission to Dinosaurs Alive! was covered in the cost of admission to the Zoo.

Amazing Speakers
Real experts in the field of paleontology talked about their experiences searching for dinosaur fossils! 
Base Camp

The Base Camp was the stopping point to begin the journey into the past by learning all about fossils, paleontology, and dinosaurs!
Dig Site

Kids got to become paleontologists and uncover fossils at the Dig Site right here at the zoo!
Visit Topeka
"The multi-organizational campaign, dubbed 'Topeka Dino Days,' united Visit Topeka, The Topeka Zoo & Conservation Center, the Kansas Children's Discovery Center, Shawnee County Parks and Recreation, Downtown Topeka Inc., and the Topeka Lodging Association, resulting in three core experiences and other exhibits..."
Downtown Tourist Information Center
Guests begin their Topeka Dino Days experience in Downtown Topeka! TDD Base Camp introduced visitors and locals to the great experiences available to them in Topeka. This space also hosted two full-size Allosaurus casts — a mother and a baby. This experience was free and open to the public.
Great overland station
Featured the new, fully articulated SUE cast with added gastralia ("belly ribs"), a one-of-a-kind narrated show, and realistic computer-animated scenes. SUE: The T. rex Experience was a journey through the Hell Creek Formation in South Dakota, one of the most well-documented ecosystems from the age of dinosaurs. Touchable fossil replicas, scent stations, and naturalistic soundscapes created an immersive, multi-sensory experience.
Kansas Children's Discovery Center
The rare and exciting look at the life of dinosaurs through their eggs, nests, and young in Tiny Titans: Dinosaur Eggs and Babies. The colorful, hands-on, interactive exhibition gave kids a chance to see and learn about an amazing collection of real dinosaur eggs. Those eggs came from all over the globe and from each of the major herbivorous and carnivorous dinosaur groups.