Oct. 22 & 29 | 9am - 3pm
Gather your ghoulfriends, little ghosts, and goblins: all are invited to enjoy a fang-tastic, safe Halloween event with activities for all ages!
Dress up as your favorite superhero, a princess, or Topeka Zoo animal and visit your favorite creatures and creepy crawlers as you trick or treat around the Zoo! Entry is free with paid admission. As always, members are free!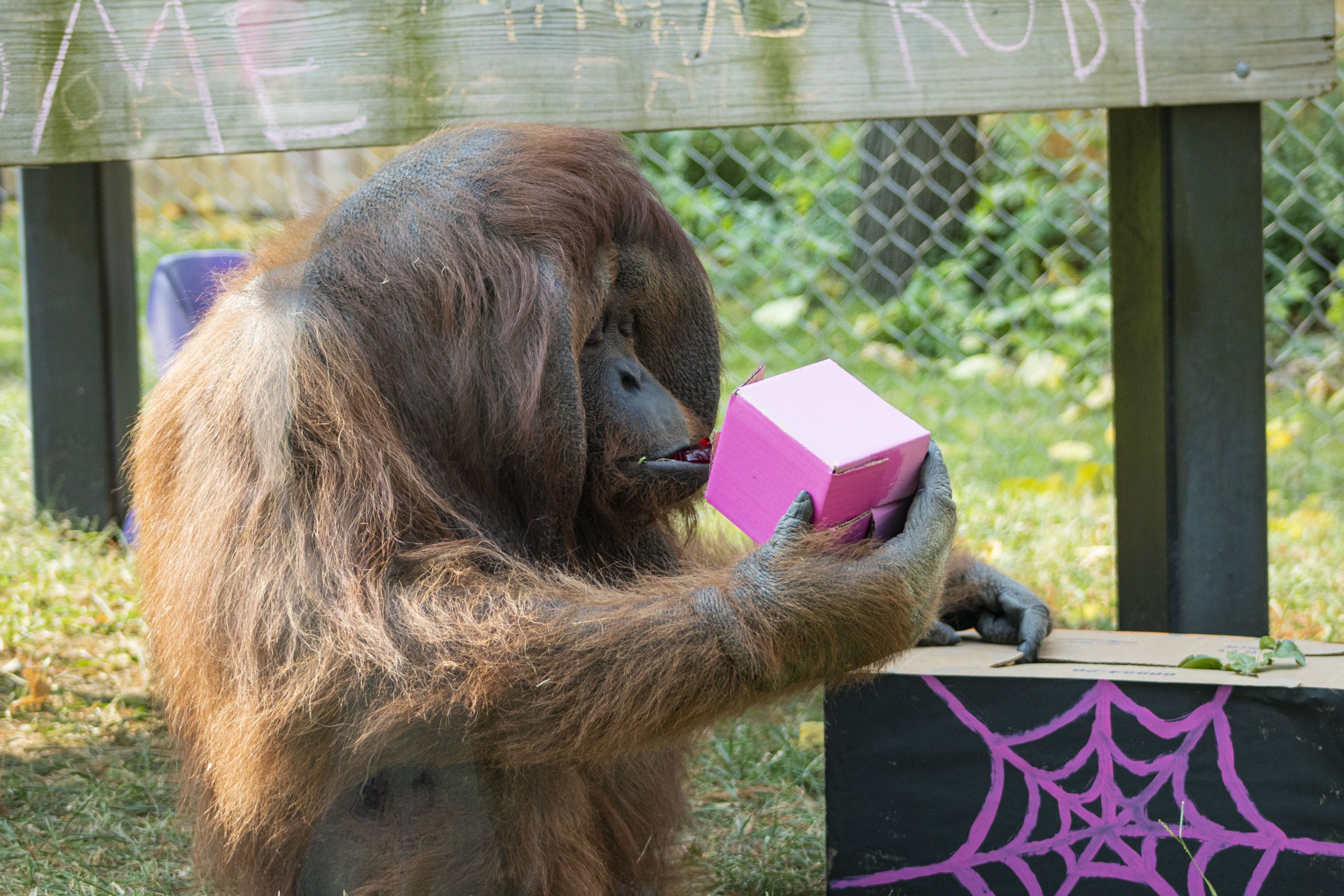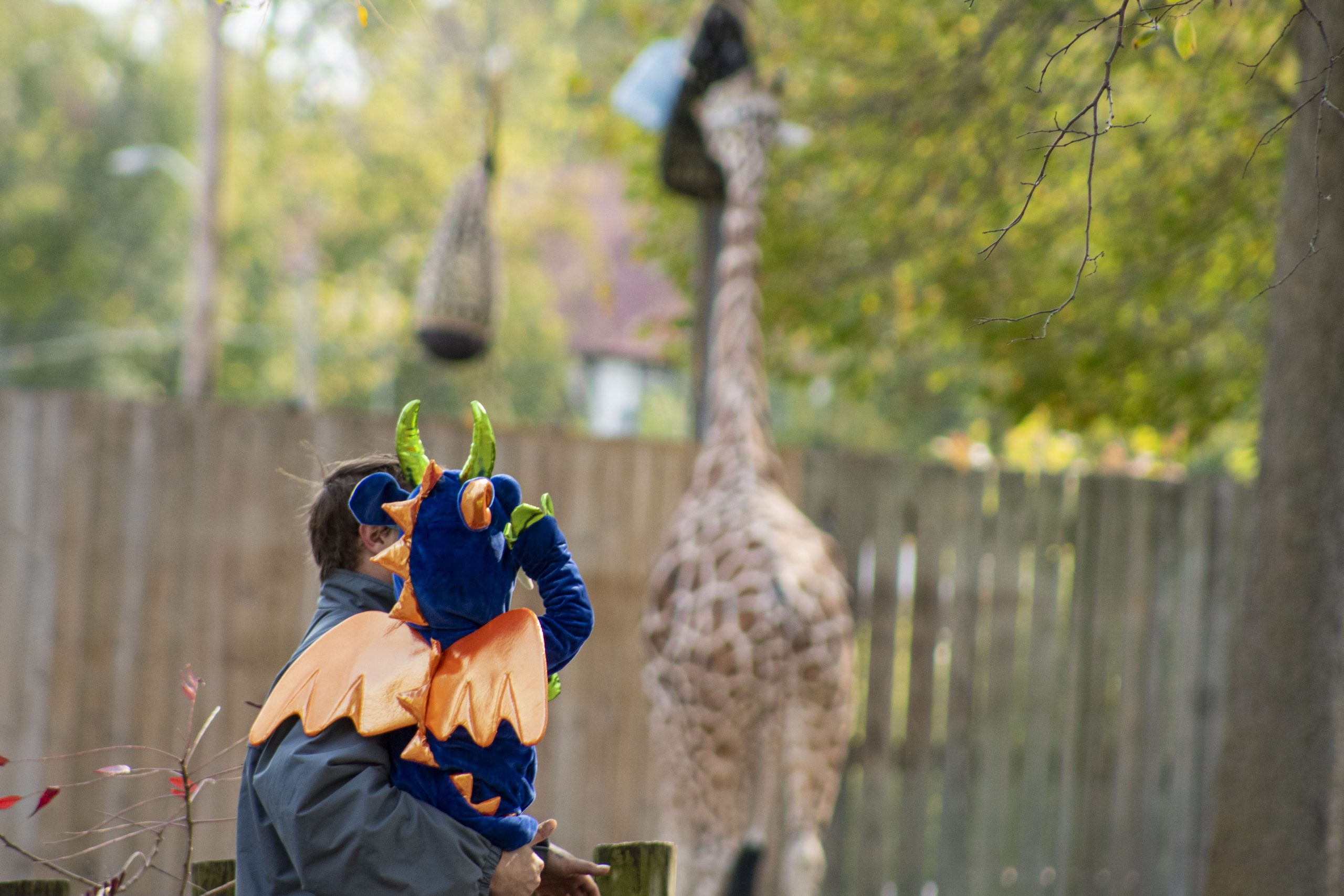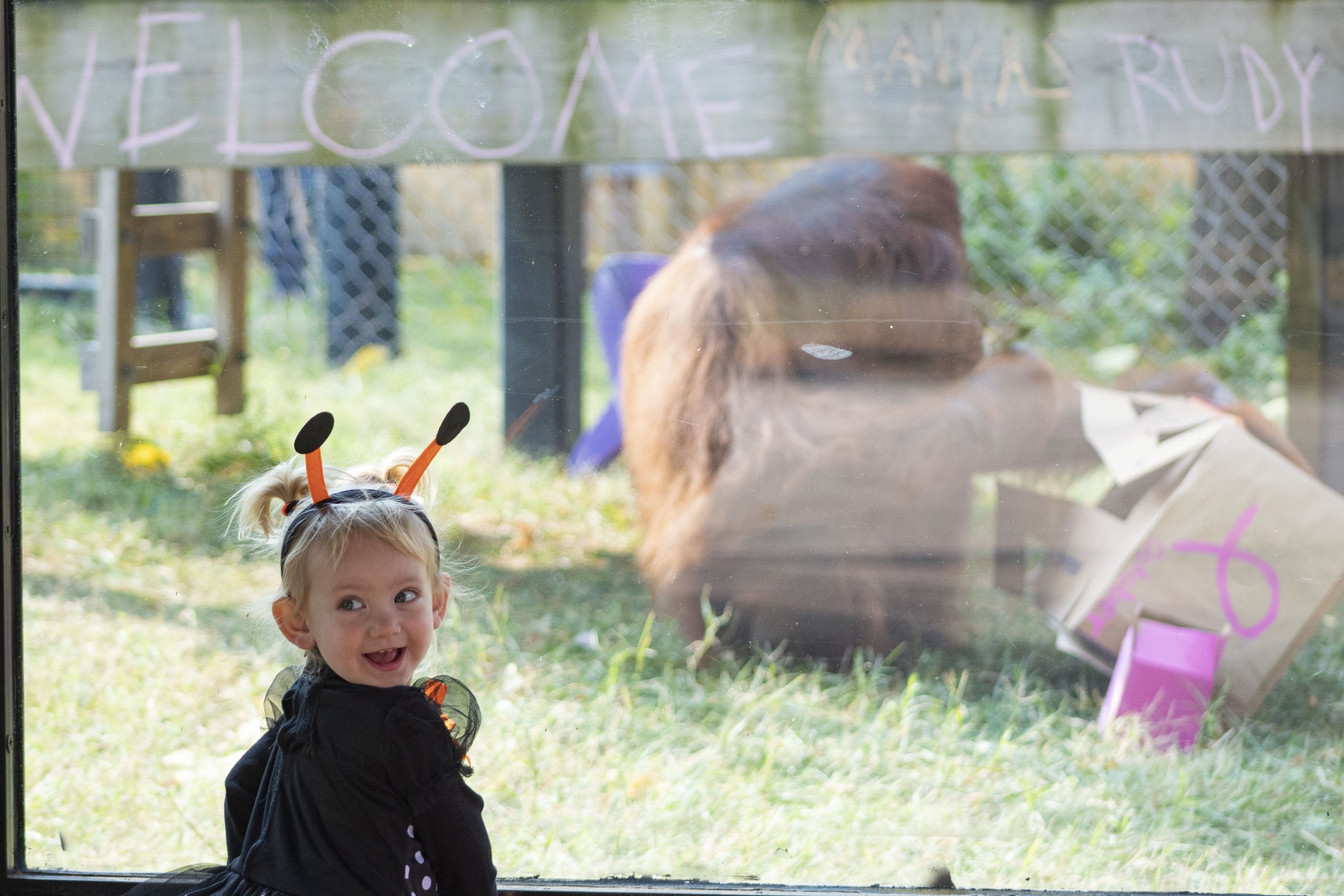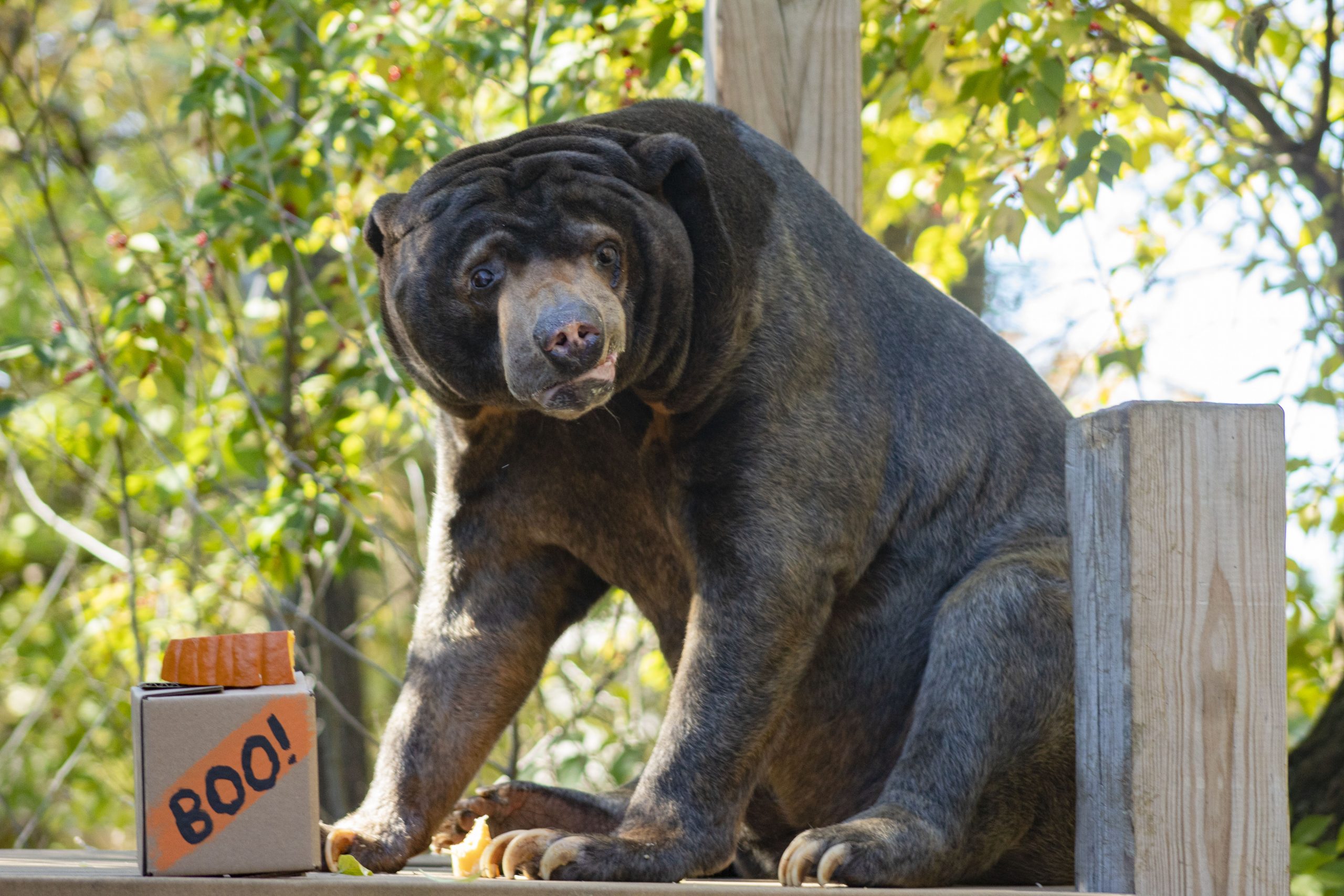 What you should know:
DATE: Oct. 22 & 29 | 9am - 3pm
TICKETS: Free with the cost of admission to the zoo. Members can skip the line, by receiving express entry into the zoo during the event!
WHAT IS IT?: Fun and safe Halloween trick-or-treating event for kids of all ages! Walk around the zoo in Halloween costumes and watch the animals get special treats too!
Become a Member for express admission and more!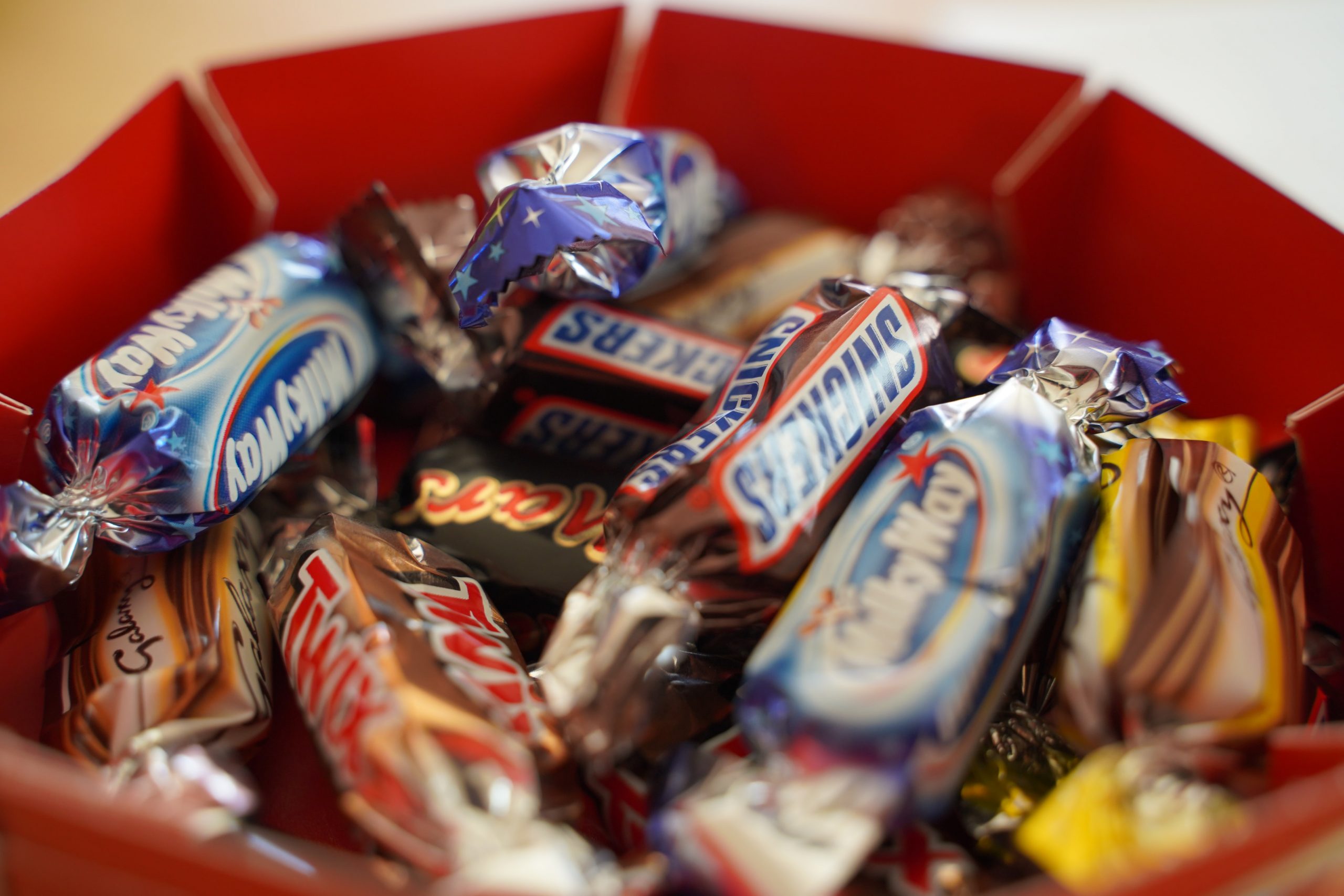 Don't Get tricked when getting treats
Learn about how you can help the orangutans and other animals this Halloween season by purchasing candy and other products that are produced sustainably! Check out the app that our friends at the Cheyenne Mountain Zoo made to help you do this! Make orangutan-friendly choices here!
Thank You Business Partners and Event Sponsors