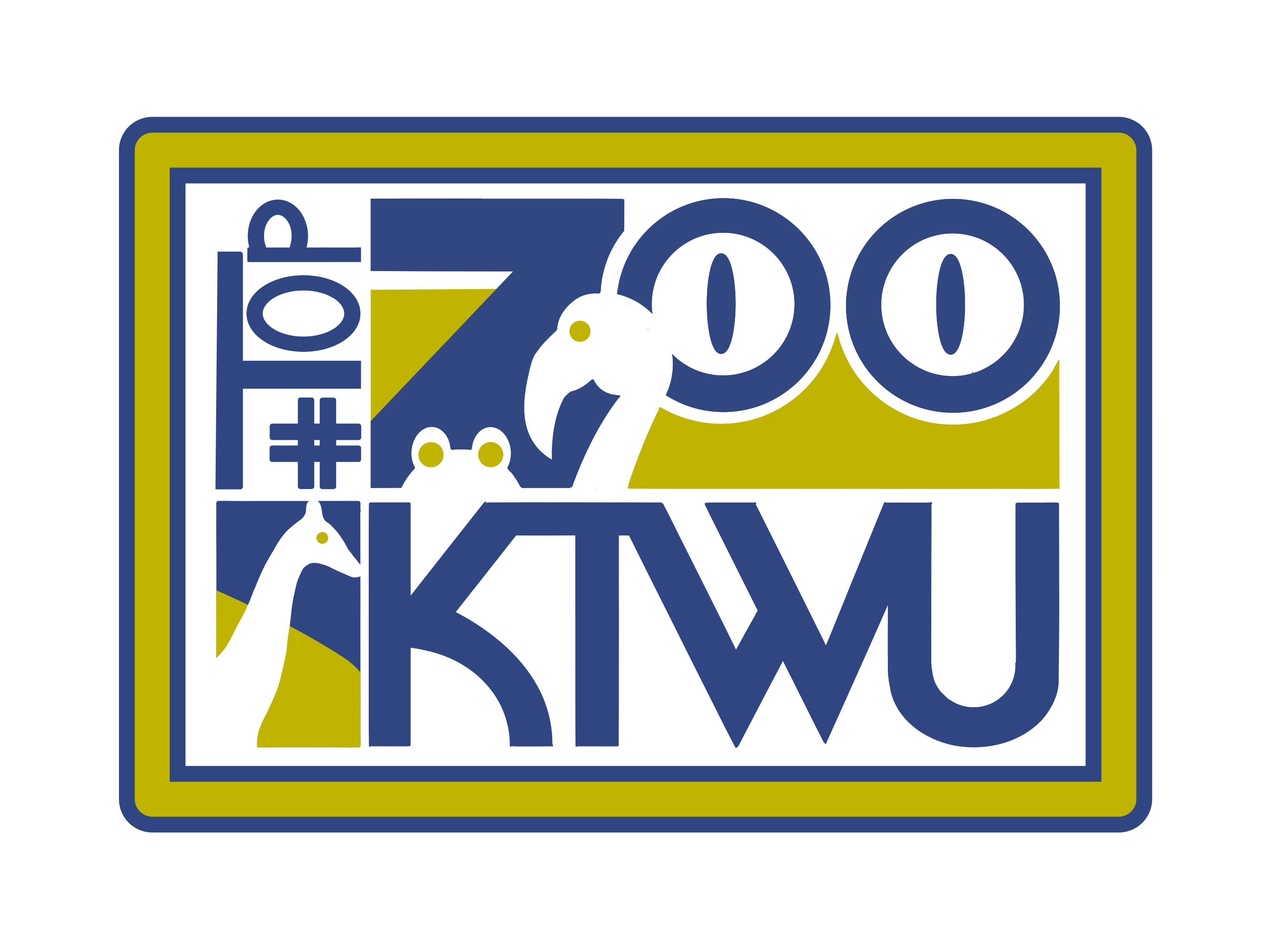 If you are having issues locating a live stream, please visit YouTube directly and search for "topzooktwu" + one of the camera names you are looking for: "Hope, Sarge, Abi, Cowabunga."
If you have questions about giraffe behavior or anything you observe during the live stream please contact us at: 785-368-9180
Are you witnessing technical issues?  If so, please e-mail us: giraffes@ktwu.org
We all know humans do not operate technology and occasionally the monkeys and squirrels that manage our entire technical infrastructure decide to take a break all at the same time.  We thank you for your patience as we gather back the wild animals and iron out any technical snafus during this testing phase.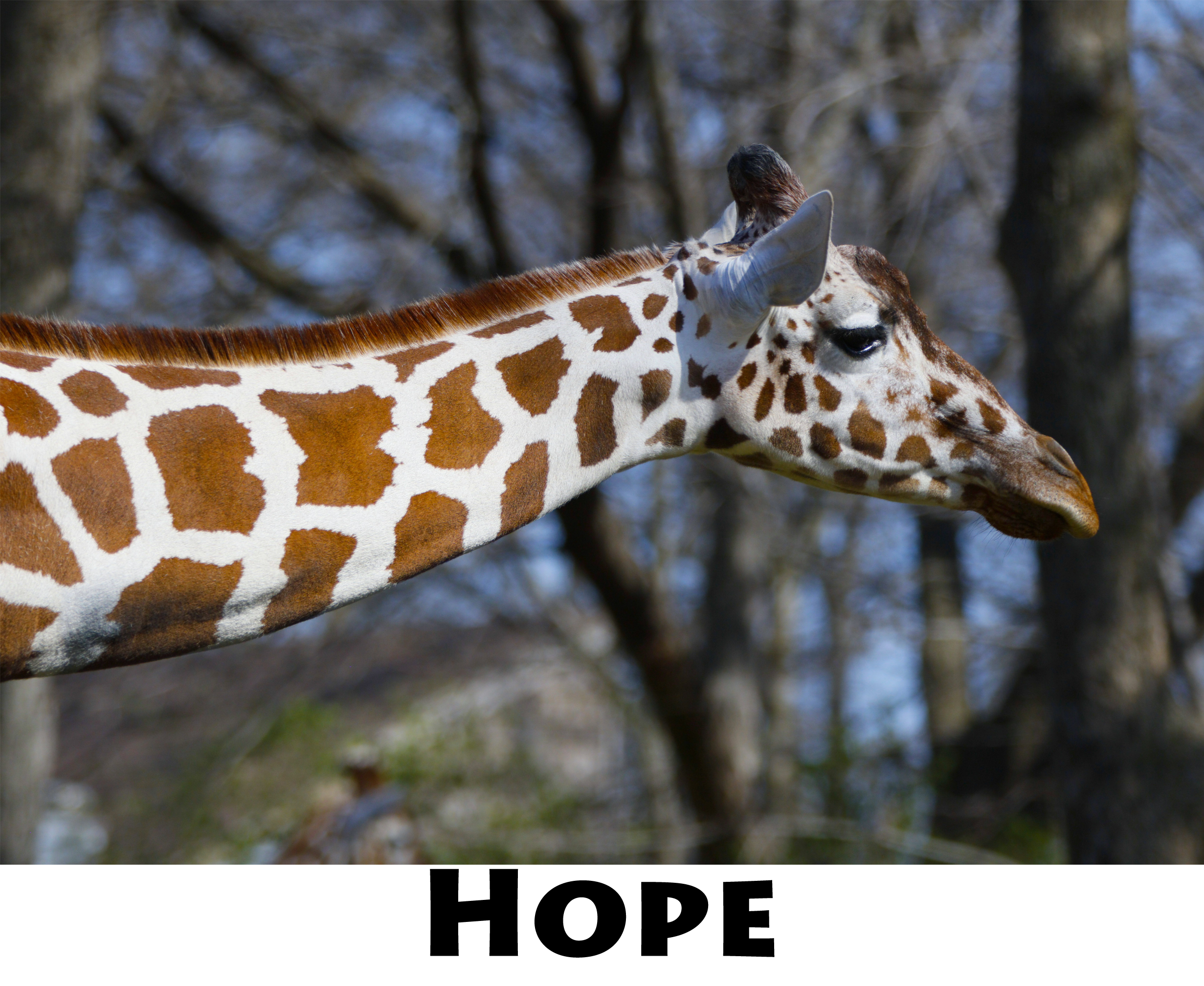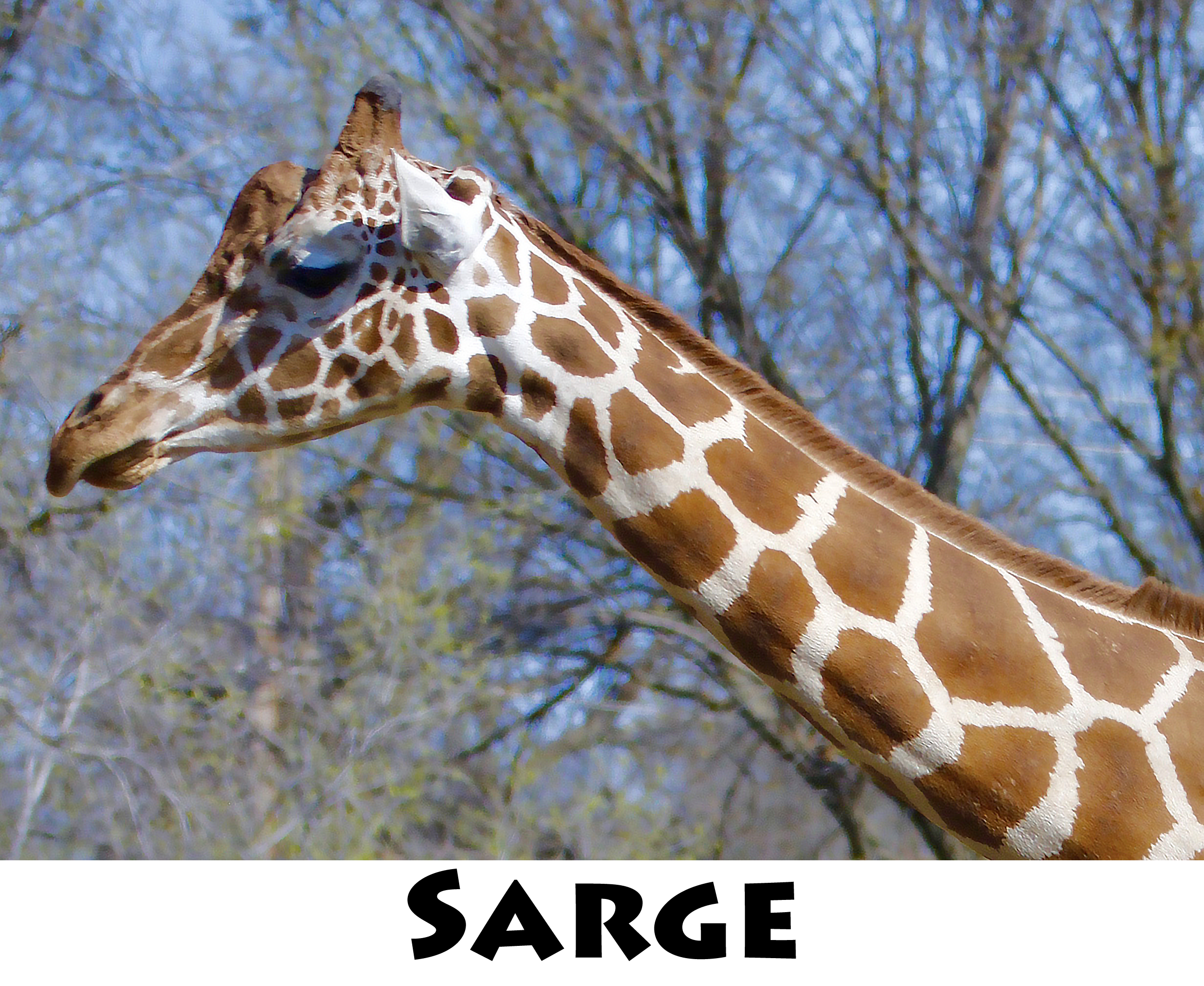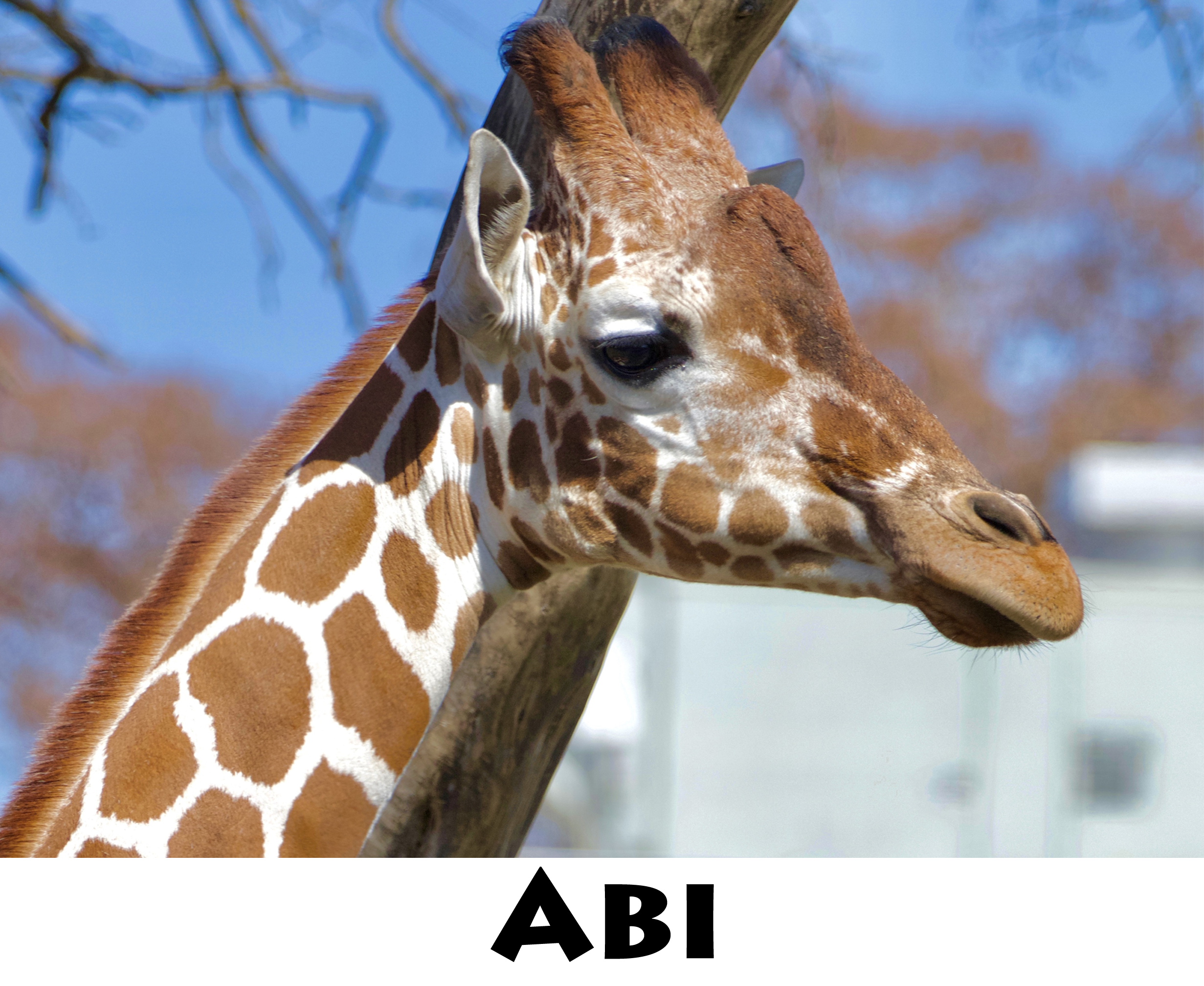 Hope was born at Topeka Zoo on July 11, 2010.
Sgt. Peppers was born at the Oklahoma City Zoo on January 17, 2012 and came to live at Topeka Zoo in October 2013.
Abi was born on April 20, 2013 at the Albuquerque BioPark Zoo, and came to live at Topeka Zoo at the age of 2.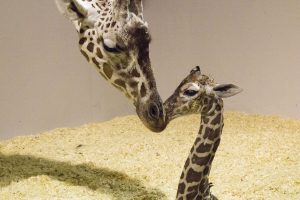 Looking for other Giraffe swag? We sell all kinds of Giraffe merchandise here at the Leopard Spot Gift Shop. Order your today!