Bring the Heart of Africa
to the Heart of Topeka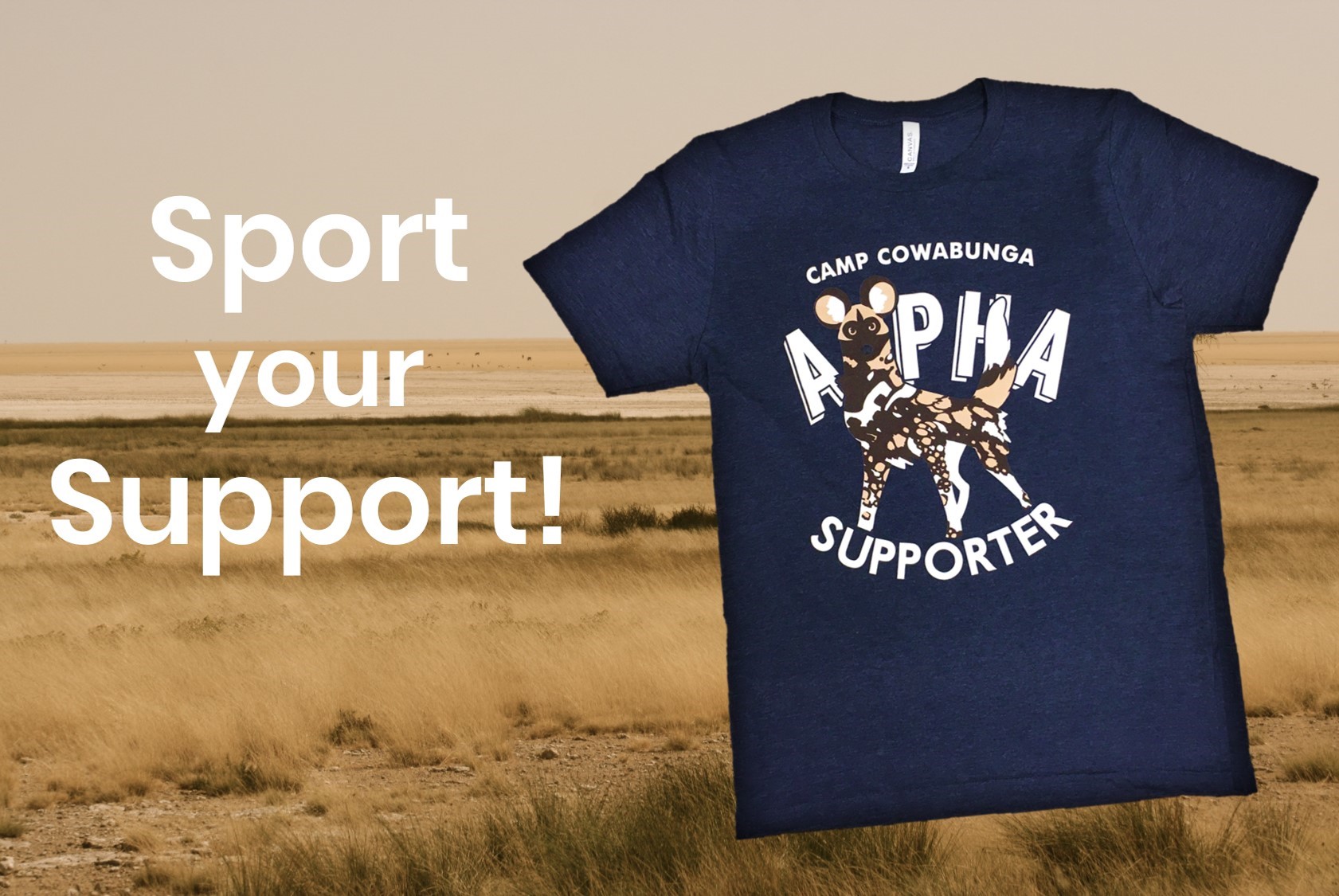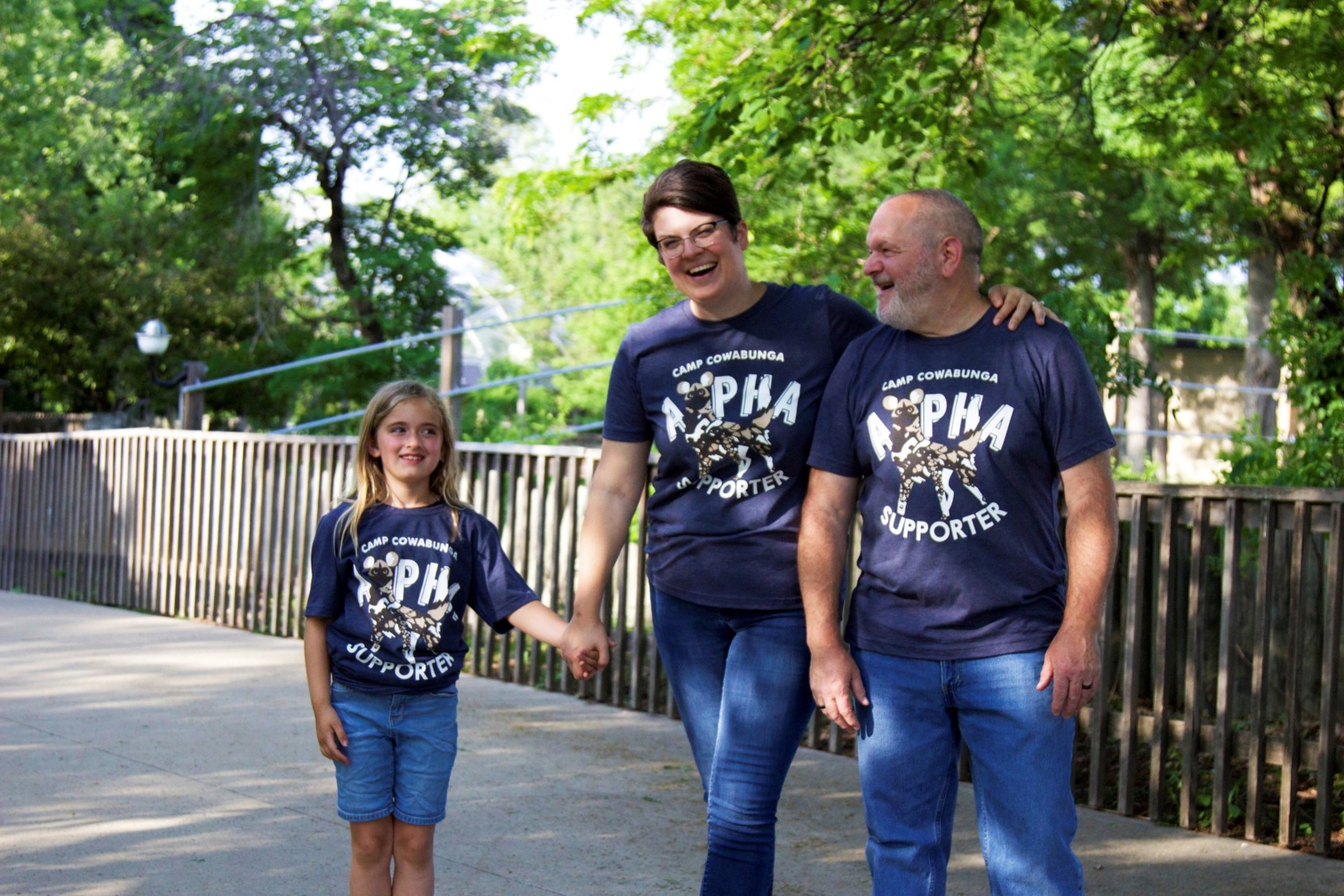 You can help us bring Camp Cowabunga to our community by purchasing an Alpha Supporter T-Shirt. Proceeds from the shirt go directly to this project.
Explore the Animals of Camp Cowabunga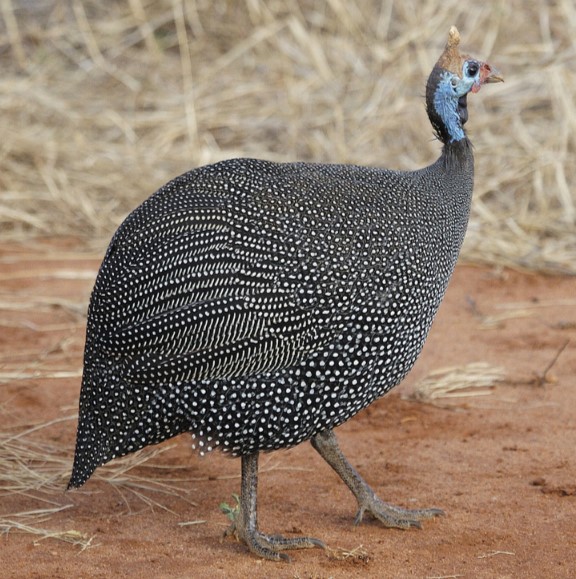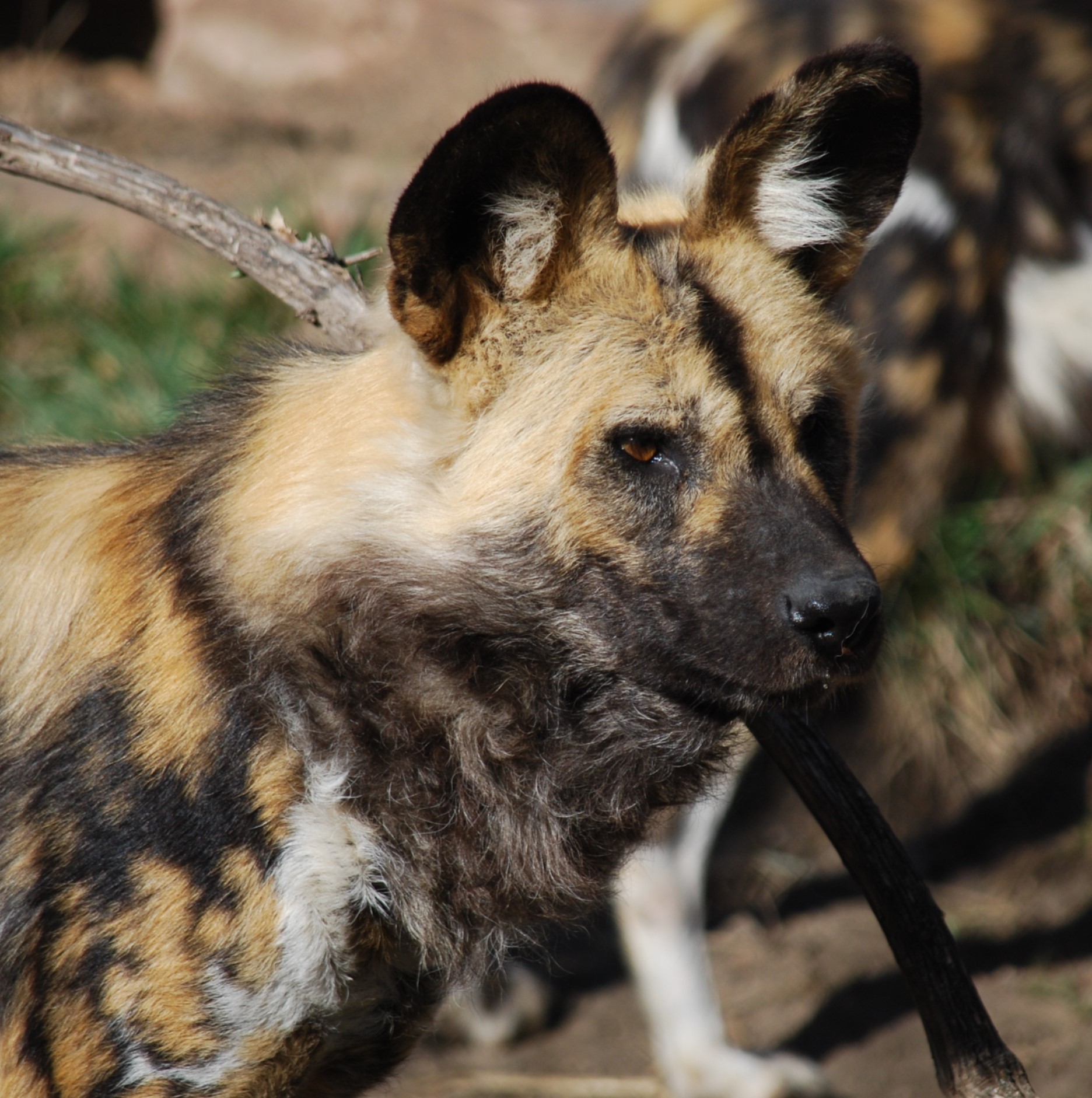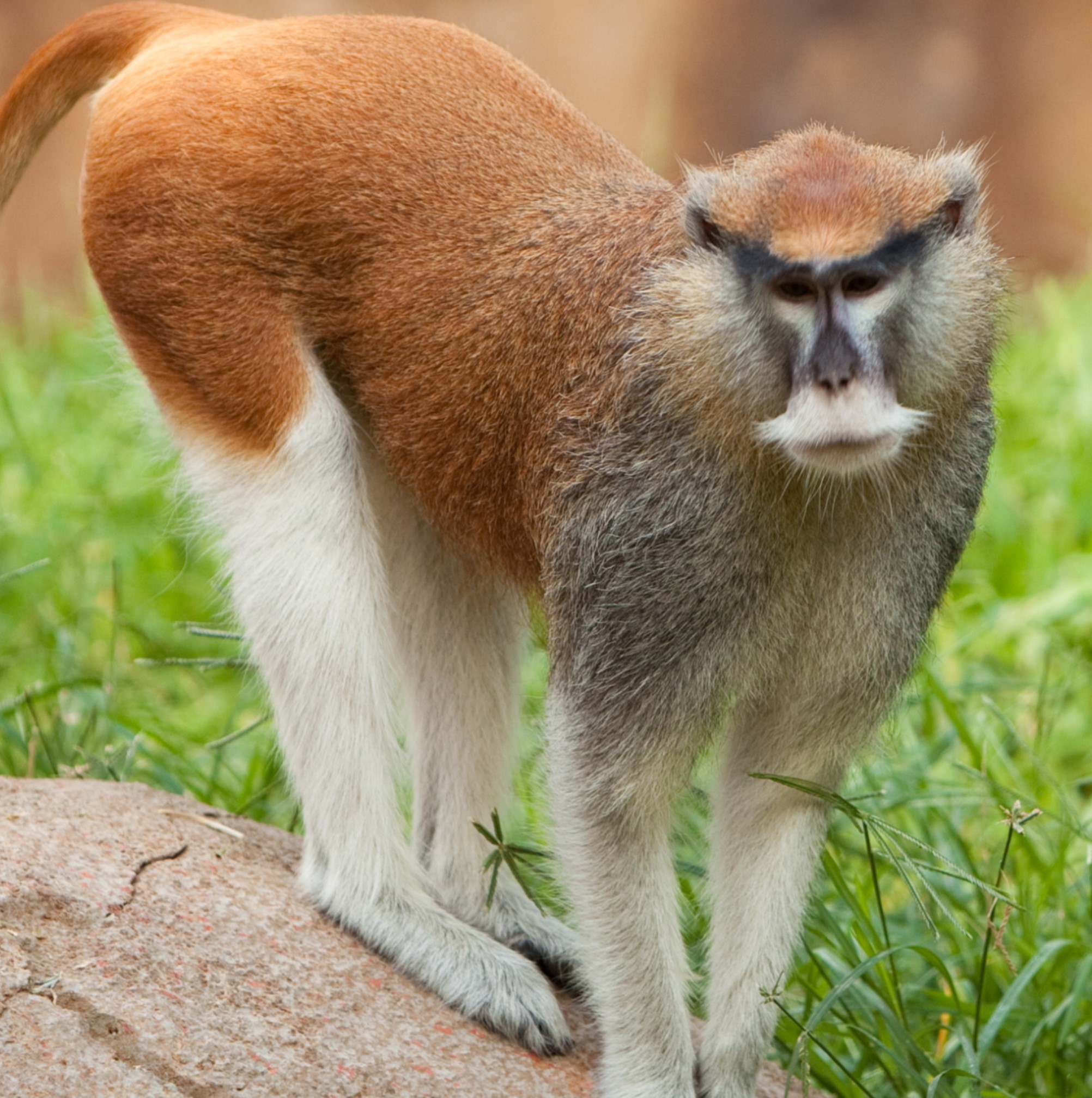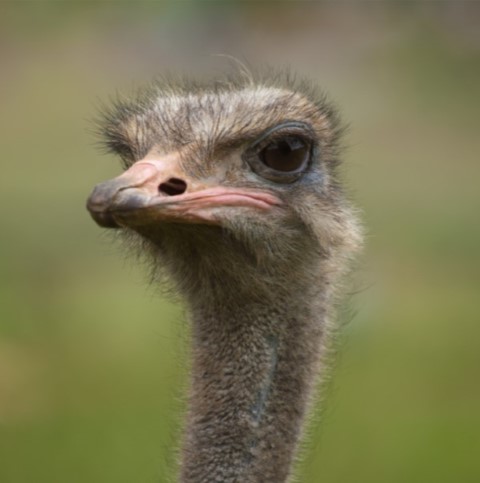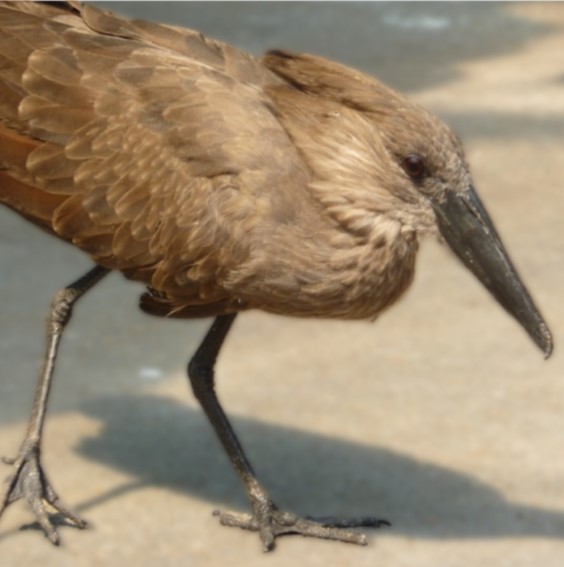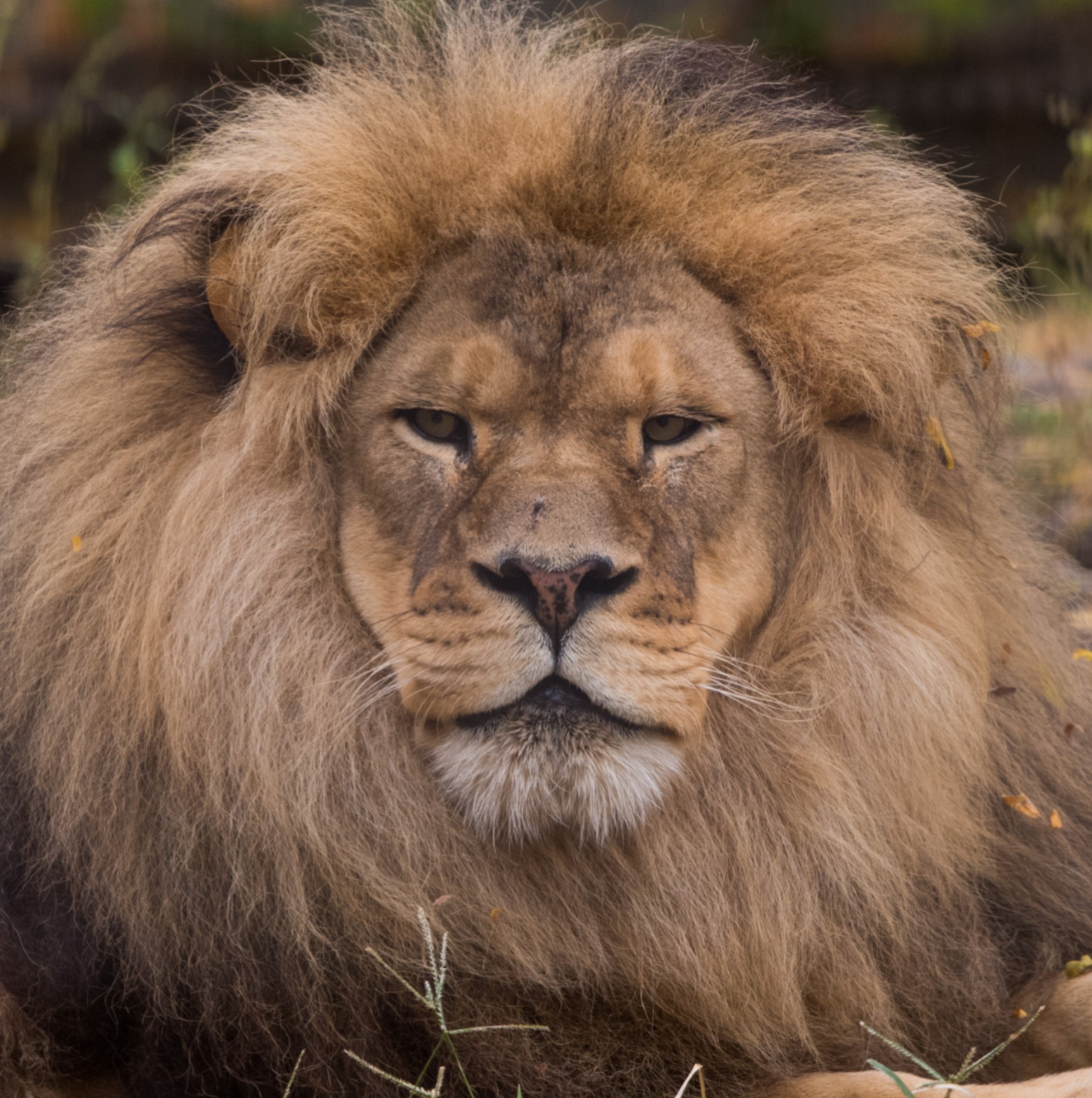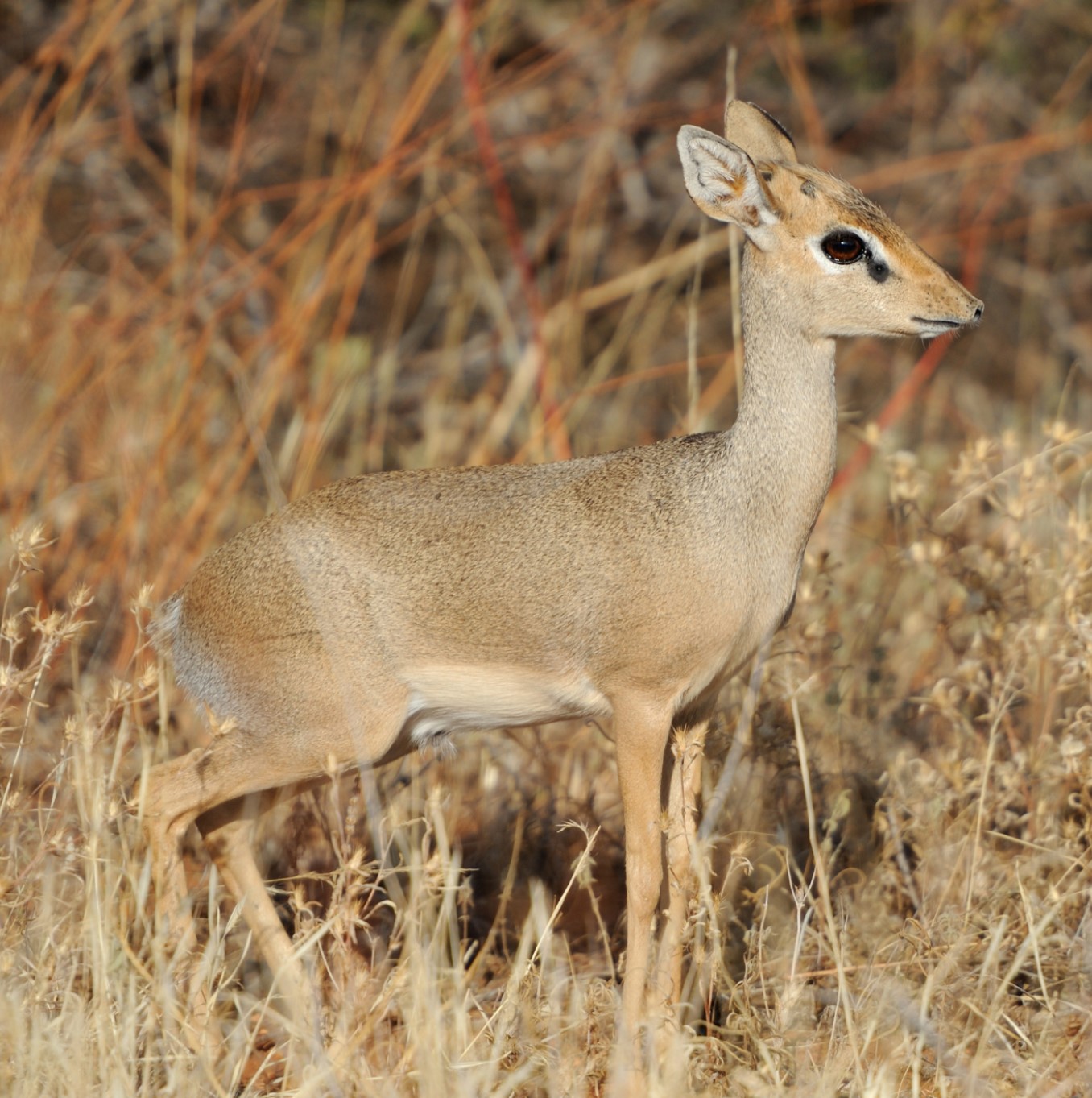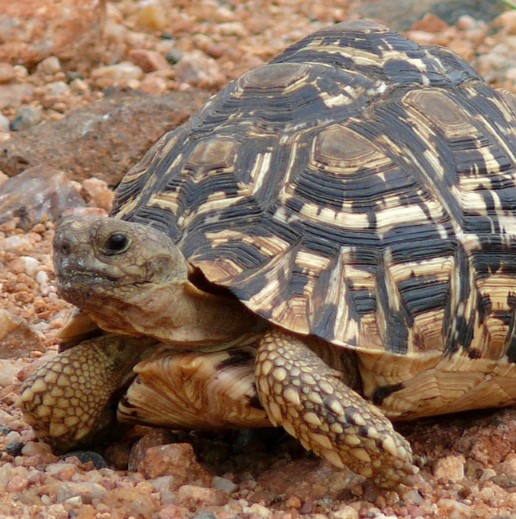 We need your help to to finalize a vision. Camp Cowabunga is unlike any other Africa exhibit in any zoo in the world.  This camp will transport guests to Africa through its unique concept that lets guests participate in activities that take place on safaris or at camp while being surrounded by animals from the moment they get to the camp entrance.