Keep Up to Date with our newest little additions!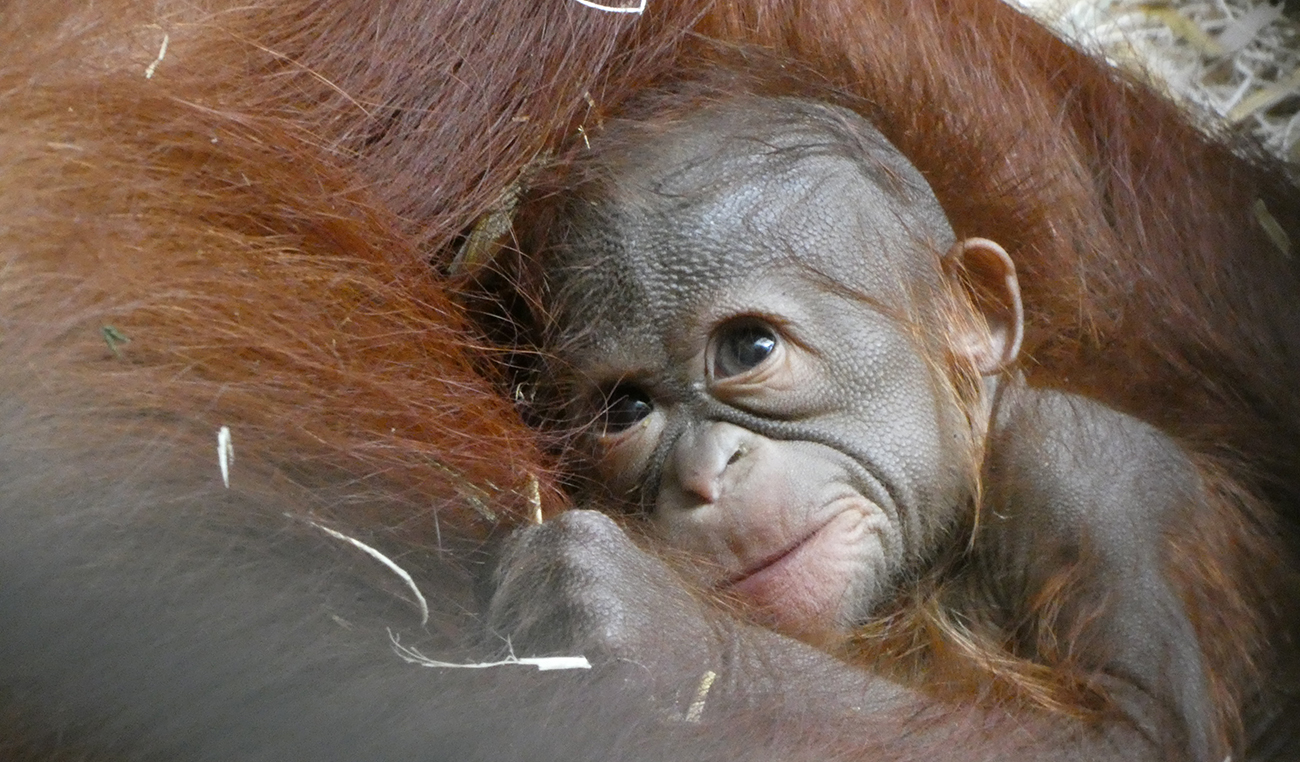 Orangutan Baby
Name: Udara (Air in Malay)
Nickname: Udi
Gender: Girl
Date of Birth: 5/7/22
Time: 11:22 am
Weight: guessing 3.3 lbs
Mother: Rudy
Father: Mawas
Just in time for Mother's Day, Rudy gave birth to Udara, and endangered Bornean orangutan. On May 12, it was announced that Baby is a female named "Udara," meaning "air" in Malay, the perfect name to accompany older brother, Bumi whose name means "Earth!" Now, Udara is showing excellent grip strength and will soon begin to separate from mom and explore the habitat on her own!
LEarn about the journey getting here...
Greater Malayan Chevrotain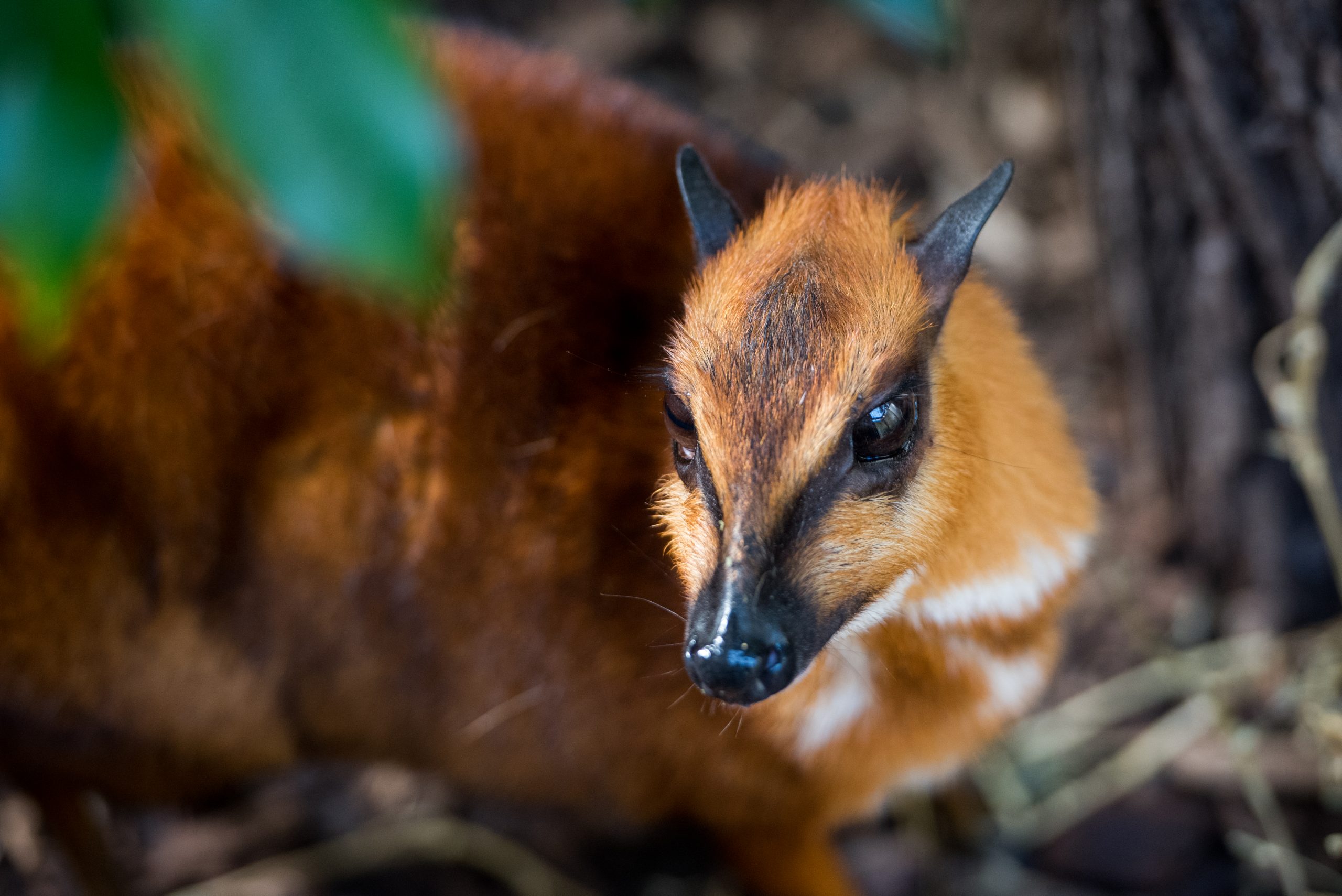 CHEVROTAIN Baby
Name: Izz (Honor&Glory in Malay)
Gender: TBD
Date of Birth: 4/23/22
Mother: Malibu
Father: Moe
On April 23, a baby chevrotain was born in the tropical rainforest. You can see why they are also known as "mouse deer" from just how TINY they are. At two weeks, baby was given the name "Izz", meaning "honor and glory" in Malay. We aren't quite sure yet if the baby is male or female, so stay tuned to find out!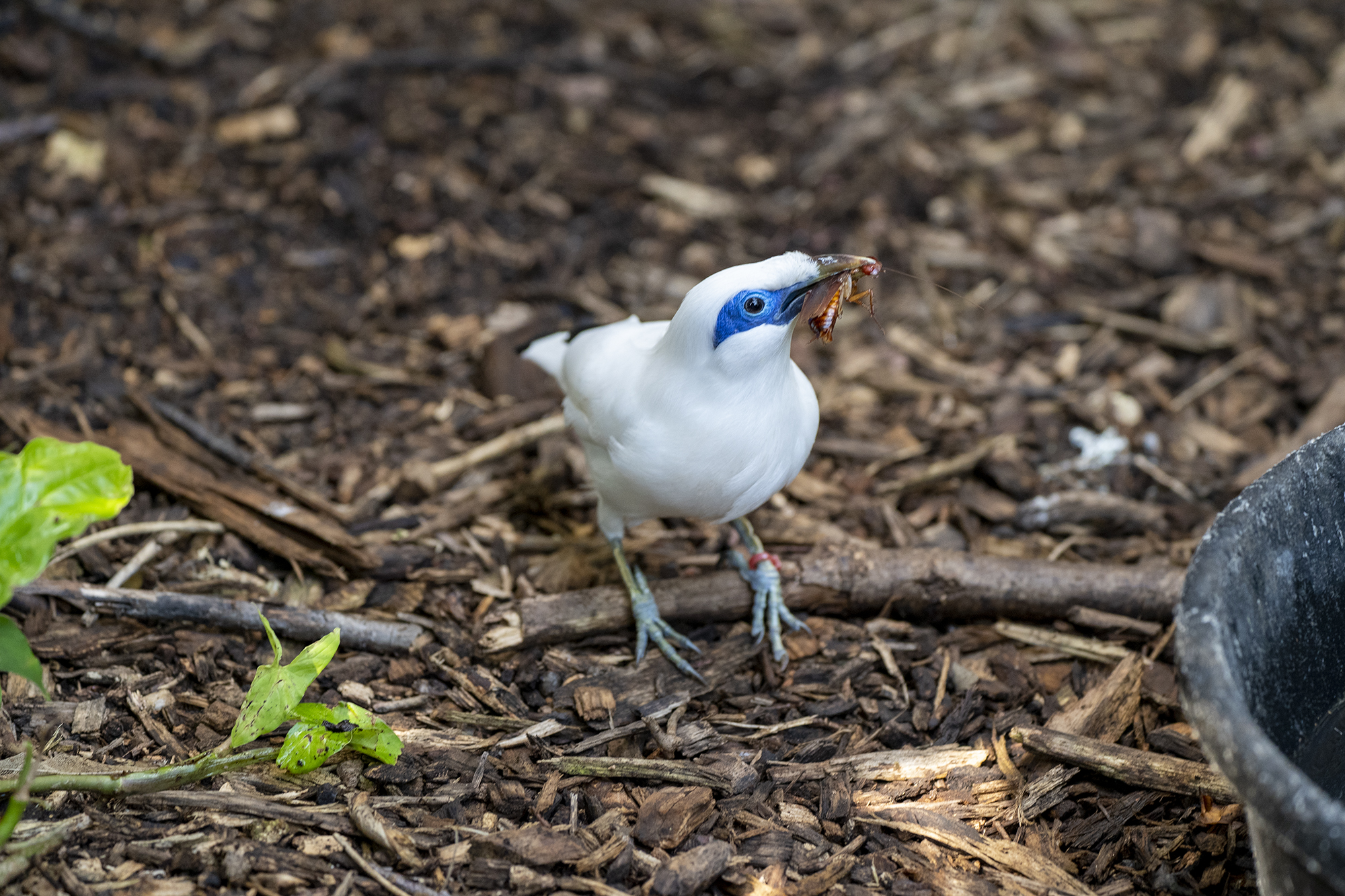 bali mayna Baby
Name: TBD
Gender: TBD
Date of Birth: 7/2/22
A critically endangered Bali Myna (Leucopsar rothschildi), hatched in the Topeka Zoo Tropical Rainforest habitat on July 2 for the first time in 5 years. The Bali Myna is one of the rarest birds in the world and faces extinction in the wild without conservation efforts like those at the Topeka Zoo. The hatchling signifies another step towards boosting the population and long-term sustainability of the endangered species.