Hi, I'm Steve Briman!
The Topeka Zoo has been a source of many happy memories.  The illustrated story represents my walk through the Zoo from the time I was a child in the 60s to present day. I've experienced the Zoo from the perspective of a child, a parent, and now as a grandparent. The joy of laughter from my grandkids at the sight of a lorikeet landing on my head is one of my favorite recent memories! I hope you can find your own memories and experiences in the story too…
As a community, we are fortunate to have a zoo that has provided us a lifetime of experiences. The Topeka Zoo is growing and expanding because of the combination of public and private sector support. To help perpetuate the growth and quality for future generations, I am asking you to join me in supporting the Zoo's NEW MONTHLY DONOR PROGRAM. As a monthly donor, you will receive invitations to exclusive quarterly programs with our Zoo Director; an opportunity for inside-access to our future programming and plans.  Your gift supports world-class animal care, conservation initiatives, and STEAM-based education programs; improving the quality of life for our community.
Will YOU help create new stories and memories at the Topeka Zoo?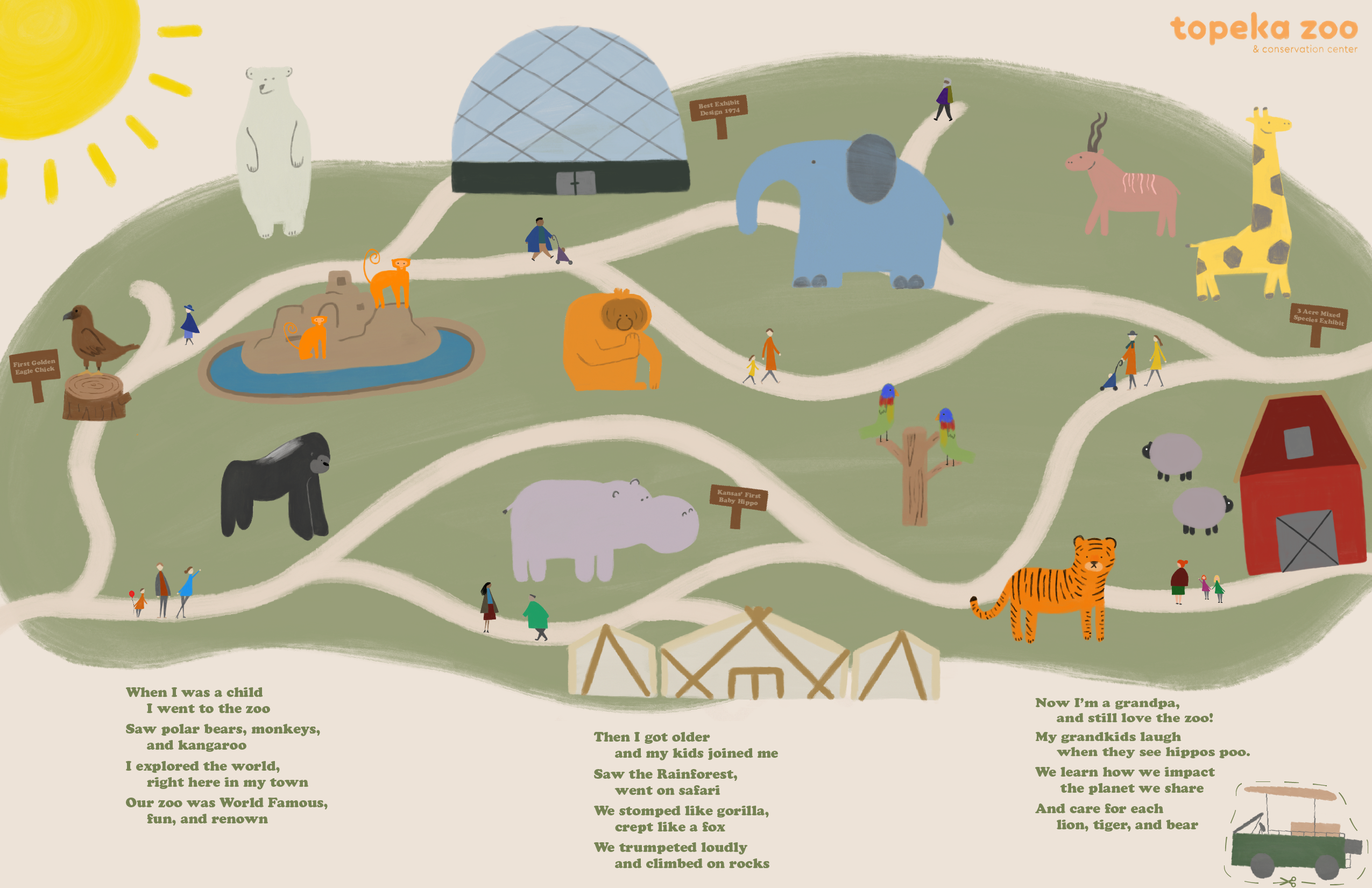 Download the illustrated map to tell your own story
to your kids or grandkids using the zoo jeep! download now!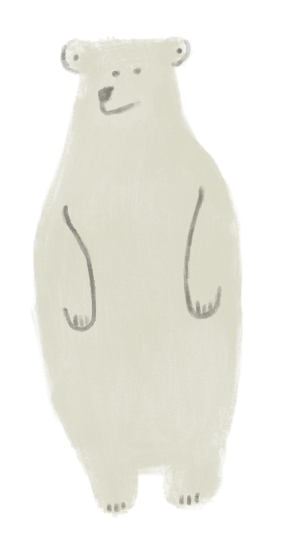 You were there for our past, are part of our present, will you help us get to our future?
---
If you have any questions about donations please contact:
Jannett Wiens | Major Gifts Officer
 jwiens@topekazoo.org | 785-368-9148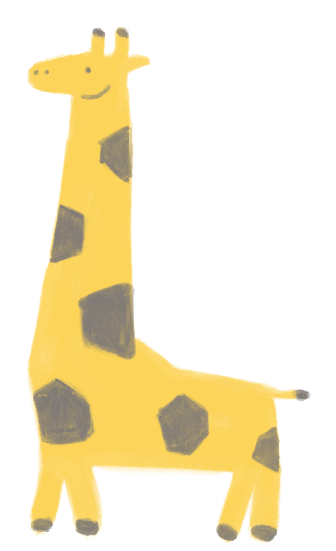 We want to hear from you!
Tell us your favorite Topeka Zoo memory!