Become immersed in the tranquility and experience the artistry of a traditional Japanese garden!
Join us in welcoming in the spring and celebrating life at the Kay McFarland Japanese Garden located in the Topeka Zoo and Conservation Center. We will be hosting a two month long event April - May with a variety of activities and events. From Arts and Crafts to Yoga and Art and Wine classes, we have a calendar of events for all ages! We will be kicking off this event April 10th with our Opening Day festival. With Three Trails Taiko drum group performing, Washburn's Sociology & Anthropology Department helping with activities throughout the day, a formal Tea Ceremony and Calligraphy presentation, Kimono and Samurai Armor display, Crane Sculpture debut, and a variety of vendors lining the Zoo. We have a multitude of activities to experience while you walk through and discover the beauty of our Japanese Garden.
Every Japanese Garden has a story. Upon entering our garden, each guest is presented with a choice, the path to the right is angular and rigid while the path to the left is softer and gentler. These paths follow separate streams and represent different journeys through life. Eventually the separate paths and streams intersect and merge, starting a unified path that passes near symbols of longevity and eternity. Combined, the elements of the Kay McFarland Japanese Garden celebrates a story about life's odyssey, love, and family. The Awaken the Senses event, combines these elements to bring together our community to celebrate the connections between family and loved ones.
Featured Events
Awaken the Senses Opening Day - April 10, 10am - 2pm

ZENfindel Art Class - April 15 and 29, May 13 and 27, 6:30pm
Sponsored by Nothing Bundt Cakes
Yoga in the Garden - April 6, 13, 20, 27 at 6:30pm and May 4, 11, 18, 25 at 9:30am
Sponsored by Coffee Head

Kansas Ballet  - April 24 at 10:30am, 1pm, and 2:30pm, April 25 at 1pm and 2:30pm
Children's Day - May 2, 10am - 2pm
---
Recurring 
Mondays: Early access, gate opens at 7:30am
Wednesdays: April 7 and 21, May 5 and 19
     Arts and Crafts in the Kay McFarland Japanese Venue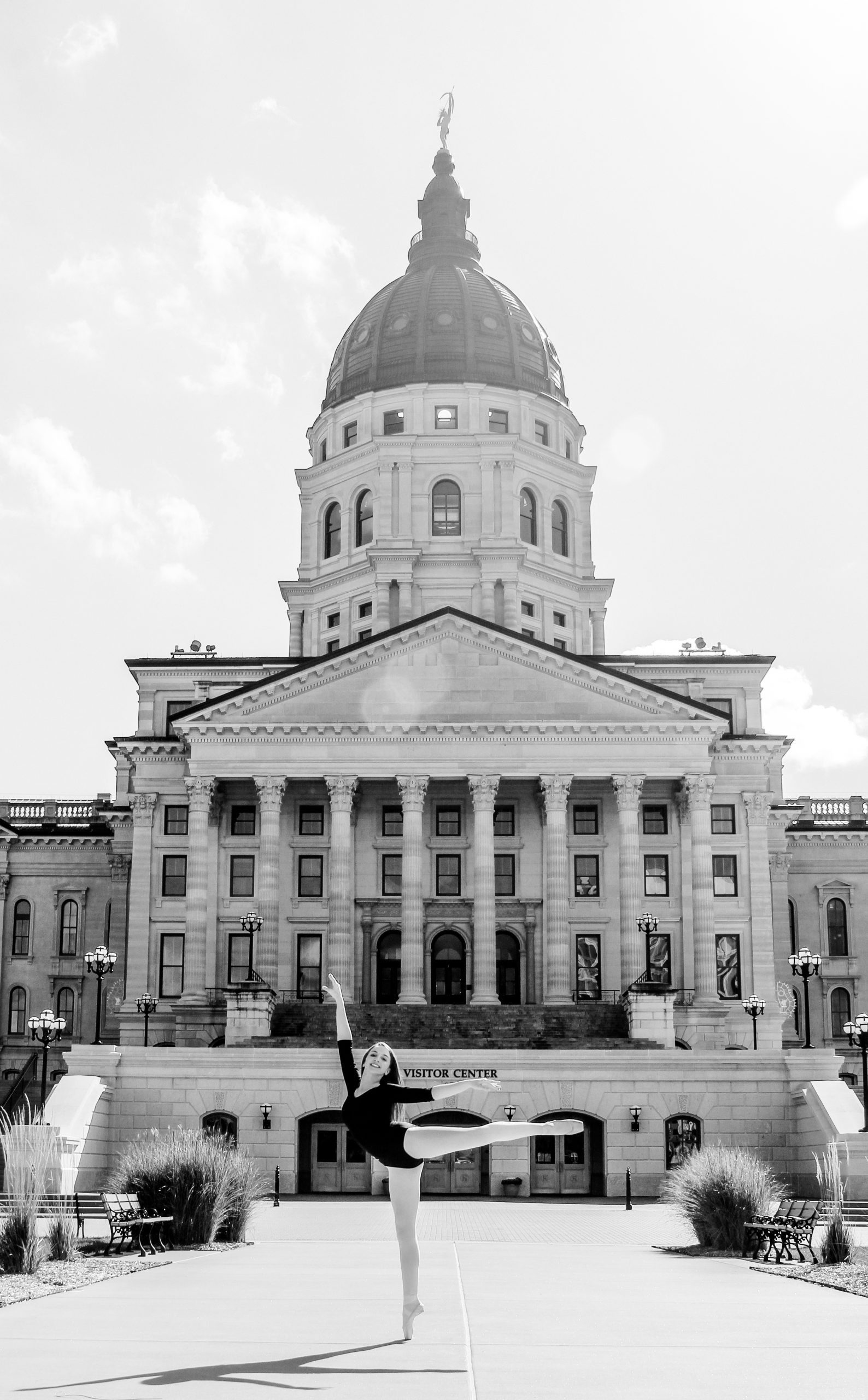 The creation of the performance by Kansas Ballet began in the summer of 2019, as a collaboration to highlight Topeka Zoo's animals and conservation efforts to showcase the versatility of the new event center and highlight the meaningful experiences that can occur when arts and non-arts organizations partner together for the community. 
Choreography by :
Stephanie Heston
& Alexander Smirnov
Composed by :
Camille Saint-Saëns
SHOWTIMES
Saturday, April 24th:
10:30 am     |     1:00 pm     |    2:30 pm
Sunday, April 25th:
1:00 pm     |    2:30 pm 
Movements
1 - Opening
2 - Lion Duet
3 - Ostrich Solo
4 - Pronghorn Solo
5 - Turtle Solo
6 - Elephant Duet
7 - Giraffe Solo
8 - Under Water
9 - Monkey Duet
10 - Peacock Solo
11 - Butterflies
12 - Humans
13 - Swan
14 - Finale
Animals were selected with an eye for highlighting Topeka Zoo inhabitants as opposed to strictly adhering to the original list chosen by Camille Saint-Saëns.
Thank you to our Sponsors and Volunteers