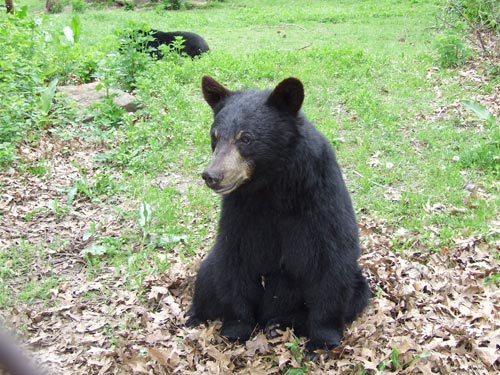 The Topeka Zoo relies on resources – both financial and volunteer – provided by the city of Topeka, Friends of the Topeka Zoo and supporters like you.
FOTZ spearheads a variety of initiatives – such as Zoobilee, commemorative bricks and the Zoo Tomorrow capital campaign – that are designed to help Topeka area residents get more involved at the Topeka Zoo and to support the Zoo's programs, new exhibits and improvements. As a 501(c)3, contributions to FOTZ are tax deductible as allowed by law.
To learn more about how you or your group can lend a hand to support the Zoo, contact the FOTZ office at 785.272.7595 or fotz@fotz.org.
Ways to Support the Zoo
Adopt an Animal »
Zoobilee »
Volunteer Opportunities »
Bricks & Benches »