Are you ready to be spooked at the BEST Halloween event of the year? Join us for Fright Fest (formerly known as BOOze at the Zoo)! This adults-only 21+ fundraising event will feature fall brew tastings, Spooktacular mixed drinks, festive shots, food trucks and entertainment. Come dressed in your best costume for this haunted evening, which will enter you to win $100!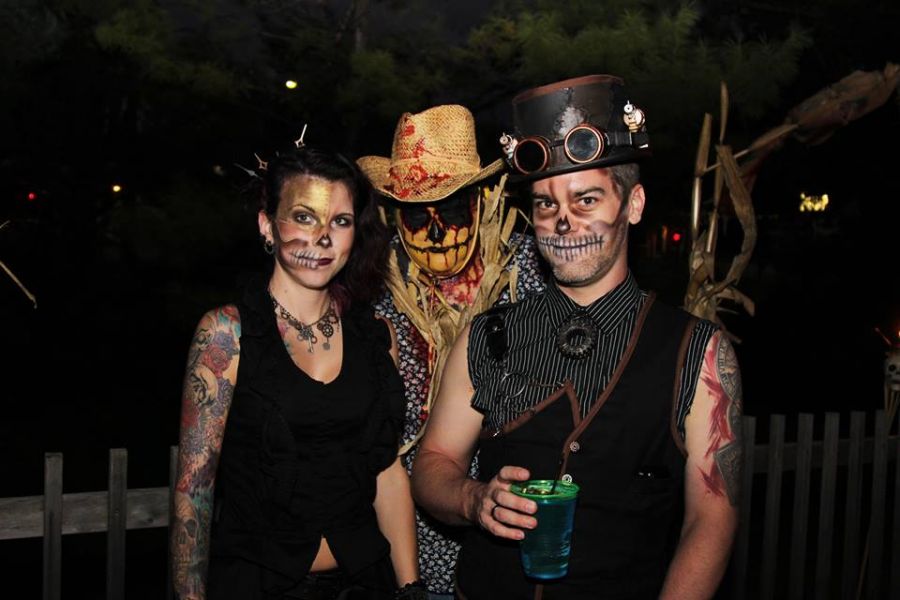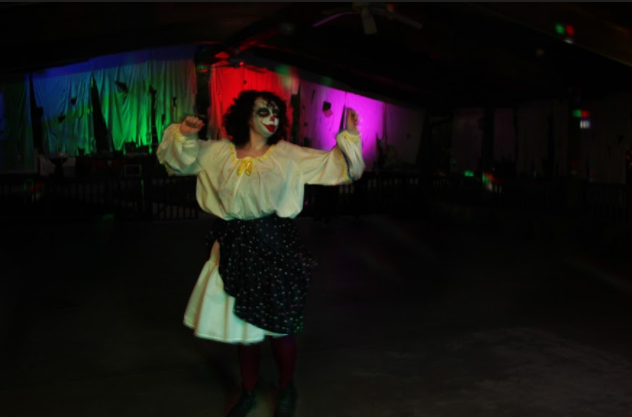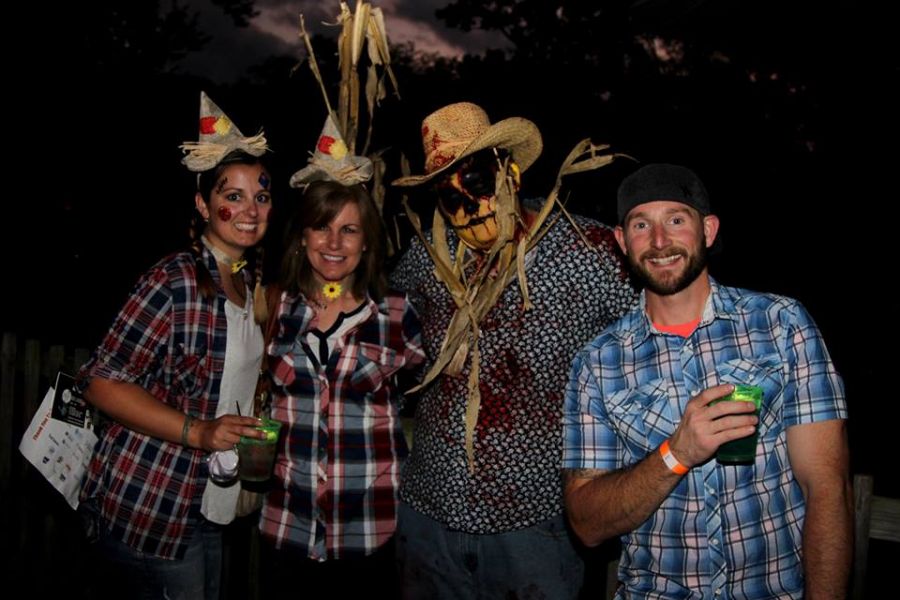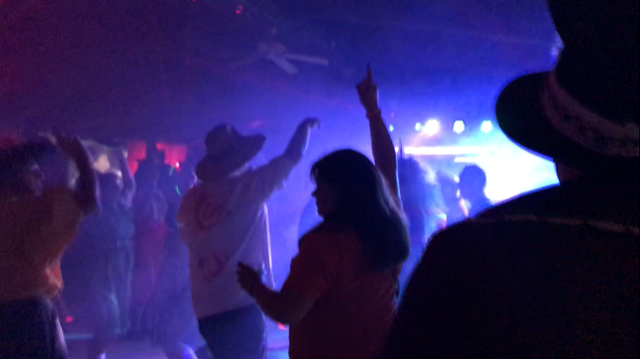 DATE:  Saturday, Oct. 13th, 2018
LOCATION:  Topeka Zoo - 635 SW Gage Blvd, Topeka, Kansas 66606
TICKETS & TIMES: 
Limited number of tickets available and you must be 21 years of age to purchase any ticket level. (Ticket sales go until the tickets sell out!)
$35 – Early Bird General Admission includes: Beer tastings, unlimited Spooktacular mixed drinks, DJ, Halloween entertainment, and more! ONLY AVAILABLE UNTIL AUGUST 2nd.
$40 – Advance General Admission includes: Beer tastings, unlimited Spooktacular mixed drinks, DJ, Halloween entertainment, and more!
$20 – Designated Driver ticket includes: Entry for the event, DJ, Halloween entertainment, and non-alcoholic beverages. Have a great time at the event, but also be responsible to get your family or friends home!! Must be 21 or over to participate.
Ticket prices go up $5 on October 8th so buy early! $45 General Admission and $25 Designated Driver
CONTEST: 1st place winners in each category will receive a $100 visa gift card and there will be second place prizes. Thank you to KSNT for sponsoring the costume contest, and we can't wait to see what you all come up with!
Categories:
- Best Couple/Duo
- Most Creative Costume
- Best Movie/TV Character
RULES: WE ARE WATCHING YOU...Violation of these rules and regulations will result in your immediate removal from the premises. For your protection and the protection of employees, security personnel is on the premises.
Adults 21+ ONLY
Costume:

No Weapons (Including but not limited to; guns, knives, swords, bats, etc.)

No touching, harassing or endangering performers and staff
No feeding food or beverage to animals
No rough play
No defacing property/theft
No refunds for any reason
No flashlights
Masks, hoods, and face coverings are allowed. Please keep in mind that we must be able to verify your identity. We reserve the right to ask you to remove any piece of your costume if it is potentially dangerous or distracting. Please be considerate of the animals while you are in their home, they may be startled by screaming, and we need your help keeping them safe.
Caution: There are strobe lights, fog machines, dimmed lights and dark areas at this event.
BREWERIES: Happy Basset Brewing Co, Norsemen Brewing Company, The Blind Tiger Brewery & Restaurant, Boulevard Brewing Company, Tenth and Blake Beer Company, Stella Artois, Kansas City Bier Company, Kona Brewing Company, Goose Island, Deschutes Brewery.
FOOD TRUCKS: Tods BBQ, Papa Murphy's Pizza, The Mad Greek Traveling Taverna Food Truck, Drasko's Food Truck and Grazer's Cafe.
PARKING & ENTRY: Parking in the zoo parking lot available, as well as in Gage Park.
ENTER: All ticket entry will be through the front gates.
WEATHER: This event is rain or shine, and will be fun either way. We will have a back-up rain plan to make it more comfortable for guests!
PAYMENT: Additional credit card fees will be applied. Cash or check can be paid in the gift shop at .99/per ticket.
QUESTIONS? Contact FOTZ at 785-368-9133
Thank You Business Partners and Event Sponsors