July 19
11:00 am - 11:30 am
Come meet our elephant crew and the learn more about the elephants they care for!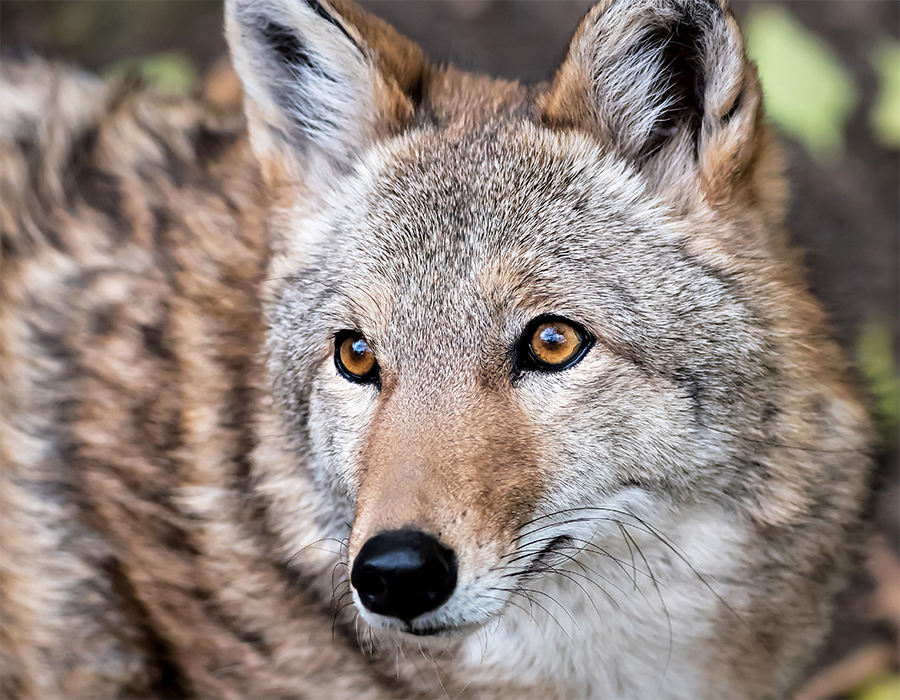 Photography Contest 2018
With more than 300 animals, Topeka Zoo is a photographer's paradise! From wild animals to the colorful landscape, choices abound for that perfect picture. Now, you can showcase your talents by submitting your favorite photo in the Friends of the Topeka Zoo Photography Contest! Take Your Best Shot and support your Topeka Zoo and Conservation Center!