No events scheduled for June 22, 2018. Please try another day.
June 23
5:30 pm - 9:00 am
Remember to sign up by May 31st to guarantee a T-shirt! What is Campout with the Kids? Treat the kids…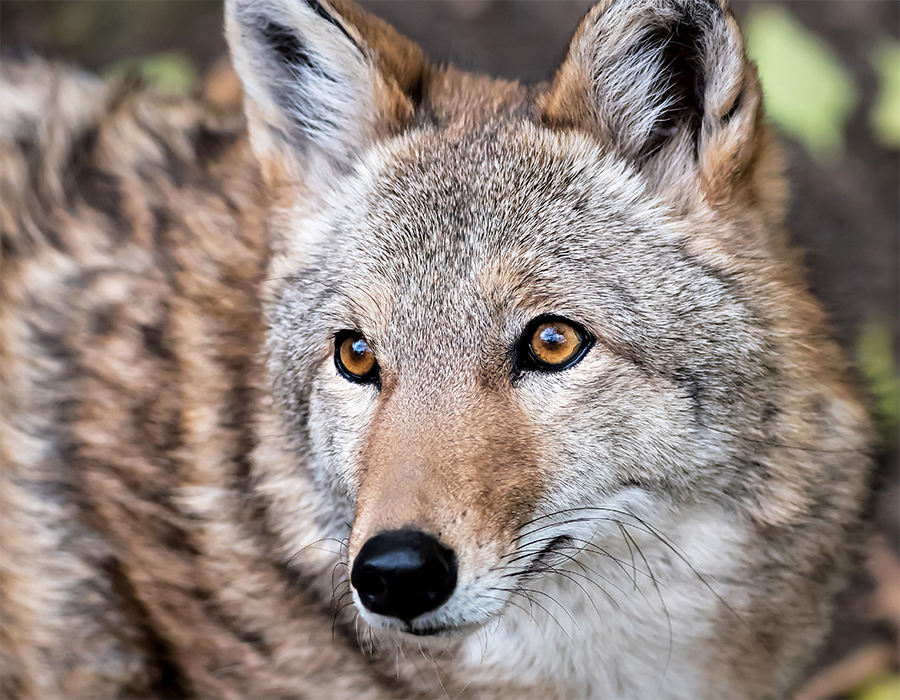 Photography Contest 2018
With more than 300 animals, Topeka Zoo is a photographer's paradise! From wild animals to the colorful landscape, choices abound for that perfect picture. Now, you can showcase your talents by submitting your favorite photo in the Friends of the Topeka Zoo Photography Contest! Take Your Best Shot and support your Topeka Zoo and Conservation Center!