Events for January 1, 1970
No events scheduled for May 25, 2018. Please try another day.
May 26
11:00 am - 11:15 am
Here for a limited time! Sea Lion Splash is a demonstration of sea lion behaviors and facts about these animals….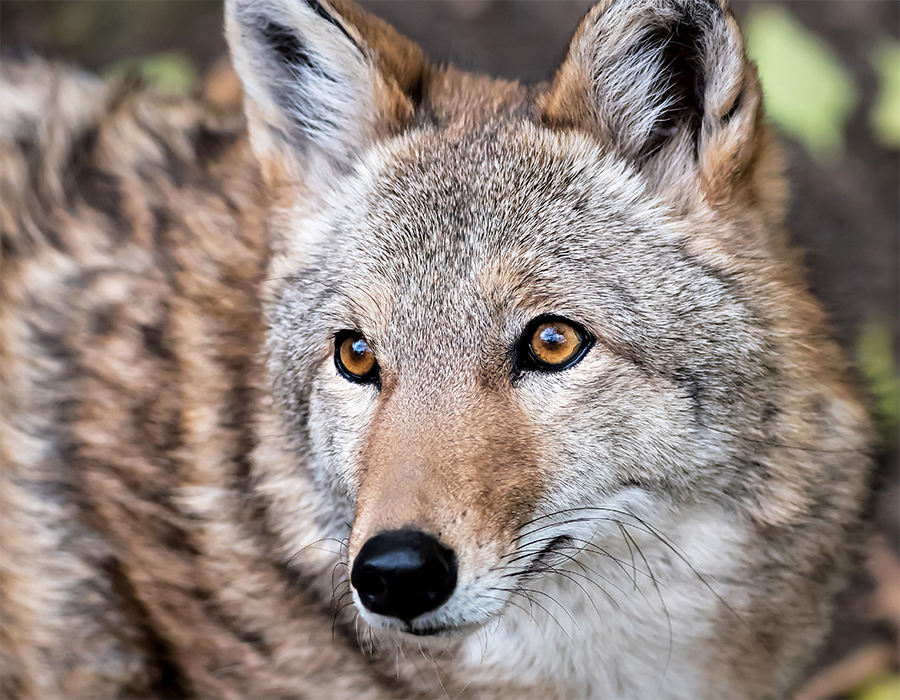 Photography Contest 2018
With more than 300 animals, Topeka Zoo is a photographer's paradise! From wild animals to the colorful landscape, choices abound for that perfect picture. Now, you can showcase your talents by submitting your favorite photo in the Friends of the Topeka Zoo Photography Contest! Take Your Best Shot and support your Topeka Zoo and Conservation Center!