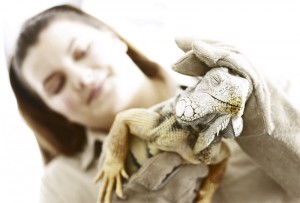 The Topeka Zoo is offering its first Conservation Grant to support conservation activities for one or more recipients. The funds goal is to provide support for individuals seeking means to work directly with projects that lend support to the conservation of endangered species or their habitat. This work may include habitat restoration, a variety of direct work with one or more animal species including surveys, radio or collar tracking, re-location, predator control, education of local populations, research, building connections between local populations and endangered species who share that space, or other projects that comply with the stated guidelines of the grant. Other efforts that support conservation through direct work efforts may also be considered and may be applied for.
The Topeka Zoo recognizes that individuals who are able to excel at conducting conservation work as part of an ongoing effort to preserve endangered species or their habitat, are often restricted as a direct result of inability to fund the travel and living expenses necessary to arrive at the work site or maintain an extended stay at the work site. The conservation work site(s) applied for can be local or outside of the United States.
Application deadline is Monday, February 1st, 2016.
The total amount available to be applied for through this grant is $5,000.00. If selected, travel and work to be performed must be completed no later than August 31st, 2016, and funds applied for must be utilized in full prior to August 31st, 2016.
For questions regarding this grant, or for an electronic copy of this grant application process or the grant application itself, please contact Dennis Dinwiddie at the Topeka Zoo at ddinwiddie@topeka.org.