Your Topeka Zoo is a leader in education providing a variety of programs that support learning outcomes for Kansas schools and are aligned with federal and state curricula. We serve more than 30,000 students, teachers, and chaperones annually through field trip programs. Furthermore, outreach educational staff extend the reach of the Zoo's educational programming by providing off-site interactive programs.
In addition, programs at the zoo include camps, clubs, overnights, zoo classes, and more. Each adventure will provide your children with an unforgettable experience exploring the Topeka Zoo, going behind-the-scenes, and learning all about animals, nature, and our environment.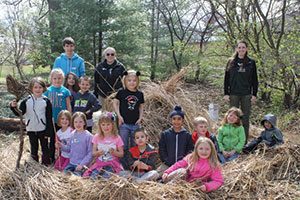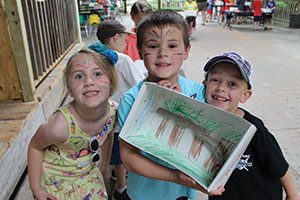 More Education & Adventure at the Topeka Zoo
Explore the links to your right to see all that our Education Department has to offer!