Today's Hours

 9:00 AM - 5:00 PM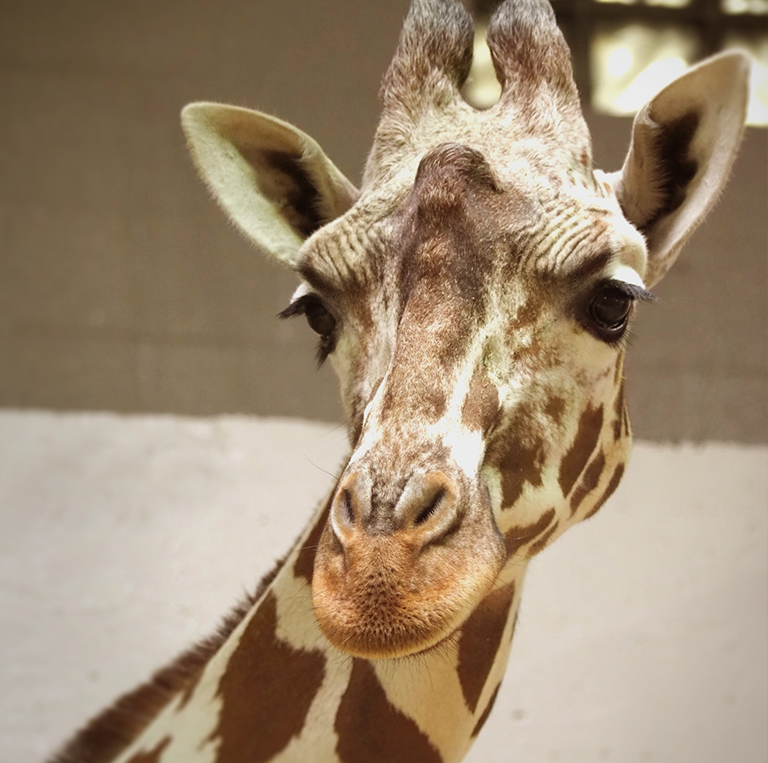 Giraffe Cam
Join us on baby watch 24/7 as we prepare for the births of 2 giraffes!
Help us name Abi's expected calf today during your visit!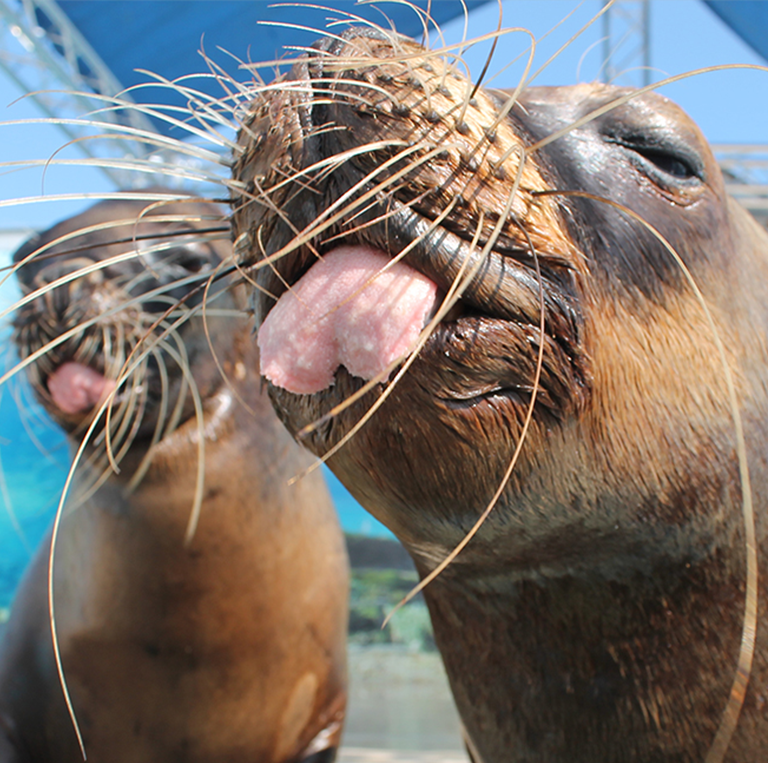 Sea Lion Splash 
A special visit from May 26 – June 17
Sea lions are coming to Topeka Zoo for the first time! Enjoy three performances daily or watch them play in between shows.
Evening shows:
Watch a special sea lion performance during extended zoo hours and help raise funds for Camp Cowabunga. May 31, June 7, and June 14.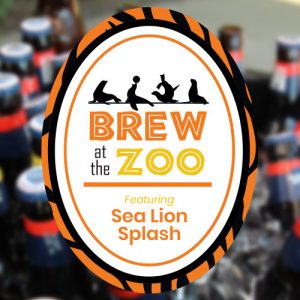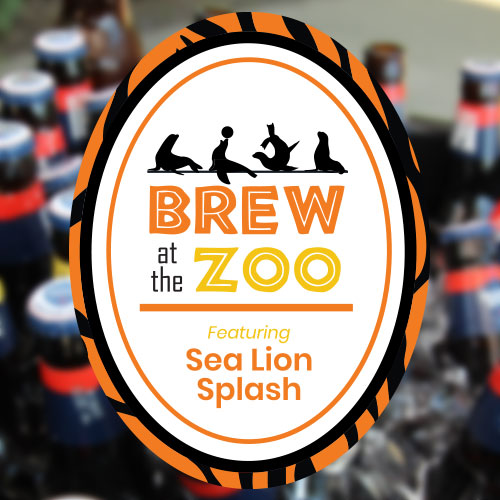 Brew at the Zoo
A beer tasting event at the zoo!
VIP Tickets include entry to brews at 5 pm (an hour early), food and an additional souvenir. General Admission attendees can still purchase food that night through the food trucks at event.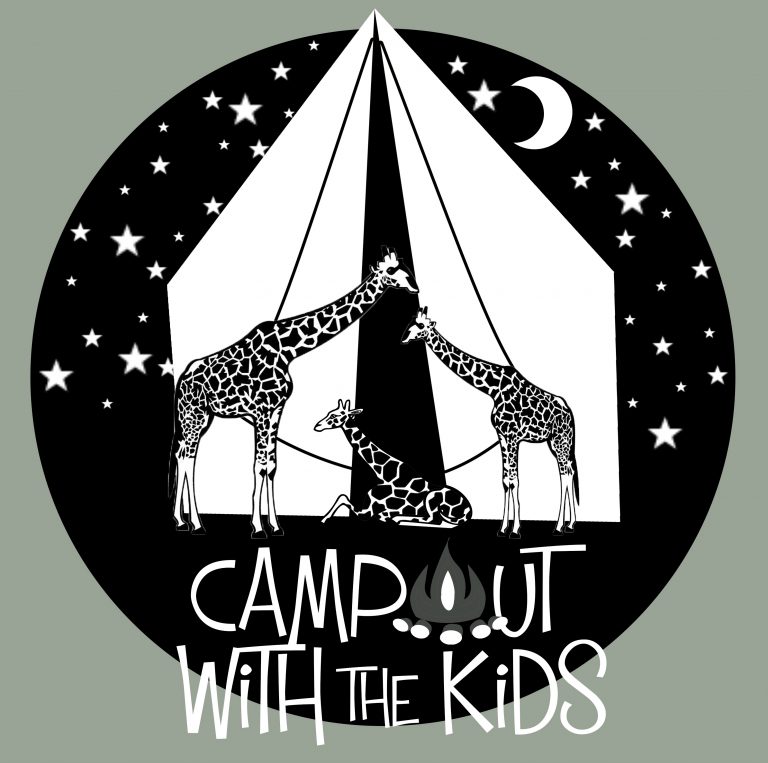 Campout with Kids
Treat the kids to a campout they will never forget. Grab your tent and camping gear and join us for a wild night of fun! Enjoy camp food, bonfires, s'mores, fishing, movies, games, and more! Create memories that will last a lifetime! Registration is REQUIRED and can be done by clicking on the link above (once it is available).
Events for May 17, 2018
No events scheduled for May 17, 2018. Please try another day.
Day Navigation
Become a Friend Of The Zoo
Support Topeka Zoo's conservation mission and receive:

Free admission

Discounts inside the zoo

Discounted rates at reciprocal zoos